Poly-Fructol
Adds value to all bath and hair products
Poly-Fructol is a polymer of fructose that is naturally present in fruits and vegetables such as chicory and is formulated with liposomes to improve the bioavailability to skin and hair. Poly-Fructol both hydrates and restores the moisture barrier.
It has been specifically designed to give body and hair care products added value – ensuring it is gentle and natural.
Cichorium intybus  is a perennial herbaceous plant  with bright blue flowers. Many varieties are cultivated for salad leaves, chicons or roots. It is native to Europe and is traditionally grown for use as a coffee substitute or chicory drink or for application in the sugar industry. The tap roots contain inulin - a fructose polymer - that is used mainly for food products.
Bild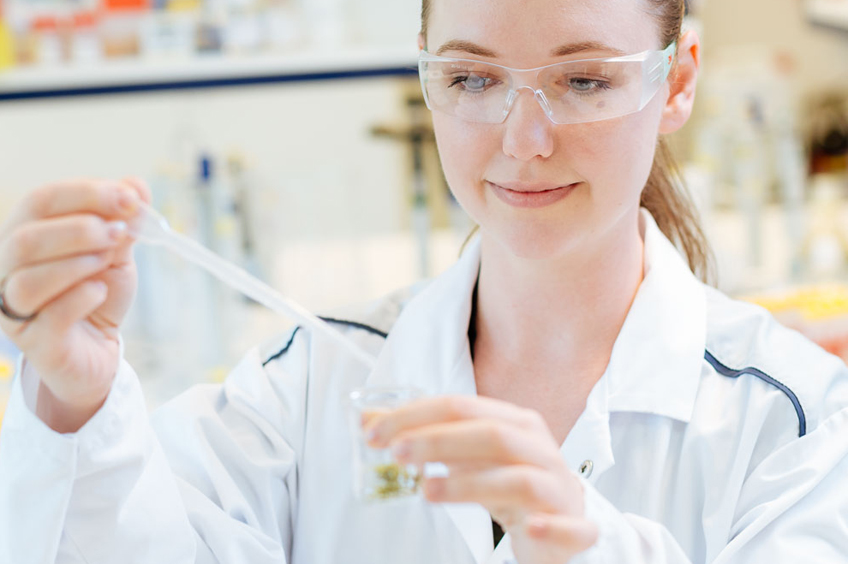 Bild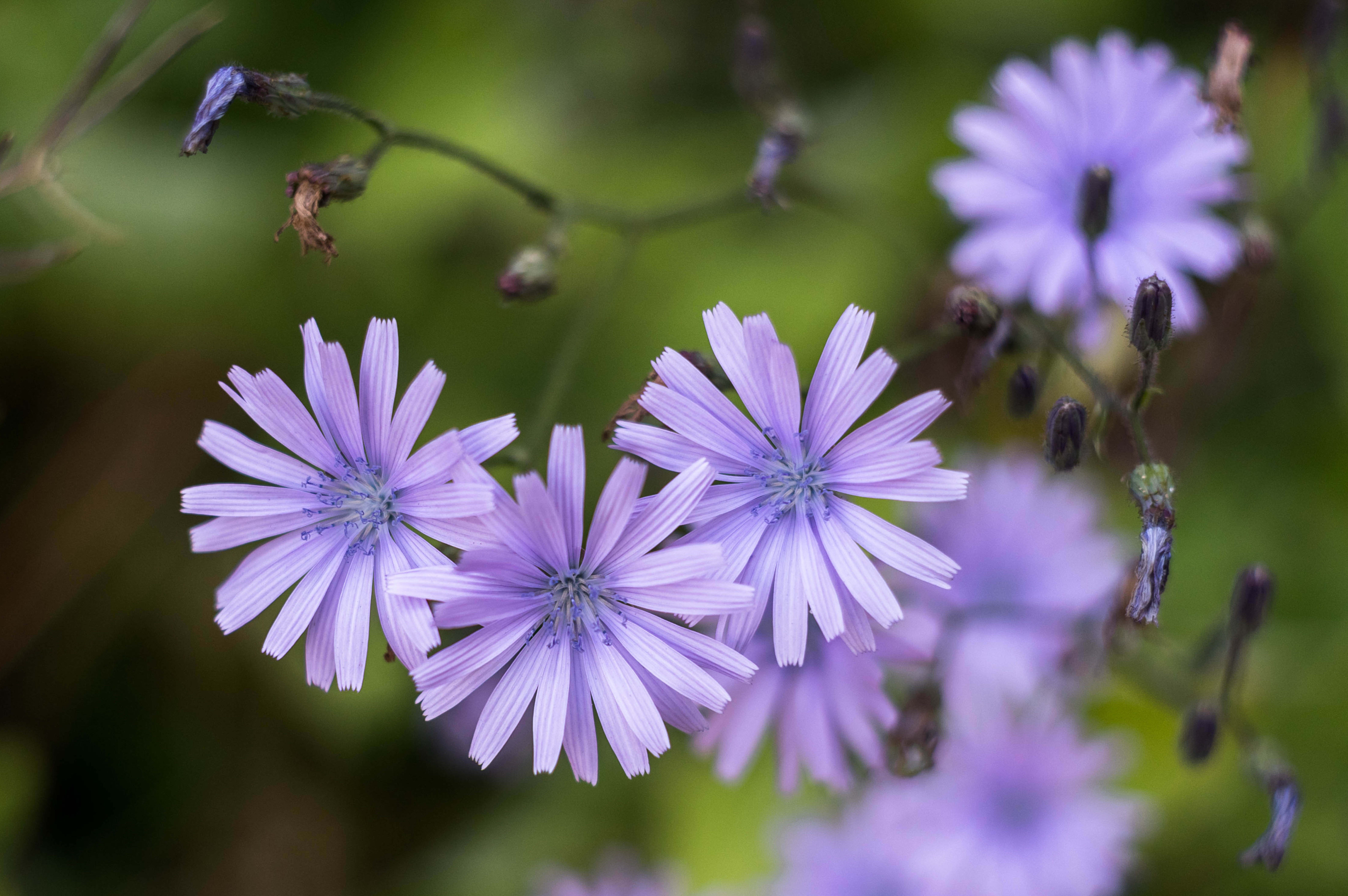 Bild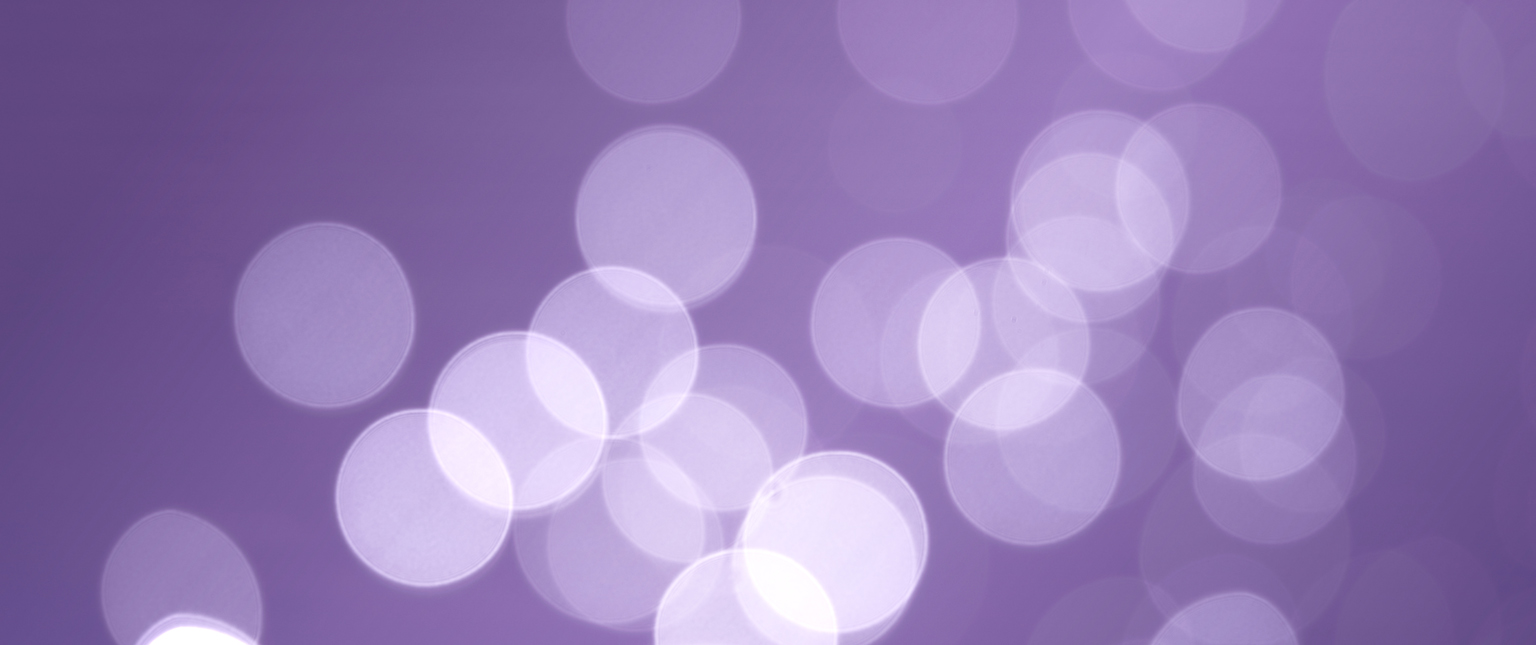 Order a sample of Poly-Fructol
Please fill in the form below to get a sample of the ingredient