Trimoist KMF
24h hydration and protection
The highly effective moisturizing system of Trimoist KMF supports the three elements of the skin's own moisture balance system:
Film forming polysaccharides protect the skin
Lamellar lipids boost the moisture barrier
Humectants provide an instant burst of hydration
Moreover, carnosine was added to prevent skin aging. This dipeptide reacts with reducing sugars and therefore inhibits the glycation of skin proteins.
Image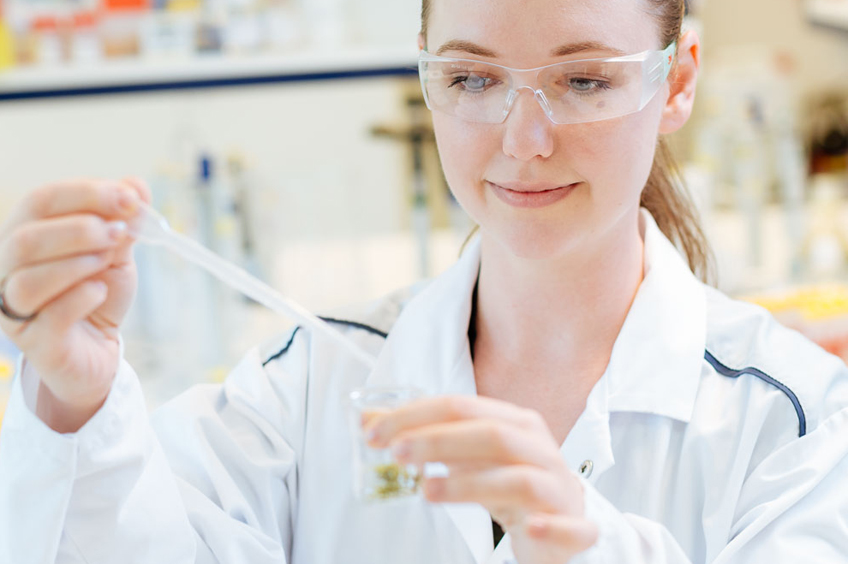 Image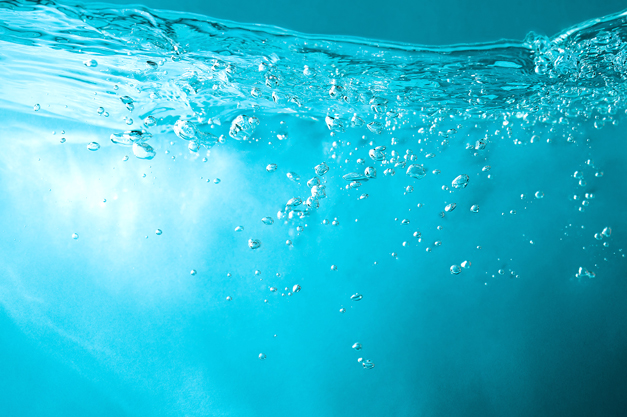 Image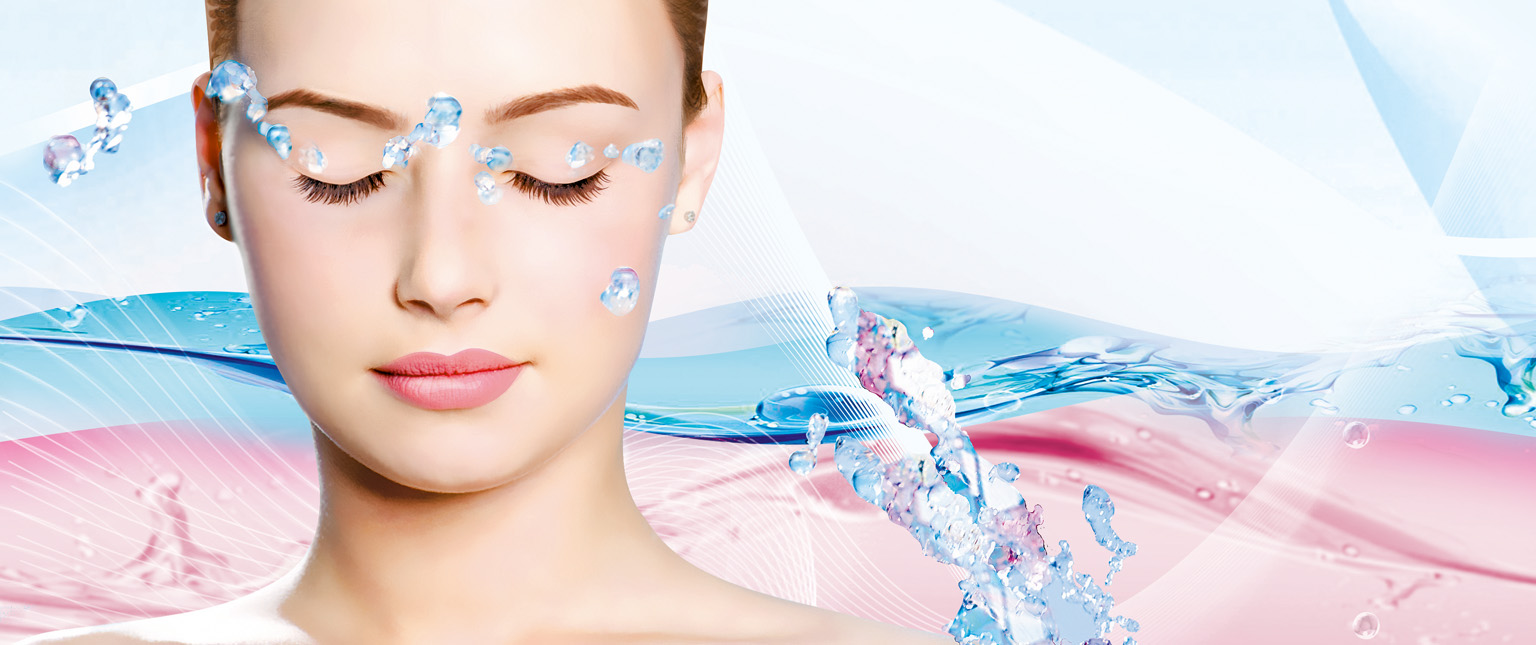 Sodium Stearoyl Lactylate (and) Cetyl Alcohol (and) Olus Oil/Vegetable Oil (and) Tocopheryl Acetate (and) Glycine Soja/Glycine Soja (Soybean) Sterols (and) Glycerin (and) Sodium Carboxymethyl Betaglucan (and) Sodium Lactate (and) Carnosine (and) Lactic Acid (and) Aqua/Water
Do you have any question about Trimoist KMF?
Order a sample of Trimoist KMF
Please fill in the form below to get a sample of the ingredient