Black BeeOme™
Capture the trend of the skin microbiome with our new launch
Black BeeOme™ is an elixir that results from the fermentation of the rare dark bee Apis mellifera mellifera honey with the bacteria Zymomonas mobilis. It has been designed to harmonize the skin microflora after stress to ensure a healthy and pure skin.
Black BeeOme™ has been shown to efficiently exert its prebiotic effect: incorporating nutrients and generating conditions to restore the healthy skin's natural microbiota following daily stress.
Holistic approach to the skin's microbiome through fermentation
The microorganisms hosted on the human skin had been formerly accredited for their role in different skin diseases and consequently the emphasis in medical implication involved how to remove the pathogenic organisms. However, research in recent years through microbiome studies has revealed that the microbes on the skin are a vital part of the host–microbiota symbiotic system, which suggests that skin commensals play important roles in terms of maintaining skin health and proper function. This new view appeals for paradigm-shifting acknowledgment of the functions of the skin microorganisms in skin health and new treatment strategies for microorganism-associated skin diseases.
The most recent research has revealed the complexity of this field as the amount and type of microbes varies significantly between different subjects and also between different skin areas within one person. In general, it is believed that the broader the variety of microbes at a specific skin site, the better it is for the health of the skin. A disruption of this skin ecosystem may not only influence diseases such as psoriasis or acne, but also skin aging, barrier function and wellbeing.
Bild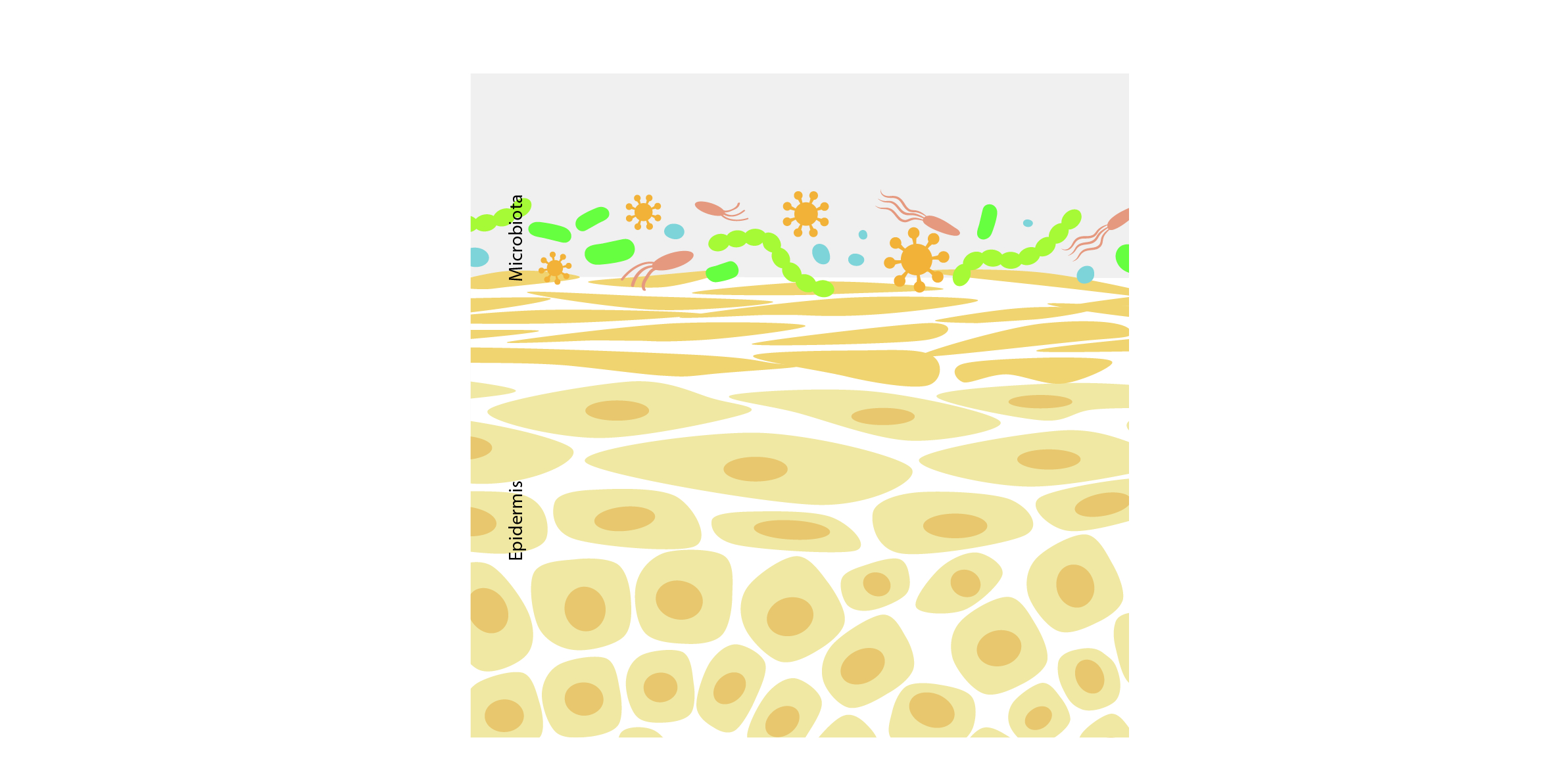 Consequently, having a well-balanced cutaneous microflora is important for a healthy and beautiful skin, protecting its balance and its recovery represents a winning strategy for skin care products. The approach of Black BeeOme™ was to produce a fermented ingredient using Zymomonas mobilis, a special microorganism that specifically digests basic sugars and leaves polysaccharides intact. As a result, the carbon source for unwanted bacterial growth on the skin is removed. On the other hand, the ferment contains prebiotic factors that help to control the growth of microorganisms on the skin. 
Extensive clinical study data
In vitro and clinical studies have shown that Black BeeOme™ promotes a faster skin flora recovery after washing as well as skin barrier recovery. In addition, the fermented black bee honey diminished the sebum production and improved the uniformity of oily and uneven face skin. When applied on a sheet mask, Black BeeOme™ showed a clear improvement of impure skin of volunteers living in urban, polluted areas after only 15 minutes of a single application.
Black BeeOme™ is a new active that results from the fermentation of the rare dark bee Apis mellifera mellifera honey with the bacteria Zymomonas mobilis. It offers unique benefits for manufacturers and consumers:
Honey of a rare and extremely resistant black Swiss bee
Assists general skin microbiota recovery
Immediate and long-term improvement of impure skin
Continuation of the tradition of honey in cosmetics in a novel form
Sheet mask formulation with proven efficacy