Helioguard™ 365
A natural UV-screening active to protect against photo-aging
Helioguard™ 365 is based on mycosporine-like amino acids from the red alga Porphyra umbilicalis, which are the most powerful UV-absorbing substances known to nature.
Helioguard™ 365 is both a natural and safe UV-screening compound. It is ideal for everyday use and ensures the skin is protected from photo-aging.


The red algae Porphyra (Porphyra umbilicalis) is an organism that lives in shallow water or on the beach where it is exposed to extreme UV radiation. It produces the most powerful UV-absorbing substances in nature. The isolated mycosporine-like amino acids absorb maximally at 335 nm with a molar absorption coefficient of 45,000.
Bild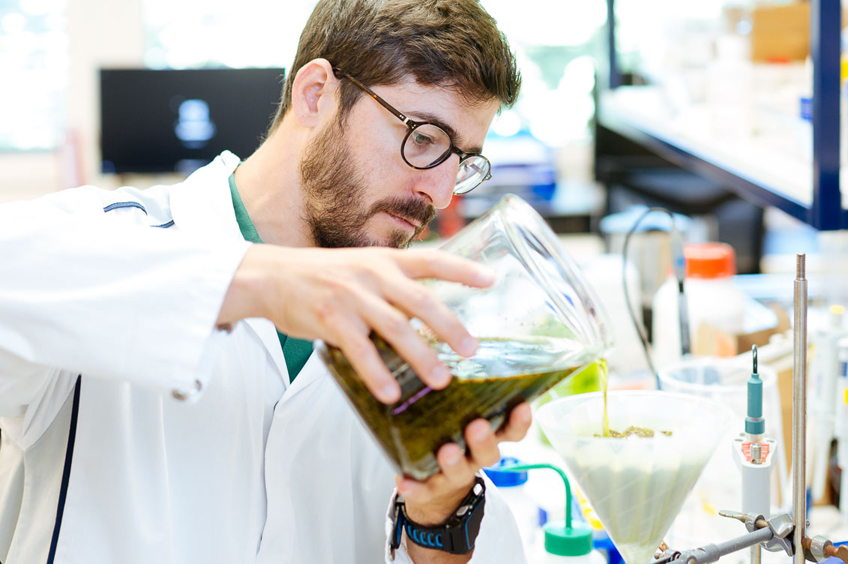 Bild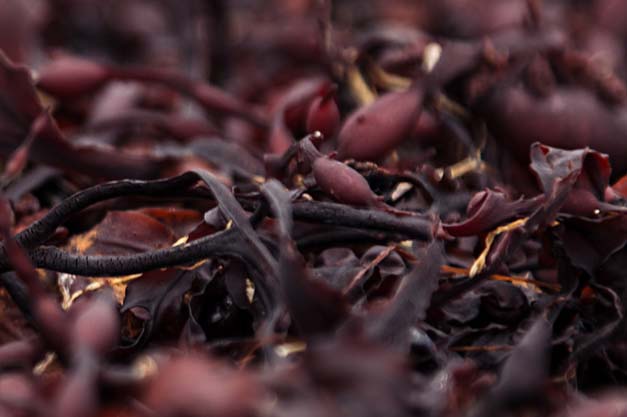 In vitro
Reduction of UV-induced DNA damage in fibroblasts
In vivo
Increase in skin firmness and smoothness despite UVA irradiation
Decrease of wrinkle depth despite UVA irradiation

 Inhibition

of

 lipid peroxidation 

despite UVA irradiation
SPF boosting effect in a sunscreen formulation
Helioguard™ 365 (standard version): Aqua/ Water (and) Lecithin (and) Alcohol (and) Sodium Lactate (and) Porphyra Umbilicalis Extract (and) Phenoxyethanol
Noriguard nc (version without phenoxyethanol and without alcohol, half concentrated, ECOCERT certified*): Porphyra Umbilicalis / Porphyra Umbilicalis Extract (and) Sodium Lactate (and) Sodium Benzoate (and) Aqua/ Water
* Raw material approved by ECOCERT GREENLIFE according to the Ecocert Standard for Natural and Organic Cosmetics available at www.ecocert.com
Bild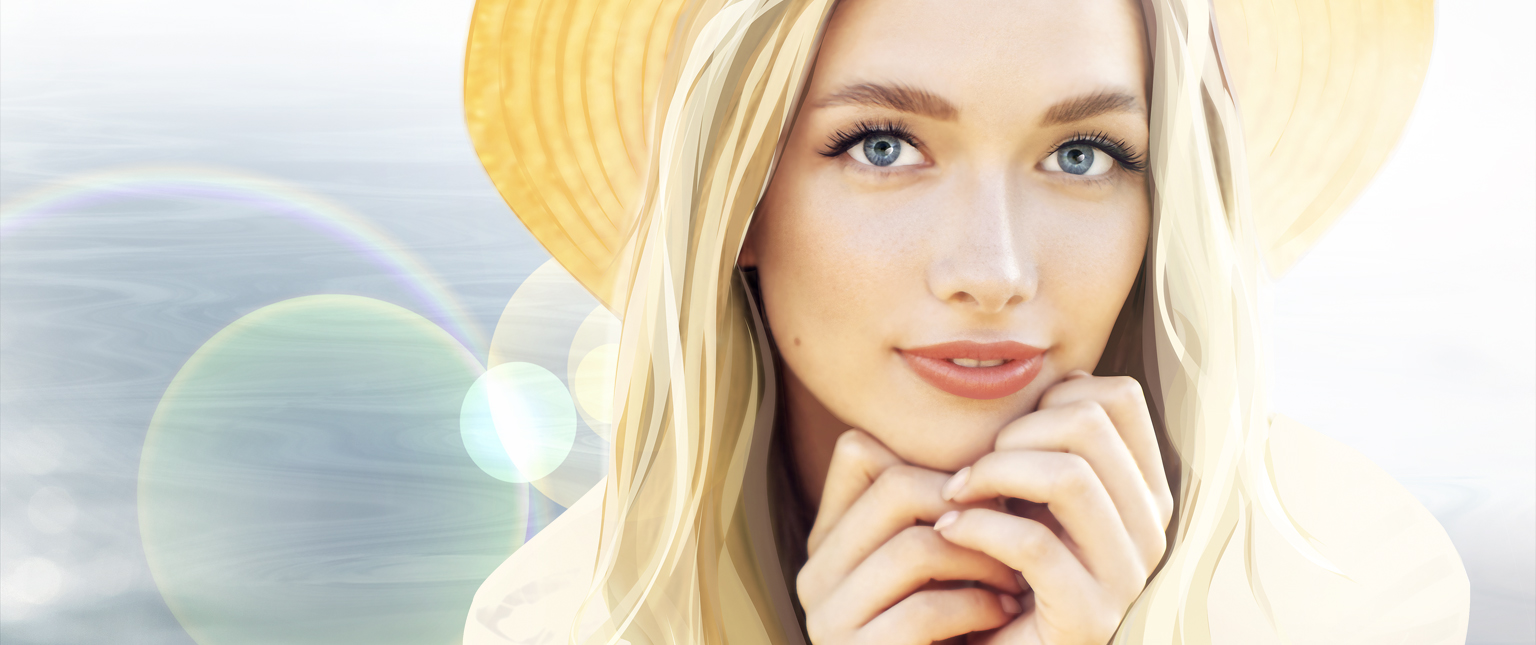 Order a sample of Helioguard™ 365
Please fill in the form below to get a sample of the ingredient