Lipobelle™ Pino C
Lipobelle™ Pino C is a powerful calming and repairing phyto-complex based on CBD encapsulated in a nanoemulsion of organic hemp seed oil and combined with a Swiss stone pine extract. Besides its calming and anti-inflammatory effects, Lipobelle™ Pino C improves the tone and texture of the skin of the face for a relaxed look.
Cannabis sativa L., which originates from Central Asia, has been used in folk medicine and as a source of textile fiber for a number of centuries. This plant is nowadays generating increasing interest in the world of cosmetics for various reasons: Firstly, thanks to its very high content in essential fatty acids and its ideal omega-6 / omega-3 ratio, hemp seed oil is extremely valuable for the skin, regardless of type and age. Secondly, cannabidiol (CBD), which is one of the major cannabinoidsmin hemp, is being increasingly investigated in the medical and wellness sectors for the numerous benefits it offers (anti-anxiety, anti-inflammatory, reduction of pain sensation, etc). Unlike tetrahydrocannabinol (THC), which is another cannabinoid that is found in hemp, CBD is not a psychoactive substance and it is therefore not considered as a narcotic drug.
Pinus cembra, which is also known as Swiss stone pine or Arolla pine, is a species of pine tree that grows in the Alps and the Carpathian Mountains of central Europe. It symbolizes high mountains as it typically grows at altitudes of 1500 – 2500 meters where winters are particularly long and temperatures are consistently low. This pine grows preferentially on cold and windy hillsides, although the Swiss stone pine grows at a very slow rate: By the time it is 600 years old it is likely to reach a height of 25 meters. Wood from Swiss stone pine is used to make beds as research has revealed that the Wood of Swiss stone pine is conducive to relaxation and deep sleep phases.
Bild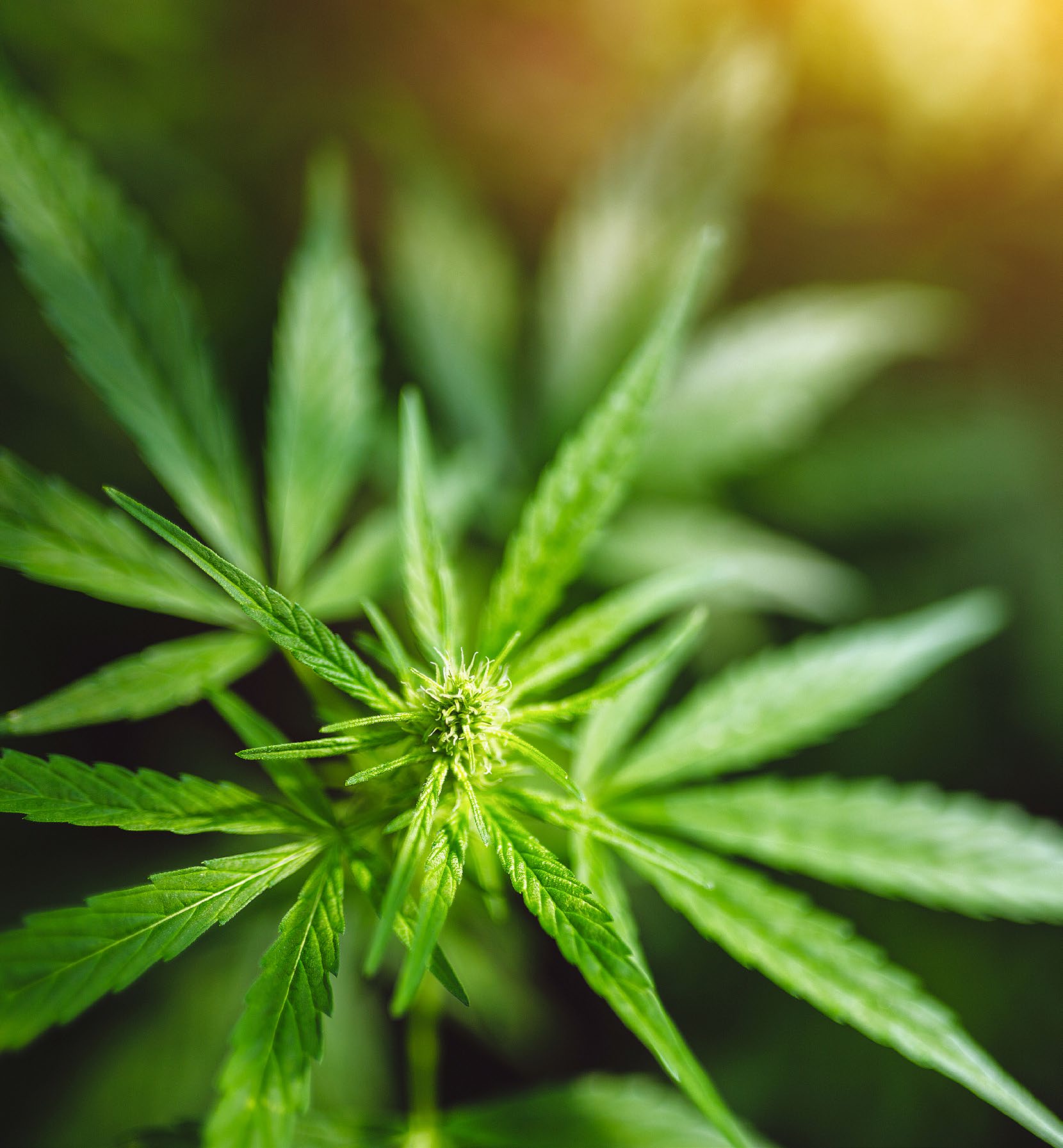 Bild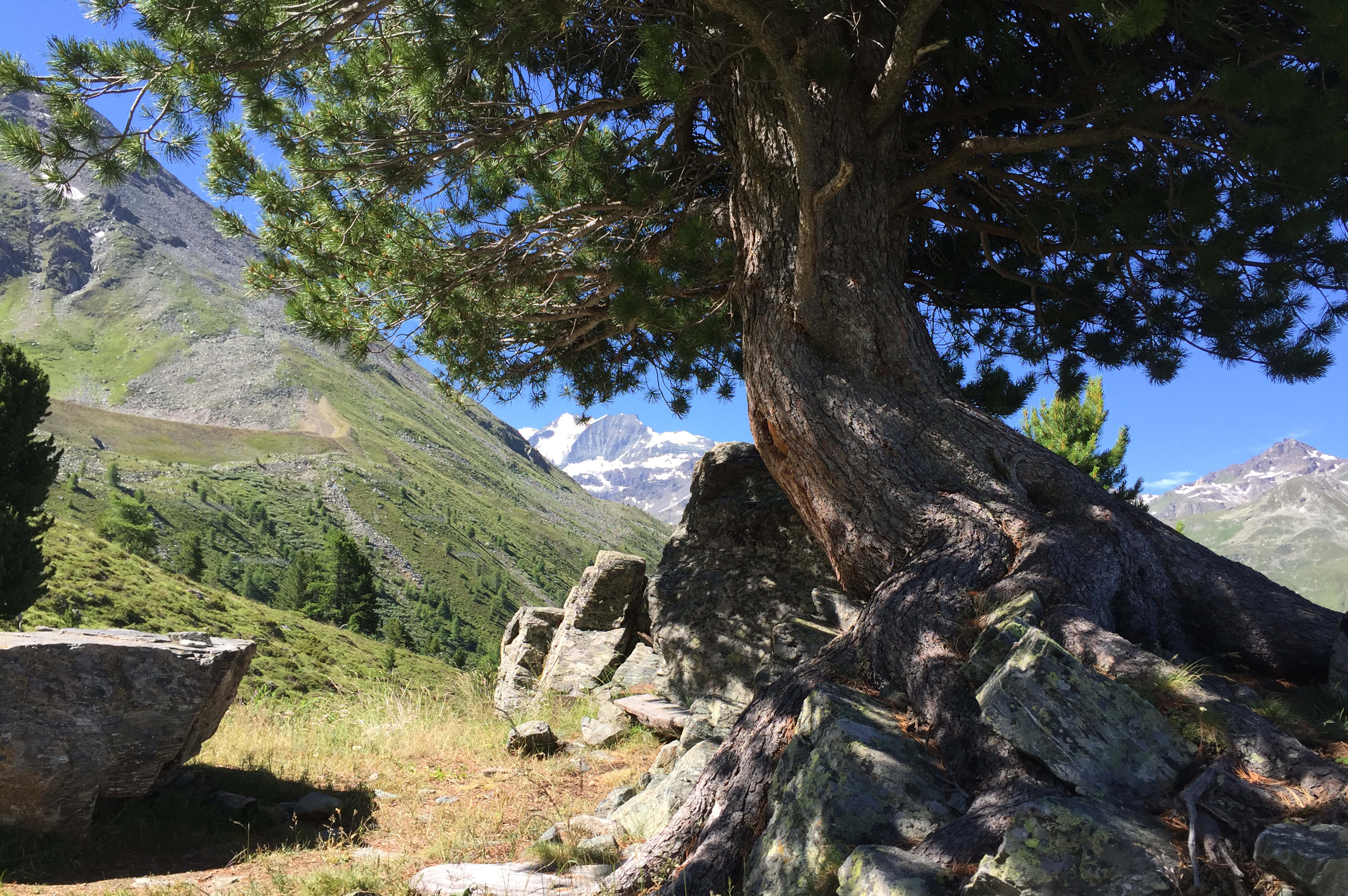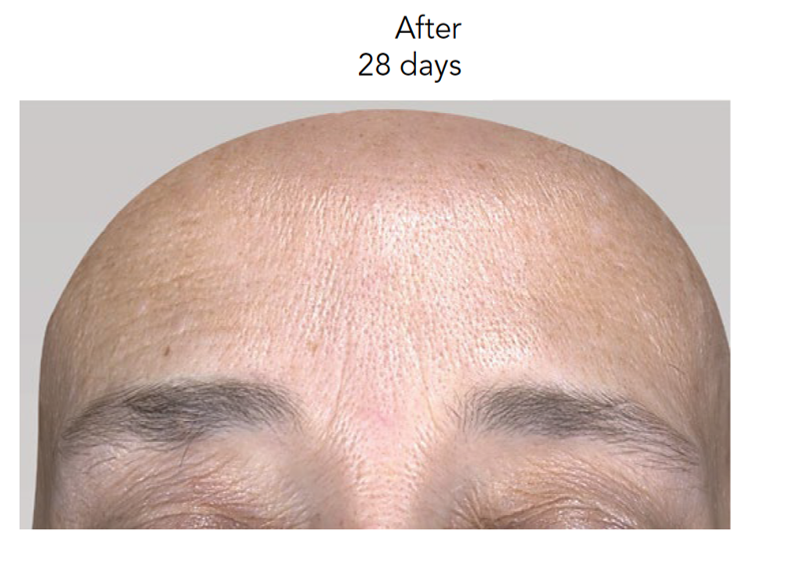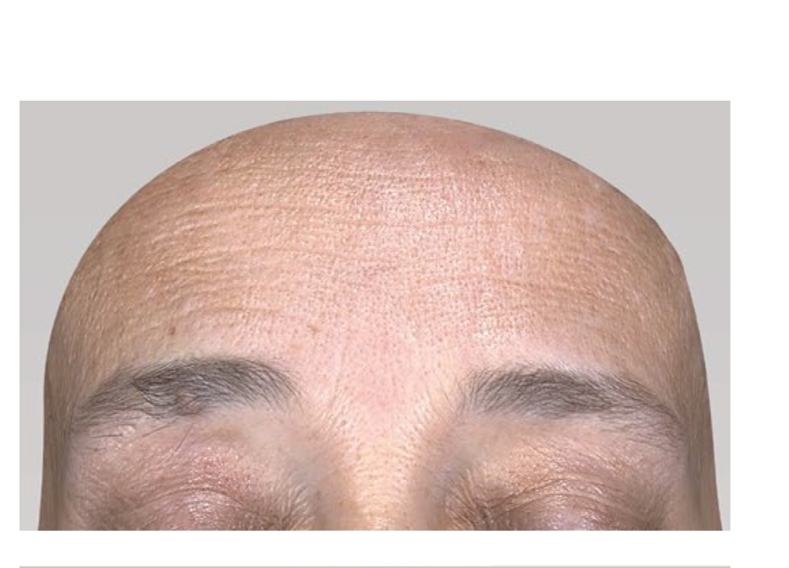 Lipobelle™ Pino C (standard version): Pinus Cembra Wood Extract (and) Cannabis Sativa Seed Oil (and) Cannabis Sativa Leaf Extract (and) Lecithin (and) Alcohol (and) Pentylene Glycol (and) Tocopherol (and) Aqua / Water
Lipobelle™ Pino C oA (without alcohol, half concentrated): Pinus Cembra Wood Extract (and) Cannabis Sativa Seed Oil (and) Cannabis Sativa Leaf Extract (and) Lecithin (and) Tocopherol (and) Glycerin (and) Maltodextrin (and) Aqua / Water
PDF Downloads
CBD - does it really work? Cossma 06.2022.pdf
Bild