Lipobelle™ S100/PA
Shine and brilliance for your hair
Nano-Lipobelle™ S100/PA is a cationic liposome that is loaded with D-panthenol. Vesicles with a cationic load show a high affinity to the negatively loaded hair surface.
Nano-Lipobelle™ S100/PA has been specifically designed for hair and has shown itself to be capable of repairing hair structure and improving hair shine. It is suitable for all types of hair care products.
Liposomes are extremely small vesicles of 50 - 300 nm, which can be filled with high-quality active ingredients such as vitamins. They are surrounded and protected by a double-membrane of very skin-compatible lecithin and are perfect carriers for sensitive ingredients. Due to their small size, they can penetrate deeper into the upper layers of the skin and bring the active ingredients closer to the site of action.
Mibelle Biochemistry has decades of know-how in the production of liposomes of various kinds with a very high stability.
Bild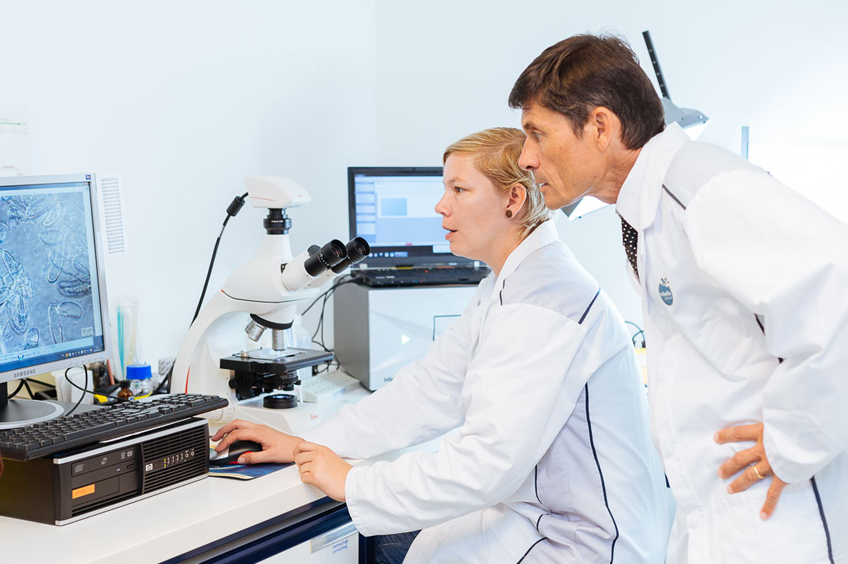 Bild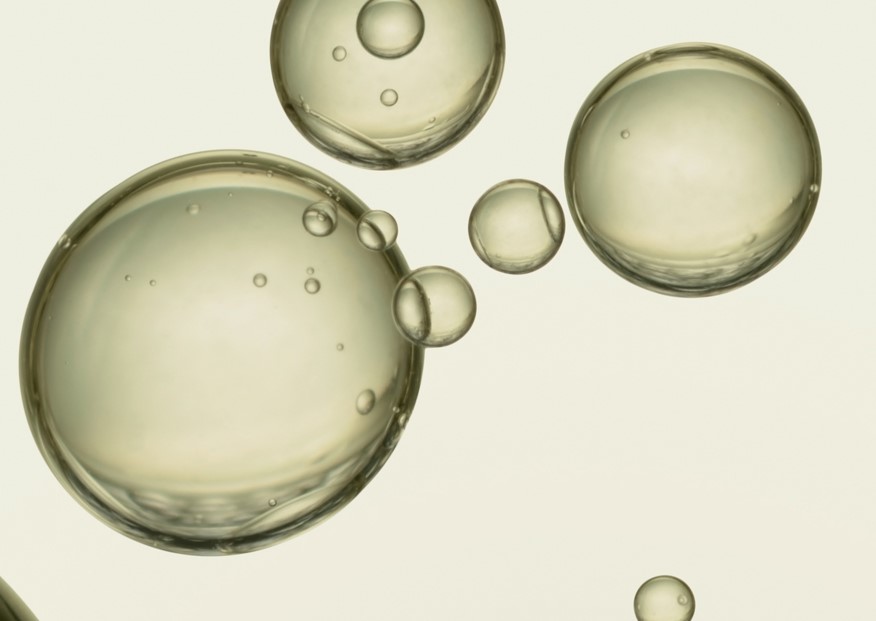 Bild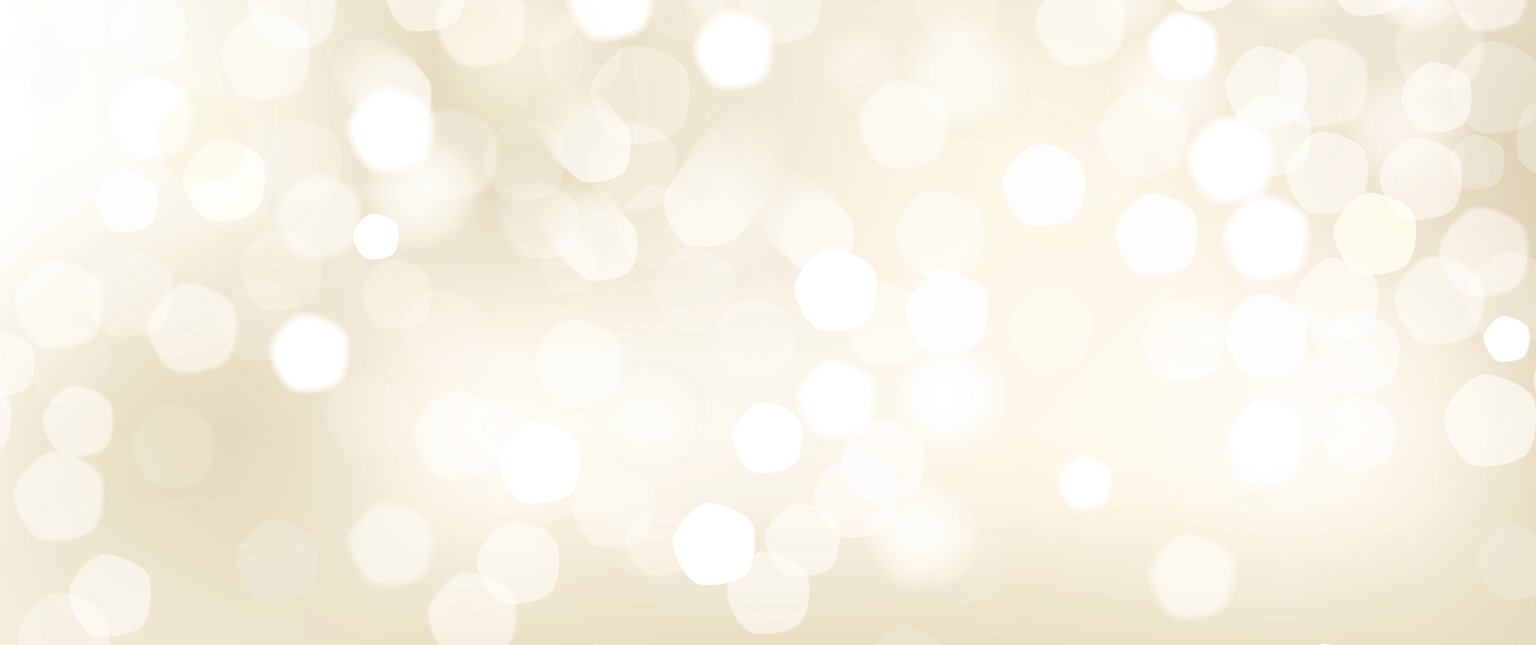 Order a sample of Lipobelle™ S100/PA
Please fill in the form below to get a sample of the ingredient