CM-Glucan Forte
Rebalances the skin's immune system
CM-Glucan Forte is a special Beta Glucan from baker's yeast (Magnesium Carboxymethyl Beta-Glucan). This single molecule product is designed to rebalance the immune system of the skin, soothe irritations and strengthen the skin barrier.
Nowadays, we are experiencing an increase in allergies and allergic skin reactions such as eczemas and atopic dermatitis – a consequence of the exaggerated hygiene in our modern, developed world. Instead of reacting by a simple Th1 response where macrophages solve the problem, the skin reacts by an exaggerated Th2 response with the involvement of B cells and production of IgE antibodies that pave the way to an allergy.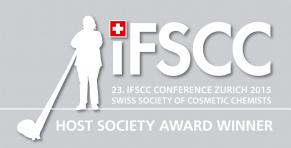 ß-(1-3)-glucan purified from the cell walls of common baker's yeast  is a physiologically active compound. It fights infections and is probably one of the most studied natural immunomodulators.
Mibelle Biochemistry has been a pioneer in terms of purifying ß-glucans from the cell walls of baker's yeast and in modifying the molecule for an improved water-solubility. In CM-Glucan Forte (Magnesium Carboxymethyl Beta-Glucan ), the divalent magnesium ions enhance the structural stability of the large molecule. Moreover, Mg++ ions bind water molecules, exhibit anti-inflammatory properties and were shown to positively influence epidermal proliferation and differentiation.
Bild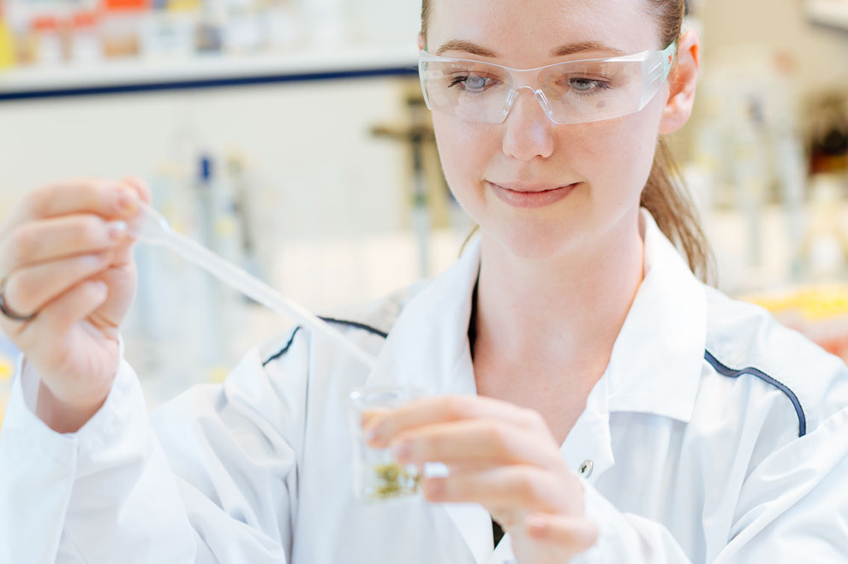 Bild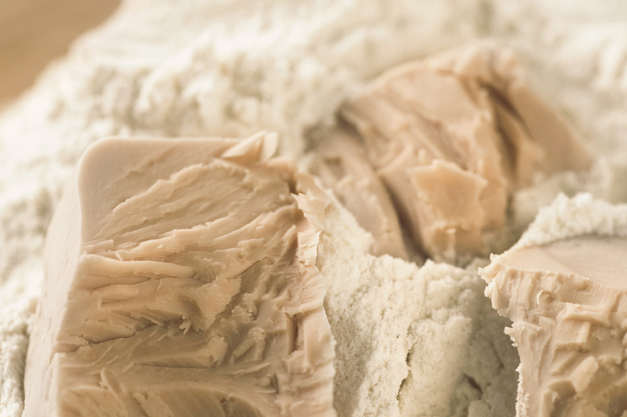 Bild