EpiCalmin TCM
EpiCalmin TCM is a synergic combination of three plants that are used in traditional Chinese medicine (TCM). In collaboration with a TCM expert, Mibelle Biochemistry selected these plants based on their strong soothing activity that has long been known in TCM.
Clinical studies showed that EpiCalmin TCM reinforces the skin's self-protection against dehydration, oxidative stress and degradation of the extra-cellular matrix in an effective manner.



EpiCalmin TCM is a synergic combination of the following three TCM herbs:
Japanese honeysuckle (Lonicera japonica, Jin Yin Hua) is a twining liana. Its flowers eliminate toxins and have anti-inflammatory, anti-infection and antibiotic properties.
Siberian cocklebur fruit (Xanthium sibiricum, Cang Er Zi) has antibacterial, anti-fungal, anti-inflammatory and analgesic properties. It is also able to inhibit the allergic effects of histamine.
Purple nutsedge (Cyperus rotundus, Xiang Fu) is a perennial sedge that is distributed throughout India. Its rhizome, which contains antioxidants and inflammation inhibitors, is used to regulate qi and relieve pain.
Bild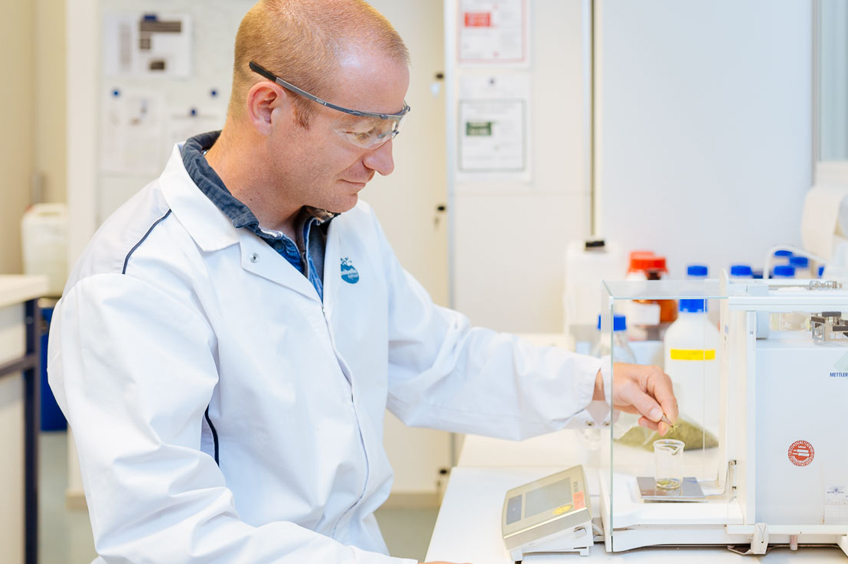 Bild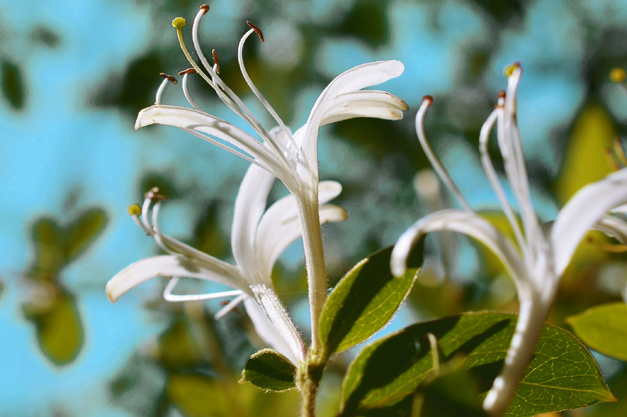 PDF Download
An Herbal Blend For Antiaging Effects TCM In Personal Care C&T 01 2009
TCM Zur Hautverjüngung Cossma 12 2008
TCM in Skin Rejuvenation Cossma 12 2008
Bild