DermCom
Cell2cell communication for skin matrix repair
DermCom is based on a Crocus chrysanthus bulb extract and is able to reverse the aging process by stimulating the communication between skin cells.
DermCom induces the secretion of growth factors in keratinocytes that enhance the synthesis of collagen and elastin in the dermis. Therefore, thanks to its growth factor-like activity, it is able to rejuvenate the skin matrix.

Crocus (Crocus chrysanthus) is an early spring flowering plant and a universal symbol of rejuvenation and youthfulness. Bulbs (or "corms" as they are known in the case of crocuses) are plant parts that specialize in the storage of nutrients used to generate a new plant after a low-temperature induced dormancy period.
Image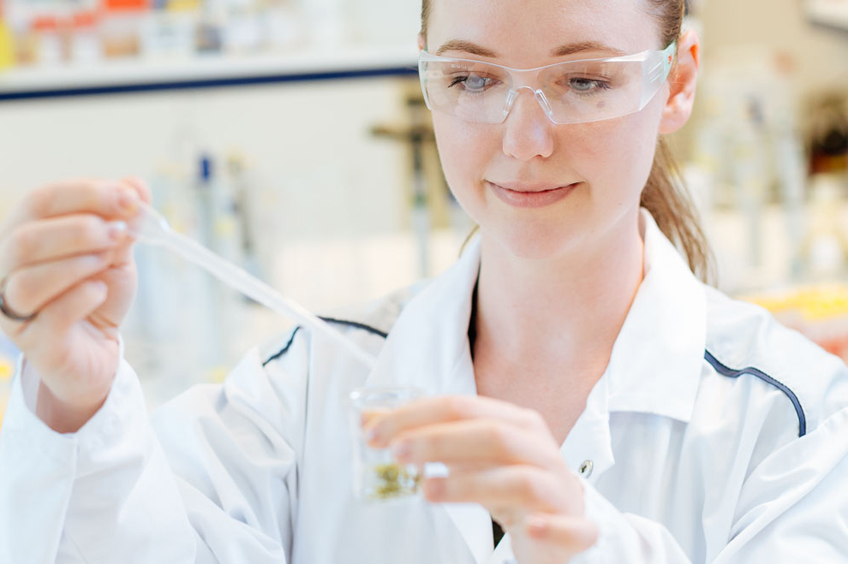 Image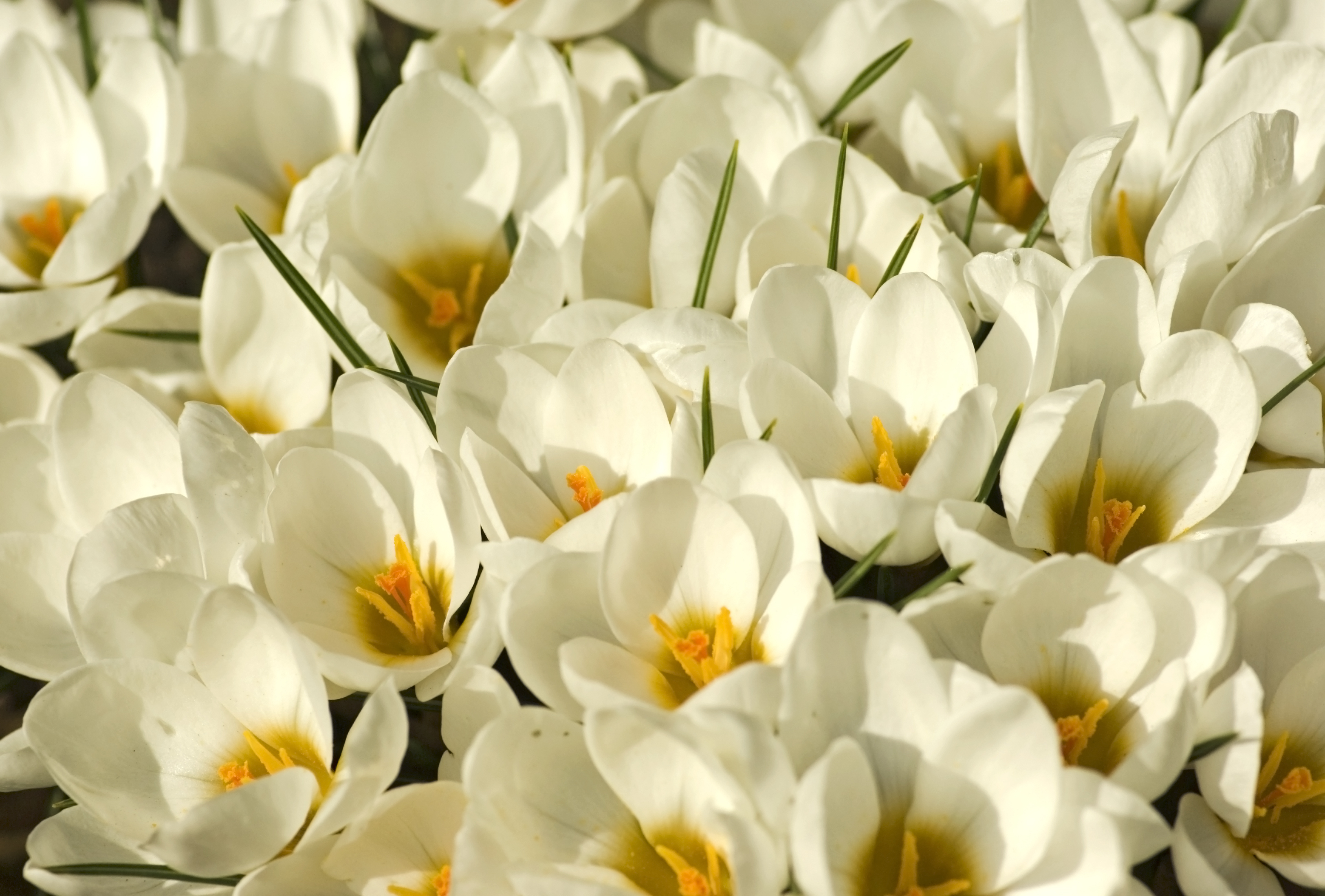 Image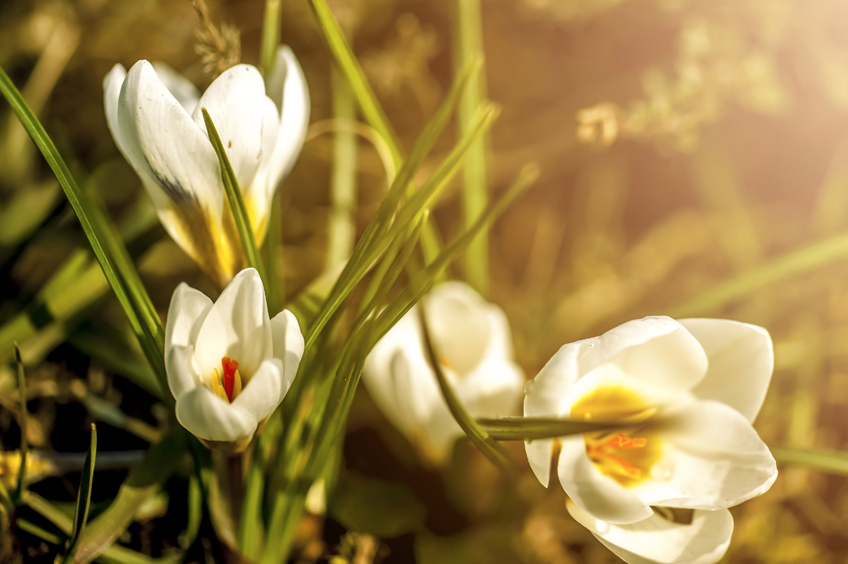 In vitro
Increases the release of growth factors in keratinocytes
Induces growth factor-like effects in fibroblasts
In vivo
Firming effect after 2 weeks
Matrix rejuvenation (collagen and elastin) after 2 weeks
Reduces stretch marks
Perception of the positive effects (self-evaluation, placebo controlled)
Visible anti-wrinkle effect
Image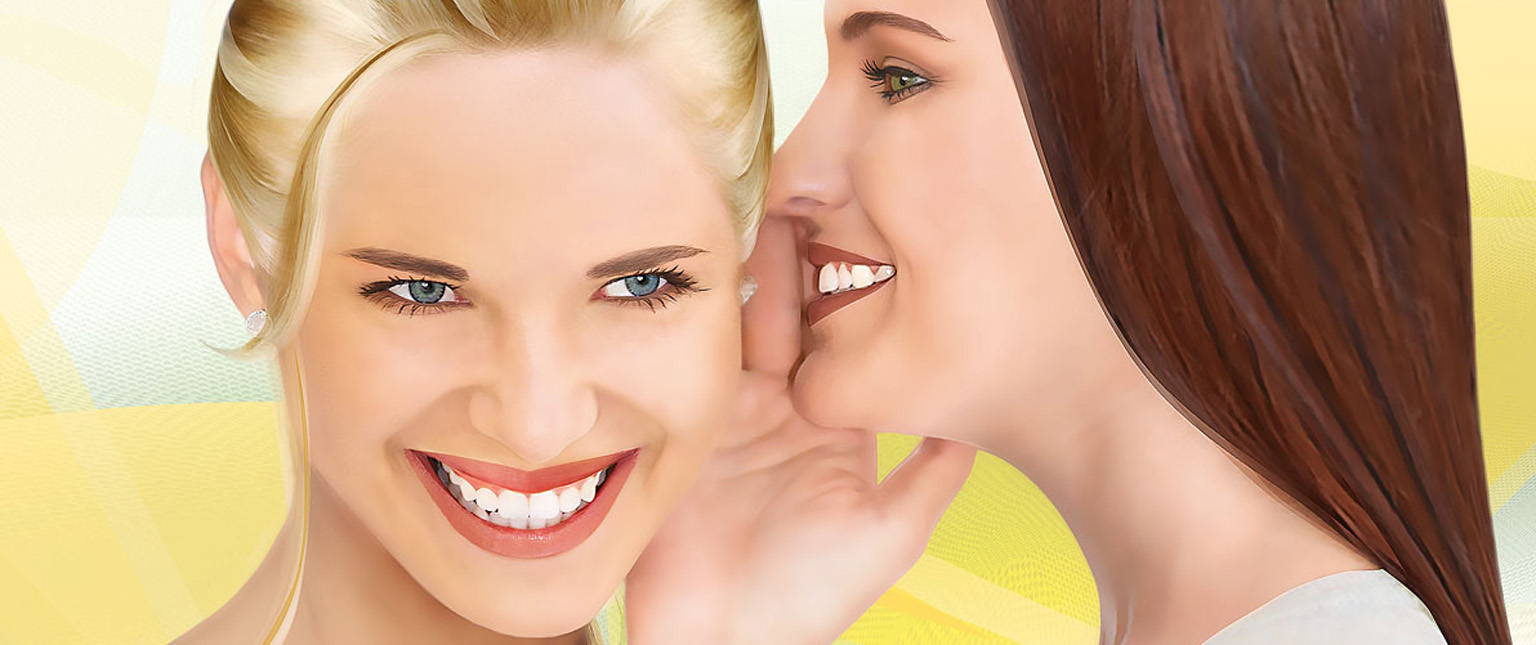 More information about DermCom
Do you have any question about DermCom?
Order a sample of DermCom
Please fill in the form below to get a sample of the ingredient