Iris Nido
Meet Iris, our new Sales Manager for Switzerland!
My name is Iris Nido and I am now responsible for most of the Swiss customers.  Born and grown up in Munich (Bavaria) I moved to Switzerland 18 years ago. Now I am married and have a nine-year-old son.
Before I joined Mibelle in autumn 2020 I was working in the distribution of personal care products for more than ten years. I am still excited about the approach and the reputation that Mibelle Biochemistry has. The company managed to be a trendsetter for nearly 30 years now. Therefore, I am very happy and proud to be a member of this team and I am looking forward to what is coming next.
When I am not dealing with raw materials, I love to work with hot glass. Precisely I am making beads and small figurines out of glass. This hobby is my creative time-out from job, family and all the other things in daily routine. I recently made a glass version of our mascot "McCell" (see picture below).
Bild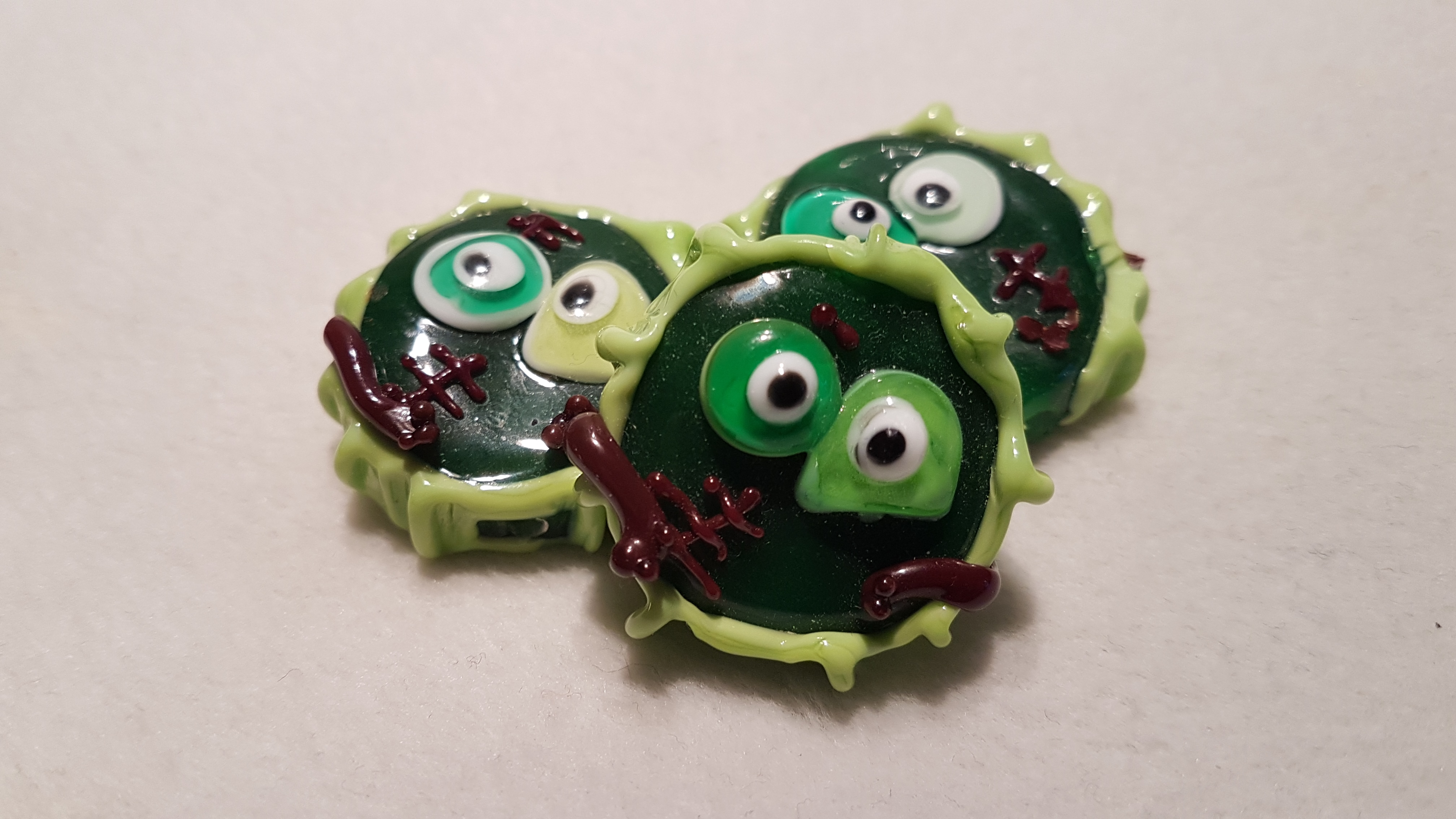 My favourite products of our portfolio are Black BeeOme™ and PhytoCellTec™ Malus Domestica. The latter because it was such a novelty and breakthrough in the personal care industry. Even more than 10 years later it is an outstanding product. Black BeeOme™ since I strongly believe in the efficacy of Black BeeOme™. I also like the contribution that Mibelle Biochemistry makes to preserve the rare bees.