PhytoCellTec™ Malus Domestica Skin
Plant stem cells for skin stem cell protection
PhytoCellTec™ Malus Domestica is a patented liposomal preparation of apple stem cells derived from the 'Uttwiler Spätlauber', a rare Swiss apple variety. These apple stem cells are rich in epigenetic factors and metabolites, which ensures the longevity of skin cells. PhytoCellTec™ Malus Domestica has been shown to protect skin stem cells while also delaying the senescence of hair follicles. PhytoCellTec™ Malus Domestica succeeds in delivering a revolutionary anti-aging performance for real rejuvenation.
Mibelle Biochemistry has developed a plant cell culture technology (PhytoCellTec™) that enables the large-scale cultivation of callus (stem) cells from rare or protected plants, such as the 'Uttwiler Spätlauber' apple variety. The PhytoCellTec™ technology, which was recognized at the UN Conference Rio+20 as an Eco breakthrough, delivers a highly sustainable sourcing of this active. You can find further information on our PhytoCellTec™ website.

PhytoCellTec™ Malus Domestica was the first ingredient based on plant stem cells on the cosmetic market. The topical use of PhytoCellTec™ Malus Domestica is patented in the USA (US 9,155,916 B2 / US 8,580,320 B2),EU (1 985 280 B1), in Switzerland (CH 715 456 B1) and in Korea (10-1470632).









Uttwiler Spätlauber is a variety of a Swiss apple (Malus domestica) that is derived from a seedling planted in the middle of the 18th century. It was very famous for its excellent storability without shriveling. Uttwiler Spätlauber apples have especially long-living tissue stem cells, while their specific composition of metabolites leads to incredible storability and longevity properties.
Bild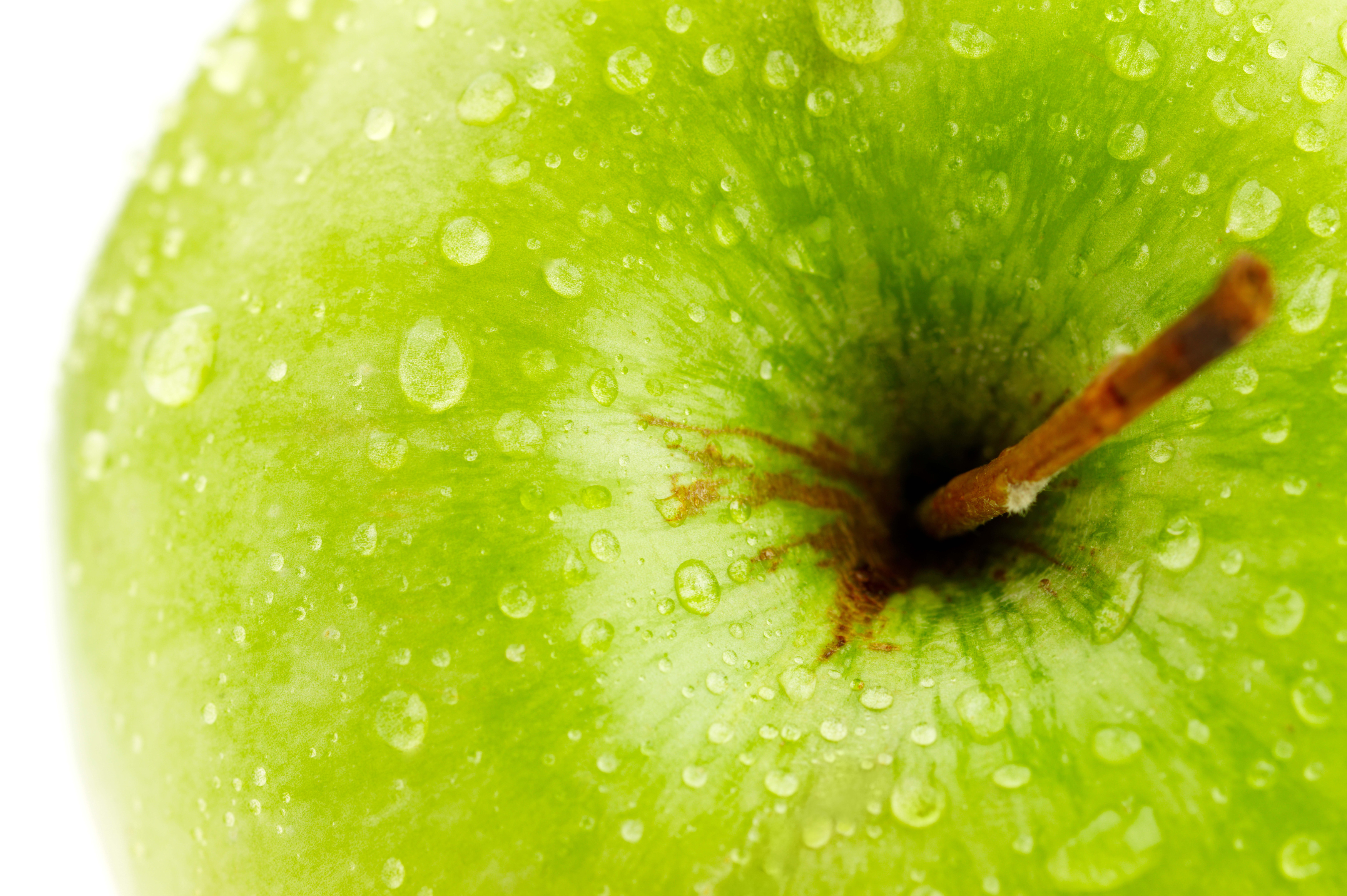 In vitro
Increases the colony forming efficiency of epidermal stem cells
Helps skin cells to maintain the capacity to build new tissues (3D epidermis)
Increases skin density
Increases the vitality of the epidermal stem cells
Reverses signs of senescence in fibroblasts
In vivo
Anti-wrinkle effet on the eye contour area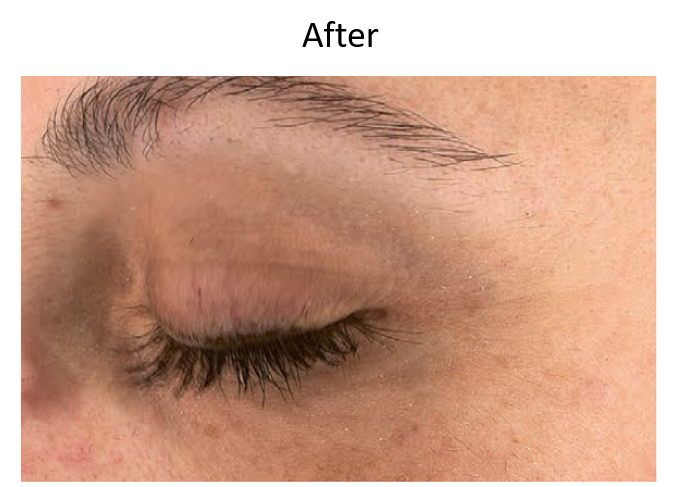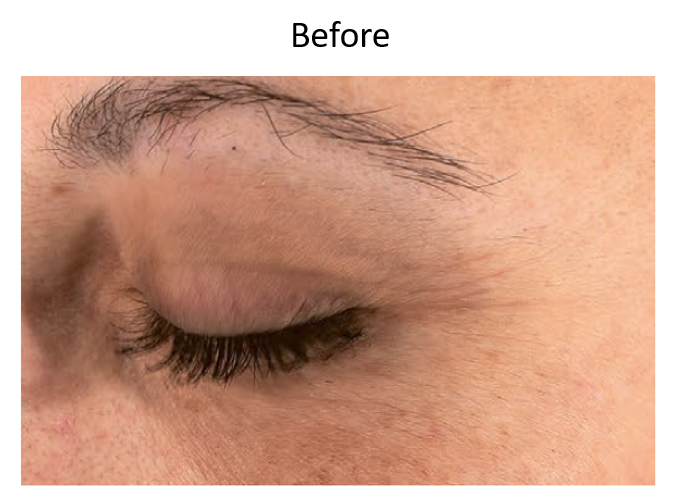 PhytoCellTec™ Malus Domestica (standard version): Malus Domestica Fruit Cell Culture Extract (and) Xanthan Gum (and) Glycerin (and) Lecithin (and) Phenoxyethanol (and) Aqua / Water
PhytoCellTec™ Md or (powder version, without preservatives, 10-fold concentrated, COSMOS approved *, NATRUE approved version): Malus Domestica Fruit, Cell Culture Extract (and) Isomalt (and) Aqua / Water

PhytoCellTec™ MD lf (lecithin-free version): Malus Domestica Fruit Cell Culture Extract (and) Xanthan Gum (and) Sodium Benzoate (and) Aqua / Water 
*Raw material approved by ECOCERT GREENLIFE in accordance with the COSMOS Standard
Bild