McCell - how it all began
At the beginning of 2019, we decided that a mascot was needed!
So a call was launched under our motto "Inspired by nature". Everyone who wanted to, should make a sketch for a suitable biochemistry mascot. 
Within a short time, so many funny suggestions came together. 
Due to our PhytoCellTec products, a plant stem cell was also suggested. 
I thought it was a great idea, but how should such a cell mascot look like?
I have always been fascinated by the inner workings of cells and looking for inspiration, I soon saw our McCell in front of me.
Bild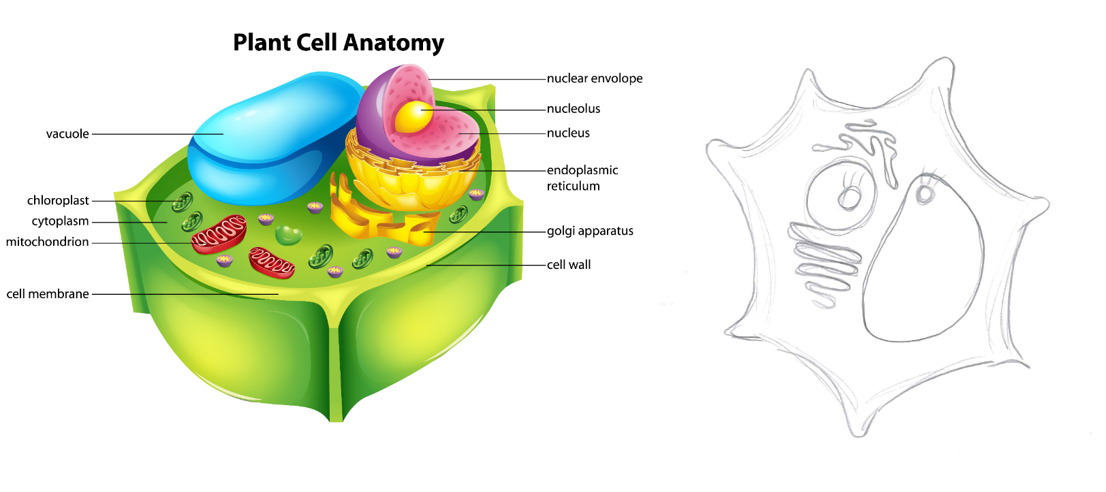 At home, I got to my sewing machine and somehow tried to turn the drawing into a mascot. I noticed relatively quickly that I had a lot of plans. After a few hours with smoking head and a little bit strained nerves, it was done. Voilà, McCell was born!
 
Bild