TiMOOD™
Neuroactive power to look and feel good
Based on timut pepper, a spice plant from the Himalayas, TiMOOD™ can improve neuronal function in the skin and thereby increase skin homogeneity. Moreover, TiMOOD™ positively influences one's mood and emotional wellbeing.
TiMOOD™ is COSMOS approved *  and NATRUE approved.
Discover more about the sourcing or TiMOOD™ here.




Timut pepper grows as shrubs in the southern edge of the Himalayas. The fruits are being sun-dried after harvesting and thanks to their zesty, grapefruit-like flavor, they are also used as a spice for traditional dishes. For the active ingredient TiMOOD™, fruits of wild timut pepper plants are harvested in rural areas of Nepal.
Bild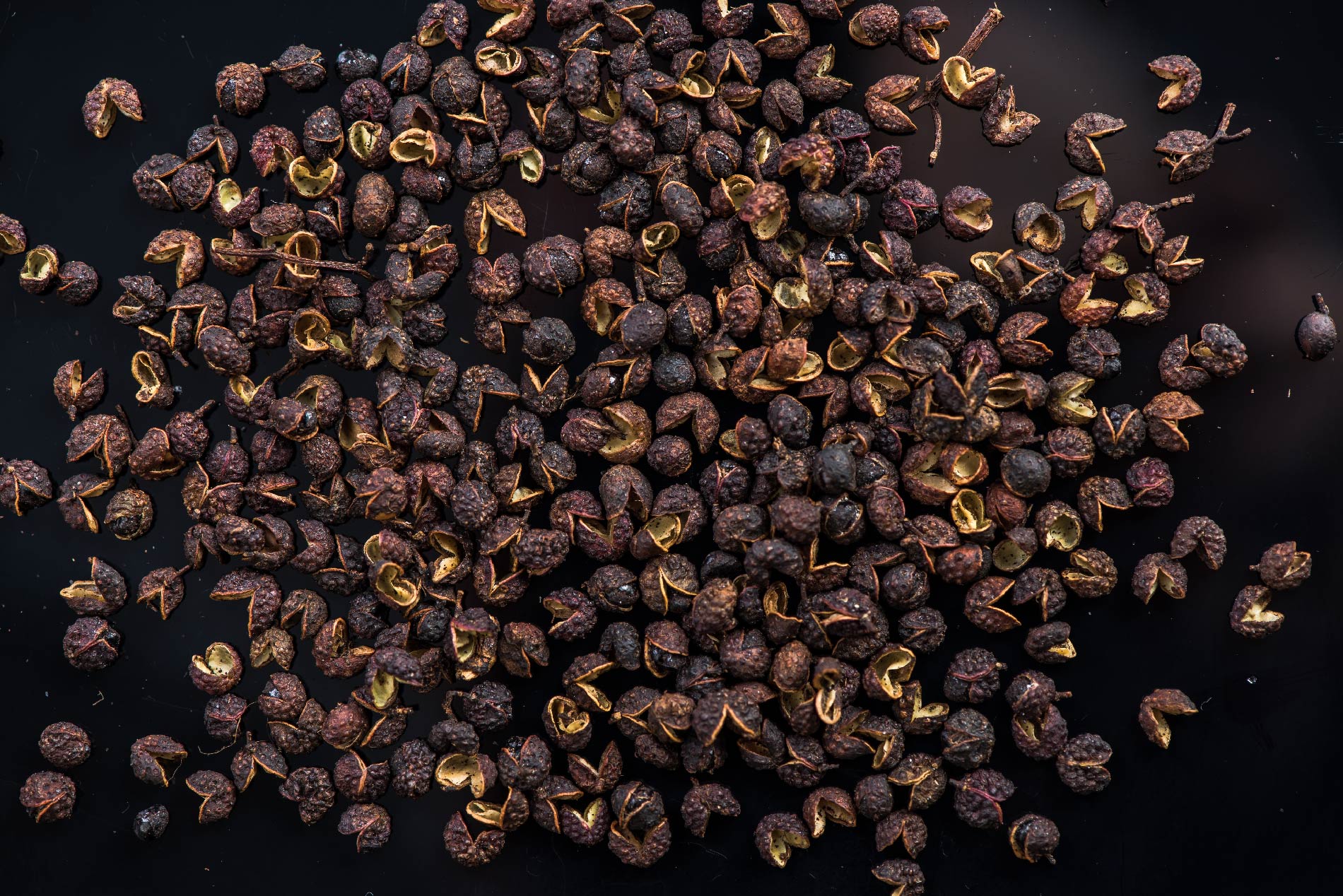 In vitro
Protection of sensory neurons from aging
Enhanced keratinocyte proliferation
Increased dopamin release
In vivo
Increased skin tone evenness
Healthier complexion, increased skin luminosity
Reduced skin redness
Supports emotional wellbeing by helping stressed people to feel more balanced and relaxed
PDF Downloads
Neurocosmetic active to look and feel good_InCosmetics Catalogue 2023
Bild