Michael Birman
Meet Michael Birman, our Vice President North America!
My name is Michael and I am responsible for the region of North America. 
It was while working at Croda in the early 90's that I first met Dr. Zuelli and learned about the Mibelle Biochemistry portfolio.  Dr. Zuelli and I traveled about three months together, and I became inspired by the concepts and the product support.  After 30 years in this Industry, I am still inspired!
Shortly following that initial trip, I created a big filing system (we didn't have electronic documents then) and the whole top drawer alone was filled with literature about B-glucan and our CM-Glucan.  I learned so much from Dr. Zuelli about the structure and function of this material, and I feel that its protection against UV induced free radicals, its immune support, the way it normalizes the functions of the epidermis, wound healing capabilities, moisturization, and everything, just makes it modern and classic at the same time. 
I have had many good teachers on the topic of skin physiology over the years and I appreciate the biochemistry of water soluble beta glucan, and now our Mg++ counterion version, which I think is one of the best raw materials in the business.  Consumers need some degree of immune modulation in their skin care, as well as enhanced forms of peroxidative stress support.  Our CM-Glucan Forte will prove to be distinctive to consumers ultimately.
Bild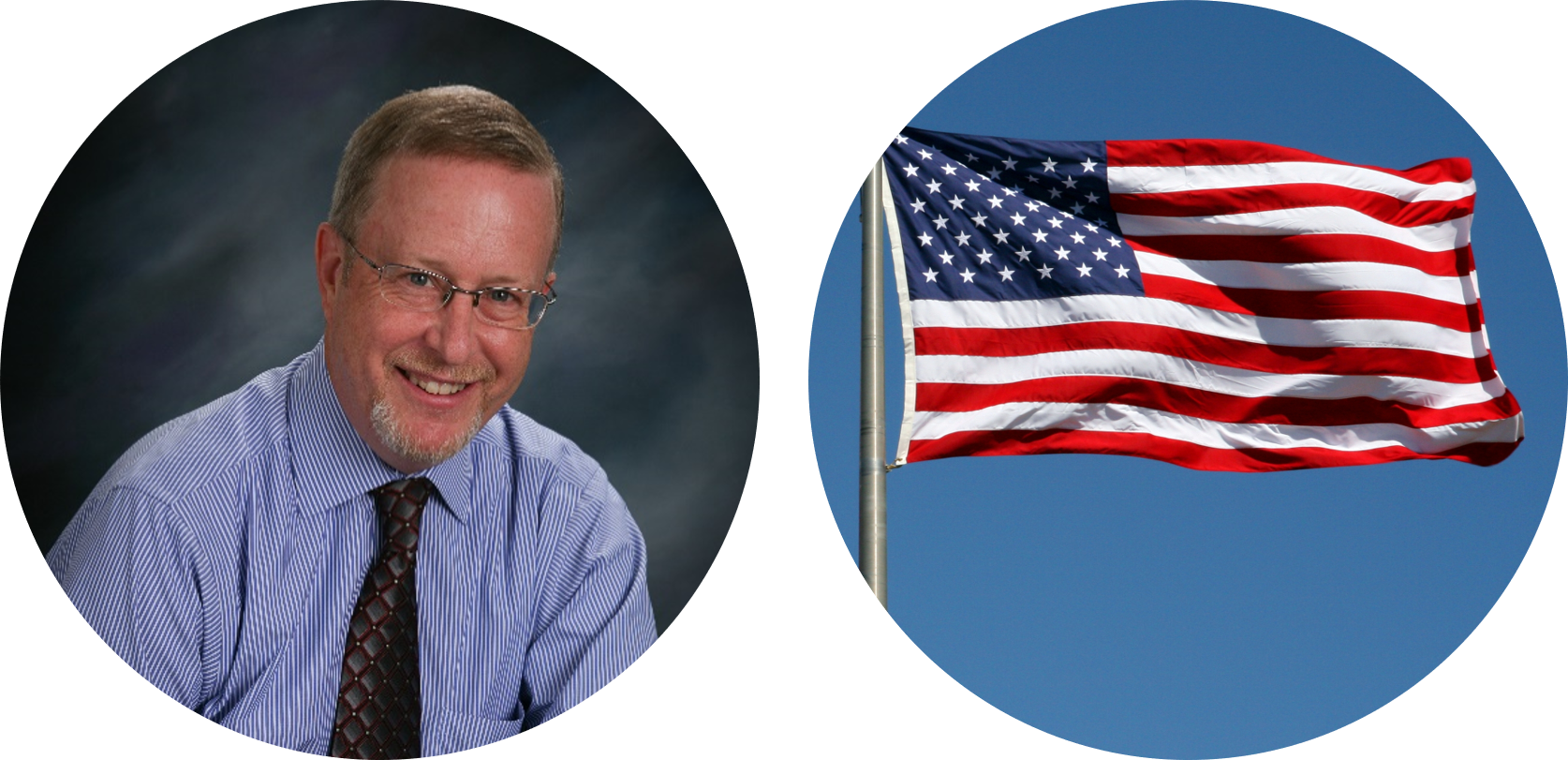 In 2016, we opened our own office in the US. Interacting directly with customers and offering really creative concepts has been mutually beneficial, and we work hard together to discover and fulfill the needs of our clients.   
We have initiated a push into the Nutrition Industry as well, and the responses are terrific.  So, we have a lot of energy going on, even working from home these past few months.
Our team is amazing and professional and easy-going all at the same time.  I am so proud to be affiliated with them and all of my colleagues.