Nano-Lipobelle™ t-UV
Transparent cationic nano-emulsion of UV-filters
Nano-Lipobelle™ t-UV is a transparent cationic nanoemulsion that is loaded with UVA and UVB filters. It has been specifically designed for hair and protects against daily environmental stress, most notably the sun. Thanks to the positively charged carrier system, Nano-Lipobelle™ t-UV increases the substantivity of UV filters to hair and as a consequence their efficiency.
Nano-Lipobelle™ UV-A/B is ideal for "outdoor products" or "colored hair" products, can be incorporated in rinse-off products and is also preservative-free.

Nanoemulsions consist of extremely small vesicles of 30 - 200 nm, which can be filled with high-quality active ingredients such as vitamins. They are surrounded and protected by a shell of very skin-compatible lecithin and are perfect carriers for sensitive ingredients. Due to their small size, they can penetrate deeper into the upper layers of the skin and bring the active ingredients closer to the site of action.
Mibelle Biochemistry has decades of know-how in the production of nanoemulsions of various kinds with a very high stability.
Bild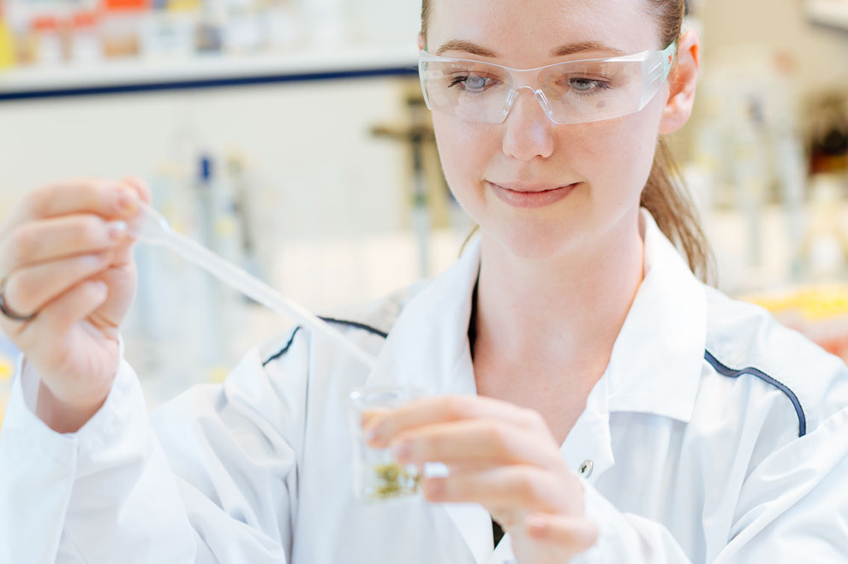 Bild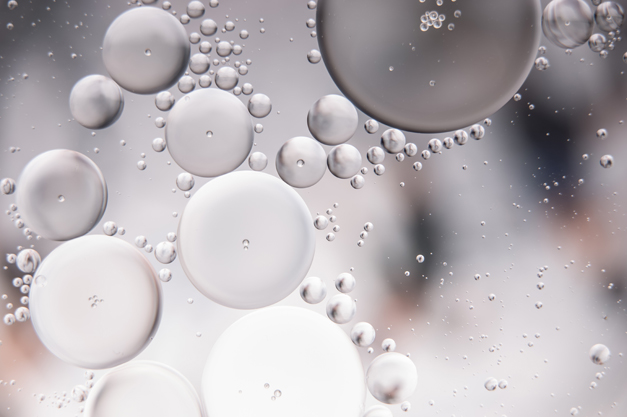 Bild
Order a sample of Nano-Lipobelle™ t-UV
Please fill in the form below to get a sample of the ingredient