AnaGain™
Stimulating hair growth and fighting hair loss
AnaGain™, which is based on organic pea sprouts stimulates specific signal molecules in the dermal papilla required to reactivate hair growth. Thanks to its composition, AnaGain™ successfully offers a sustainable and novel approach to fight hair loss.
In a clinical study involving AnaGain™ it was shown that the anagen : telogen coefficient (proportion of active hair follicles to degenerating ones) could be improved from 4 to 7.2 corresponding to a 78% increase in hair growth in just 3 months. AnaGain™ is thus a natural and sustainable contributor to fuller and thicker hair.
Available in two COSMOS approved and NATRUE certified versions.







The pea (Pisum sativum) is a vegetable with pod fruits. Sprouts from organic peas were selected as a source of AnaGain™ due to their being rich in phytonutrients. These "health-promoting phytochemicals" protect the plant from disease, damage, pathogens, extreme UV, pollutants and help to defend it against herbivores. In addition, many of these phytochemicals are known to exert positive effects on human health. Sprouts are the plant material with the highest level of phytonutrients.
Bild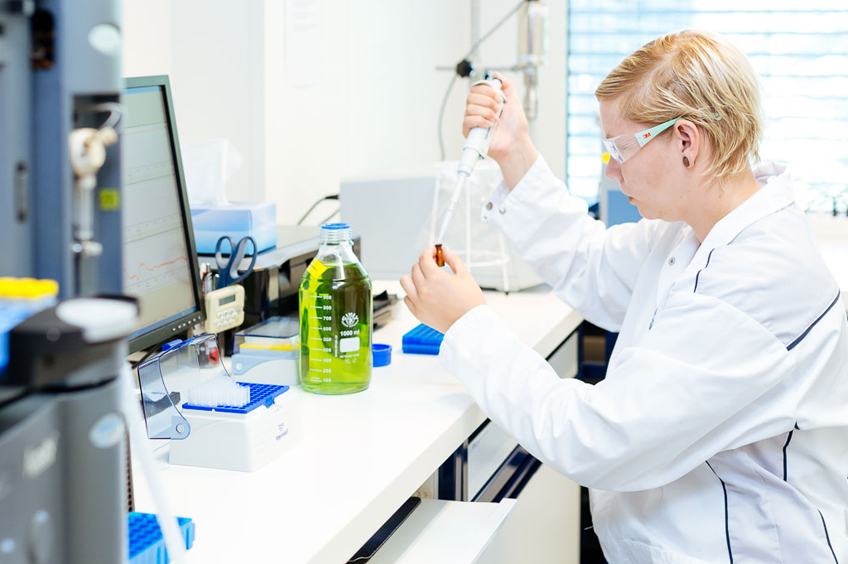 Bild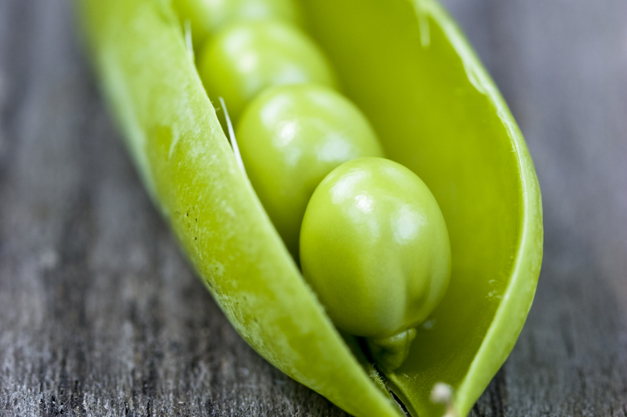 Bild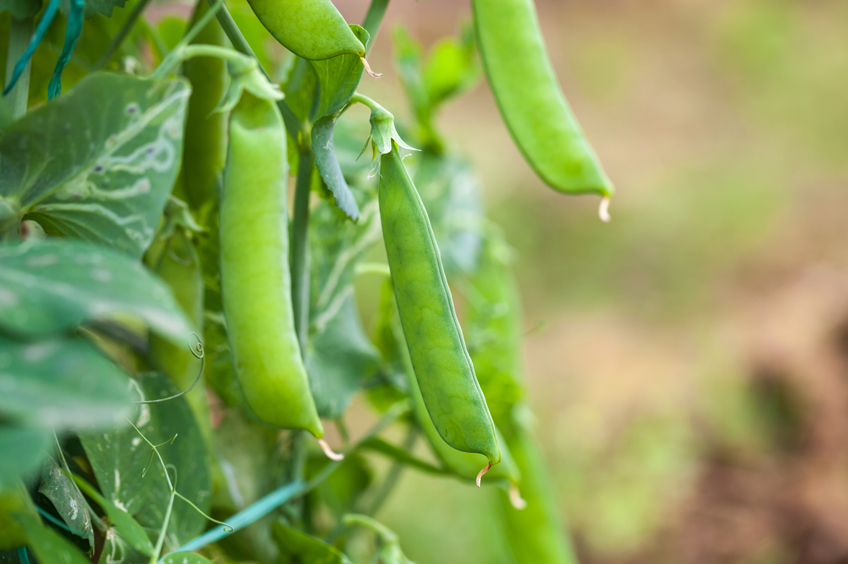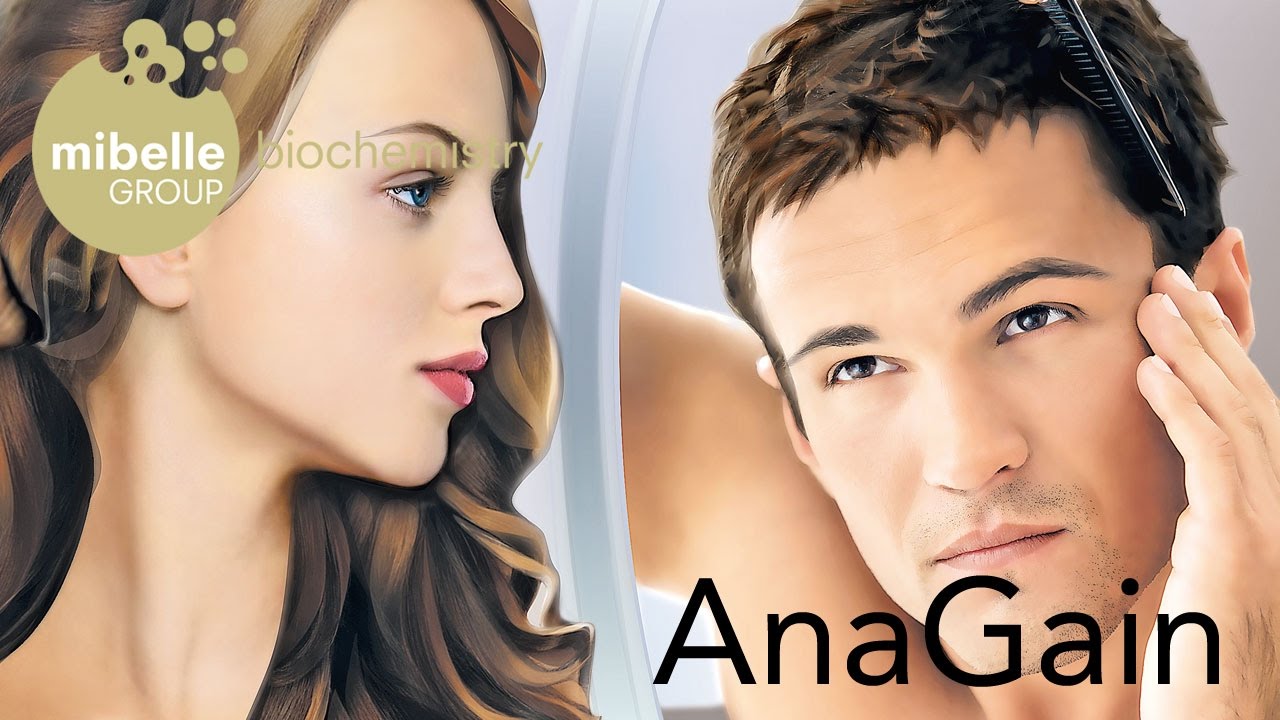 AnaGain™ (standard version): Pisum Sativum (Pea) Sprout Extract (and) Phenoxyethanol (and) Sodium Benzoate (and) Aqua / Water

AnaGain™ pf (version without preservatives, COSMOS approved *, NATRUE certified): Pisum Sativum (Pea) Sprout Extract (and) Alcohol (and) Aqua / Water

AnaGain™ pwd (powder version, 2-fold concentrated, COSMOS approved *, NATRUE certified): Pisum Sativum (Pea) Sprout Extract (and) Isomalt (and) Aqua / Water
* Raw material approved by ECOCERT GREENLIFE in accordance with the COSMOS Standard
Bild