RootBioTec™ HW
Prevents hair loss – ensures fuller hair
RootBioTec™ HW is a potent basil hairy root extract that has been designed for users to regain fuller and denser hair. The product is based on a unique, sustainable technology for cosmetic actives – the so-called "hairy roots" technology. RootBioTec™ HW successfully reduces hair loss by inhibiting 5α reductase II activity and through stimulating the dermal papilla cells in hair follicles.
RootBioTec™ HW proved in a clinical study to significantly reduce hair loss by 31% after just two months of application.
RootBioTec™ HW is COSMOS approved.




Basil is a common name for the culinary herb Ocimum basilicum. The word comes from the Greek word basileus, which means "King". Indeed, basil is considered the "King of herbs" and plays an important role in both Italian and Asian cuisine. Basil is known to contain high concentrations of essential oils and potent antioxidants with anti-aging, anti-cancer, anti-viral and anti-microbial properties.
Bild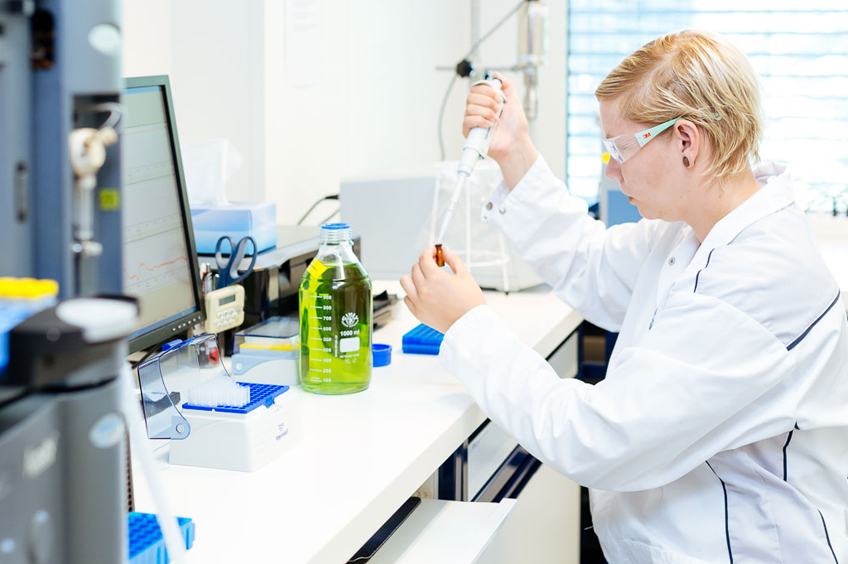 Bild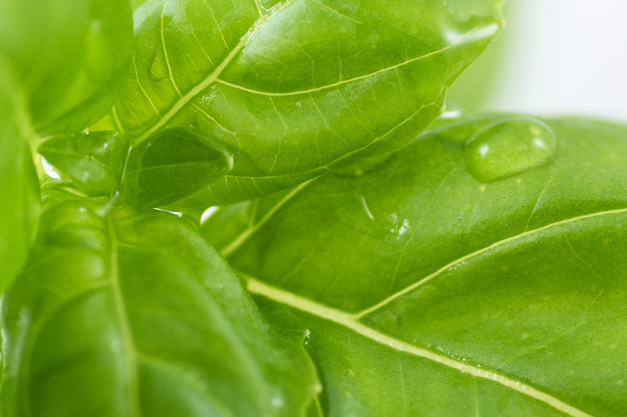 RootBioTec™ HW (water-based standard version, COSMOS approved*): Ocimum Basilicum Hairy Root Culture Extract (and) Alcohol (and) Aqua / Water
RootBioTec™ HO (oil-based version): Ocimum Basilicum Hairy Root Culture Extract (and) Helianthus Annuus (Sunflower) Seed Oil (and) Cocos Nucifera (Coconut) Oil
* Raw material approved by ECOCERT GREENLIFE in accordance with the COSMOS Standard
Bild