AstraForce
Sebum control for skin & hair
AstraForce is a liposomal preparation of Astragalus membranaceus root extract that fights aging and has a sebum reducing effect on skin and hair.
Thanks to its double proven activity, AstraForce improves firmness, smoothness and hydration while simultaneously reducing imperfections and balancing sebum production on both the skin and the scalp.


Astragalus (Astragalus membranaceus) is one of the most important Chinese medical herbs. Its roots have been used in Chinese medicine for more than 2,500 years to strengthen qi, the body's life force. Among its numerous properties, Astragalus membranaceus root extract is capable of enhancing the immune system and the metabolism, most notably the micro-circulation.
Bild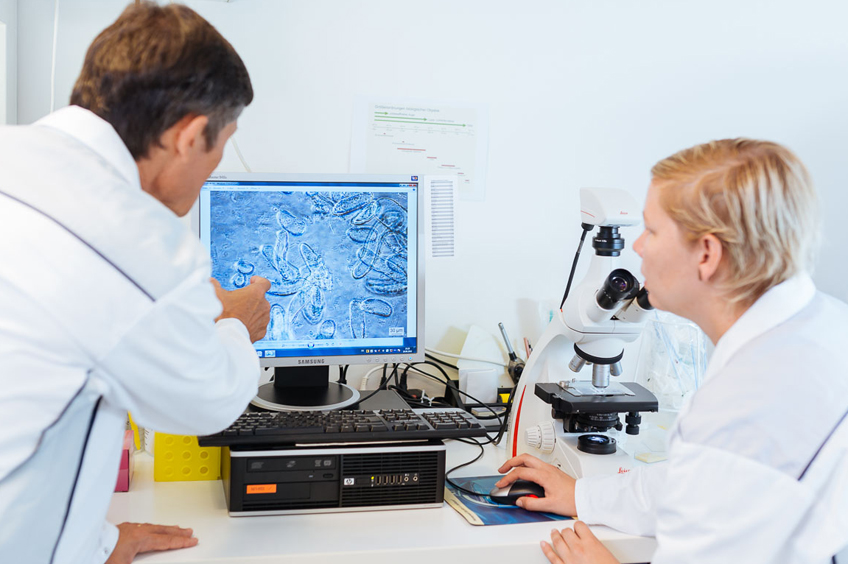 Bild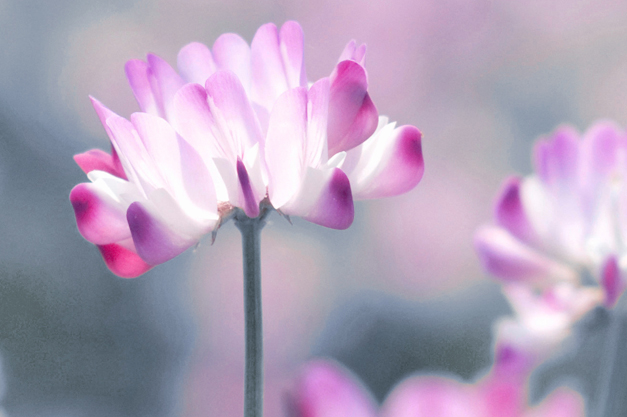 In vitro
Reduction of lipogenesis
Inhibits lipase activity
In vivo
Increases skin firmness, smoothness and hydration even under stressed conditions
Reduces signs of blemished skin (sebum, comedones, inflammatory lesions)

Significant reduction of sebum production on scalp without impairing the barrier function of the scalp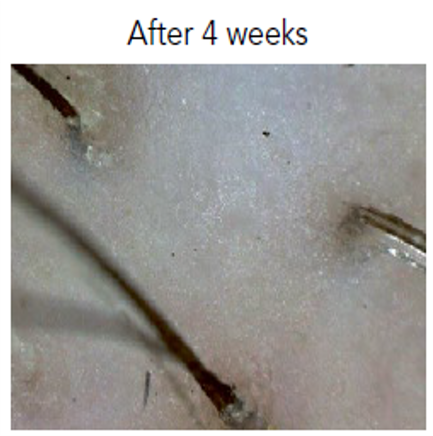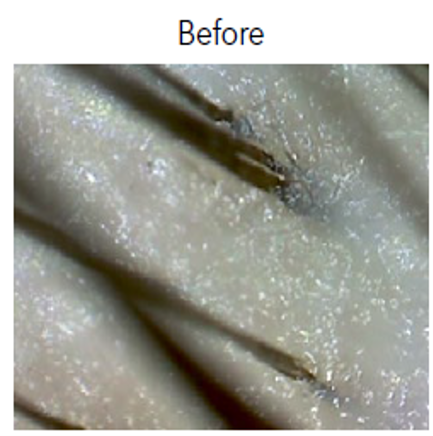 AstraForce (standard version):
Astragalus Membranaceus Root Extract (and) Dipropylene Glycol (and) Glycerin (and) Lecithin (and) Phenoxyethanol (and) Aqua/Water
AstraForce pf (version without preservatives):
Astragalus Membranaceus Root Extract (and) Alcohol (and) Glycerin (and) Lecithin (and) Aqua/Water
PDF Downloads
Rebalancing the excessive sebum production in the scalp
SOEFW 05/2020
A Natural Approach To Managing Sebum, PC Review 02.2021
Bild