NovoRetin™
The natural alternative to retinol
NovoRetin™ is based on mastic, an aromatic resin that comes from a tree which exclusively grows on the Greek island of Chios. NovoRetin™ serves as an ideal plant-based retinol alternative, providing both strong anti-aging effects and exceptional benefits for acne-prone skin. 
NovoRetin™ is COSMOS and NATRUE approved.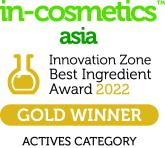 The mastic tree or lentisk (Pistacia lentiscus) is an evergreen shrub that grows on arid, rocky and poor soil. Lentisks are typical maqui-type vegetation found in Mediterranean countries. However, only the mastic trees of southern Chios give the typical resin when the bark is scratched. This is probably due to the soil and the especially warm and dry weather conditions and explains why mastic production in Chios is granted protected designation of origin (PDO).
Bild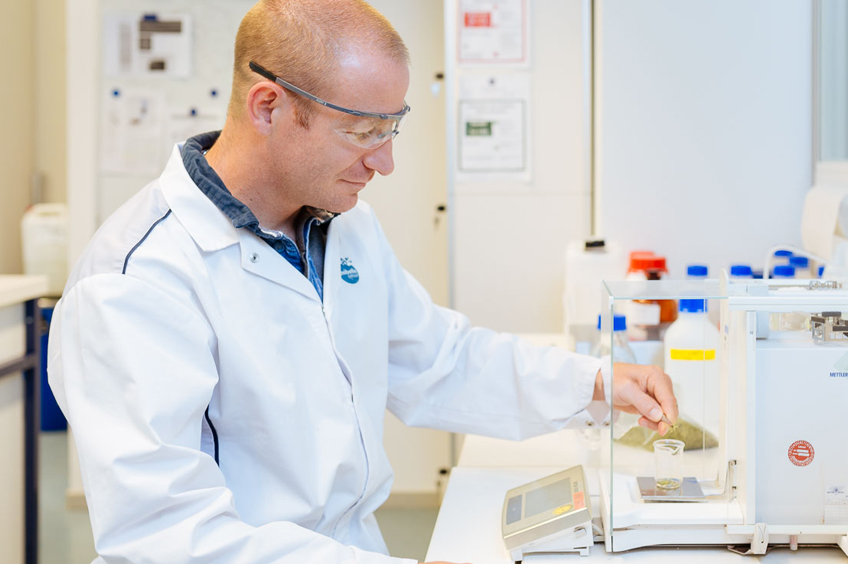 Bild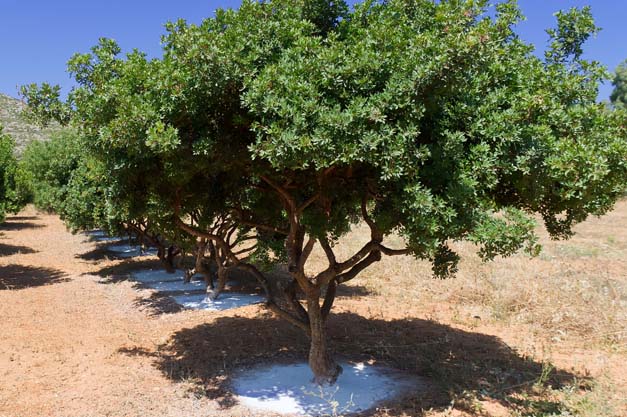 In vitro
Inhibition of retinoic acid degrading enzyme (CYP26A1) expression (keratinocytes)

Inhibition of retinoic acid degrading enzyme (CYP26A1) activity (keratinocytes)

Retinoic acid-boosting effect in a

3D epidermis
In vivo
Increased skin density and elasticity

Immediate lifting effect (decrease in crow's feet wrinkles and skin roughness)

Pore refining and pore size reduction

Decrease in skin pore volume and pore appearance

Decrease in retentional lesions

Reduction of sebum output and increase in skin moisture
NovoRetin™ (standard version, COSMOS approved*, NATRUE approved): Pistacia Lentiscus Gum / Pistacia Lentiscus (Mastic) Gum (and) Lecithin (and) Pentylene Glycol (and) Glyceryl Caprylate / Caprate (and) Caprylic / Capric Triglyceride (and) Aqua / Water
NovoRetin™ O (oil-soluble version, COSMOS approved*, NATRUE approved): Pistacia Lentiscus Gum / Pistacia Lentiscus (Mastic) Gum (and) Caprylic / Capric Triglyceride
* Raw material approved by ECOCERT GREENLIFE in accordance with the COSMOS Standard
PDF Downloads
NovoRetin: The Natural Retinol Alternative_Personal Care July2022
Bild