Happybelle-PE
Phyto-endorphins for a youthful glow
Happybelle-PE contains a phyto-endorphin complex that is based on monk's pepper and is known for its mood enhancing activity. In combination with both antioxidant and moisturizing factors it successfully fights against all signs of aging.

Happybelle-PE provides intensive hydration, leaving the skin looking smooth and luscious. The ultra-penetrating double vector system results in a fast and potent activity of Happybelle-PE.


Monk's Pepper (Vitex agnus-castus) is a large shrub that grows in Mediterranean regions and Asia. Its berries contain substances - the so-called phyto-endorphins - that bind to the opioid receptor causing an analgesic effect and a sense of well-being. Monk's Pepper berries were used in ancient Greece to treat injuries and inflammations. In the middle ages, monks used the dried berries and they probably experienced a sensation of well-being and happiness after consumption.
Bild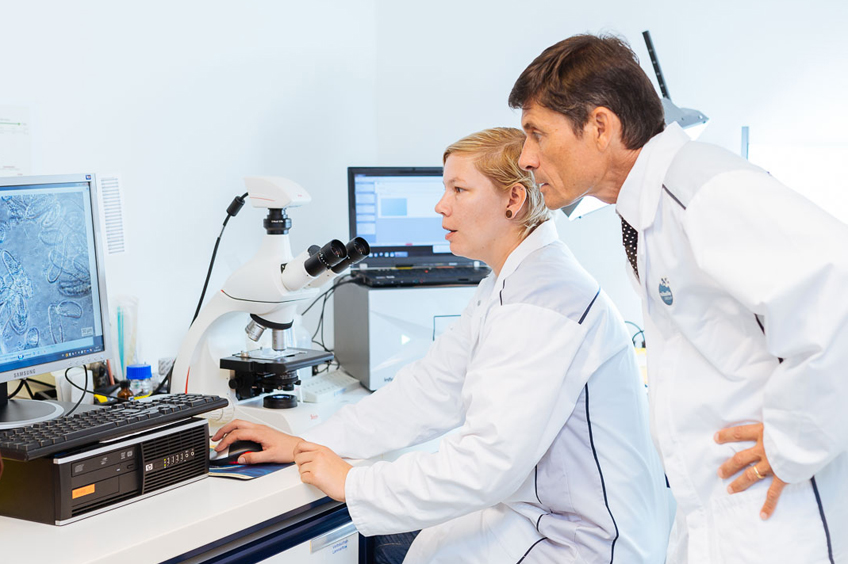 Bild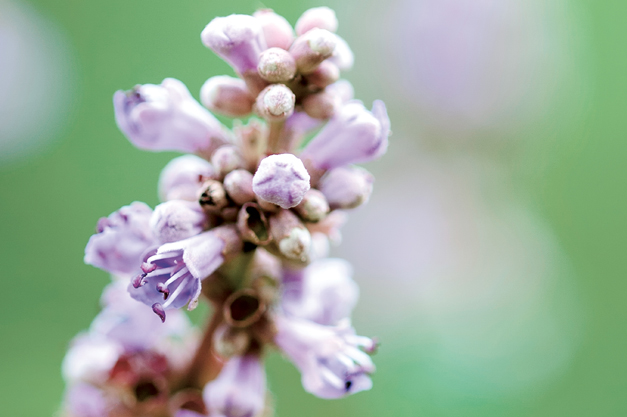 Happybelle-PE (standard version): Lecithin (and) Vitex Agnus Castus Extract (and) Glycerin (and) Ascorbyl Tetraisopalmitate (and) Tocopherol (and) Olus Oil / Vegetable Oil (and) Cyclodextrin (and) Alcohol (and) Aqua / Water
Happybelle O (oil-soluble version): Vitex Agnus Castus Extract (and) Helianthus Annuus (Sunflower) Seed Oil
PDF Download
Role of beta-endorphin in the skin SOEFW 2005
Bild