Densorphin™
For a dense, sexy and happy skin
Densorphin™ is a 100 % natural active ingredient that is based on a concentrated extract of monk's pepper berries. Densorphin™ stimulates the activities of both, β-endorphin, the body's own happy molecule and DHEA. This precursor decreases during andropause and menopause and its level is directly related to rejuvenated skin.
Clinical studies performed on women and men aged over 50 years showed that Densorphin™ significantly increased the density and elasticity of their skin and has anti-wrinkle effects.
Densorphin™ is COSMOS approved and certified by NATRUE.



Monk's Pepper (Vitex agnus-castus) is a large shrub that grows in Mediterranean regions and Asia. Its berries contain substances - the so-called phyto-endorphins - that bind to the opioid receptor causing an analgesic effect and a sense of well-being. Monk's Pepper berries were used in ancient Greece to treat injuries and inflammations. In the middle ages, monks used the dried berries and they probably experienced a sensation of well-being and happiness after consumption.
Bild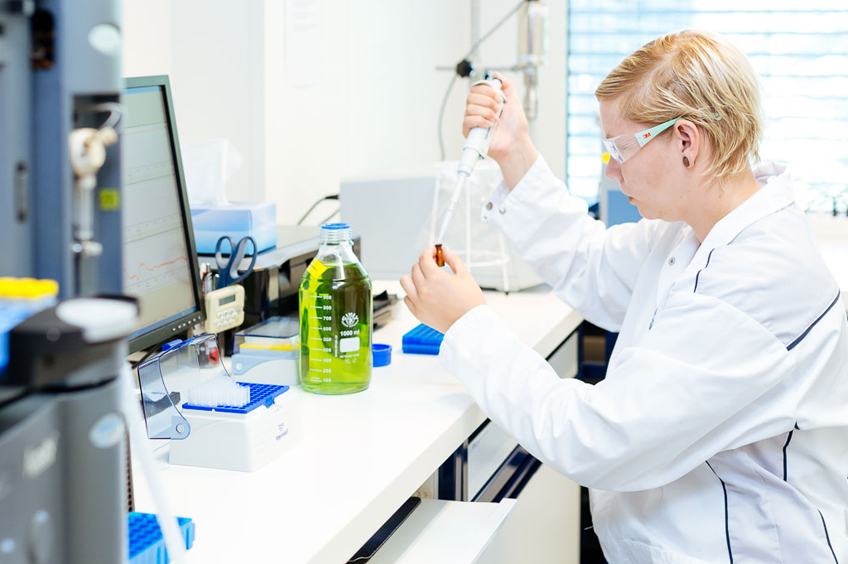 Bild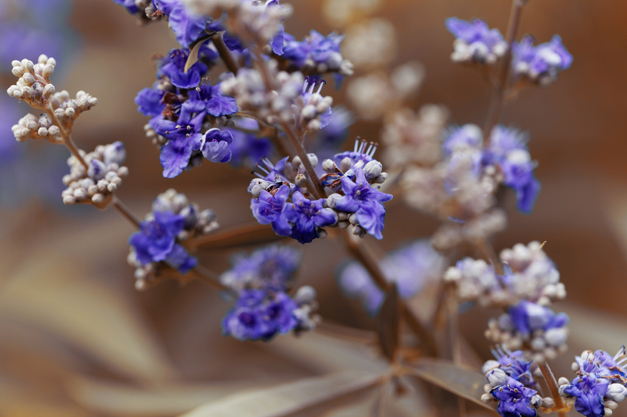 PDF Download
Stimulating Endorphins and Sex Hormones in the Skin Personal Care Magazin September 2017
Stimulation of Beta-Endorphins and DHEA Activity to Redensify the Skin in-cosmetics Asia Preview September 2017
Bild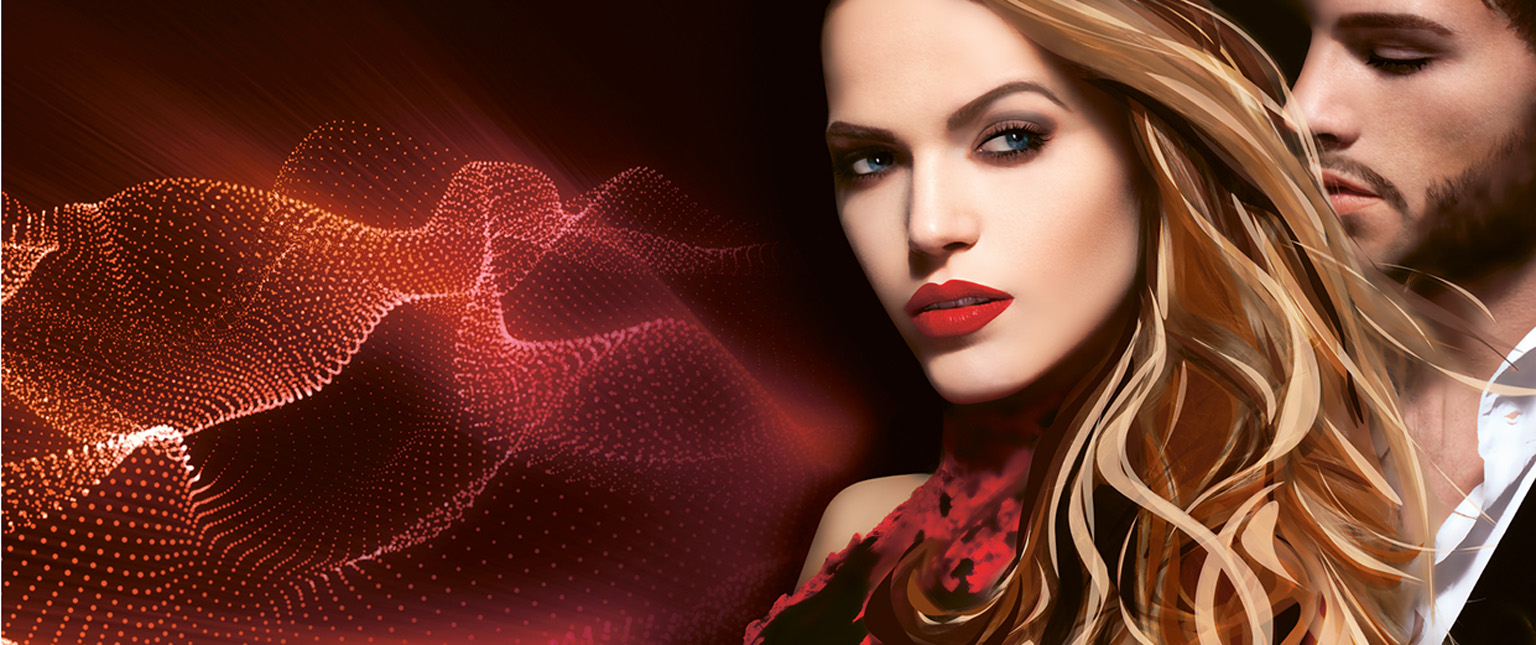 Order a sample of Densorphin™
Please fill in the form below to get a sample of the ingredient