Lipobelle™ Soyaglycone
Lipobelle™ Soyaglycone is a liposomal preparation of genistein, which is the biologically active form of the most abundant isoflavone in soy. Genistein not only greatly stimulates the production of collagen but it also prevents its degradation by matrix metalloproteinases.
Studies have proven that Lipobelle™ Soyaglycone increases skin thickness (by 12% compared to the placebo) and that it also has a lifting effect. Furthermore, Lipobelle™ Soyaglycone was shown to make the skin appear five years younger thanks to it ensuring a reduced appearance of wrinkles.

The soybean (Glycine max) is a species of legume that is native to East Asia and widely grown for its edible bean which has numerous uses. Genistein is the most abundant isoflavone in soy. It is found in nature in the glycoside form (genistin) but must be transformed into the aglycone form (genistein) to become physiologically active when topically applied.
Bild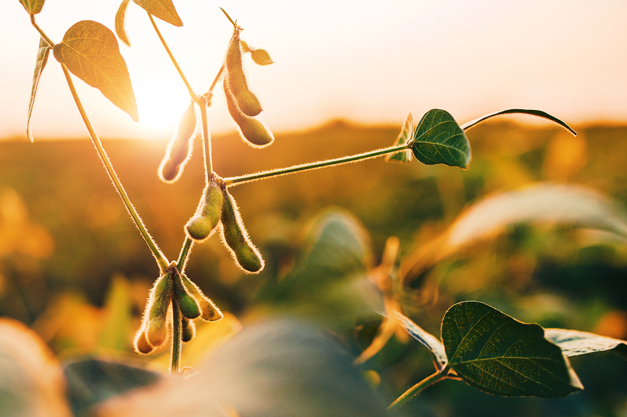 Bild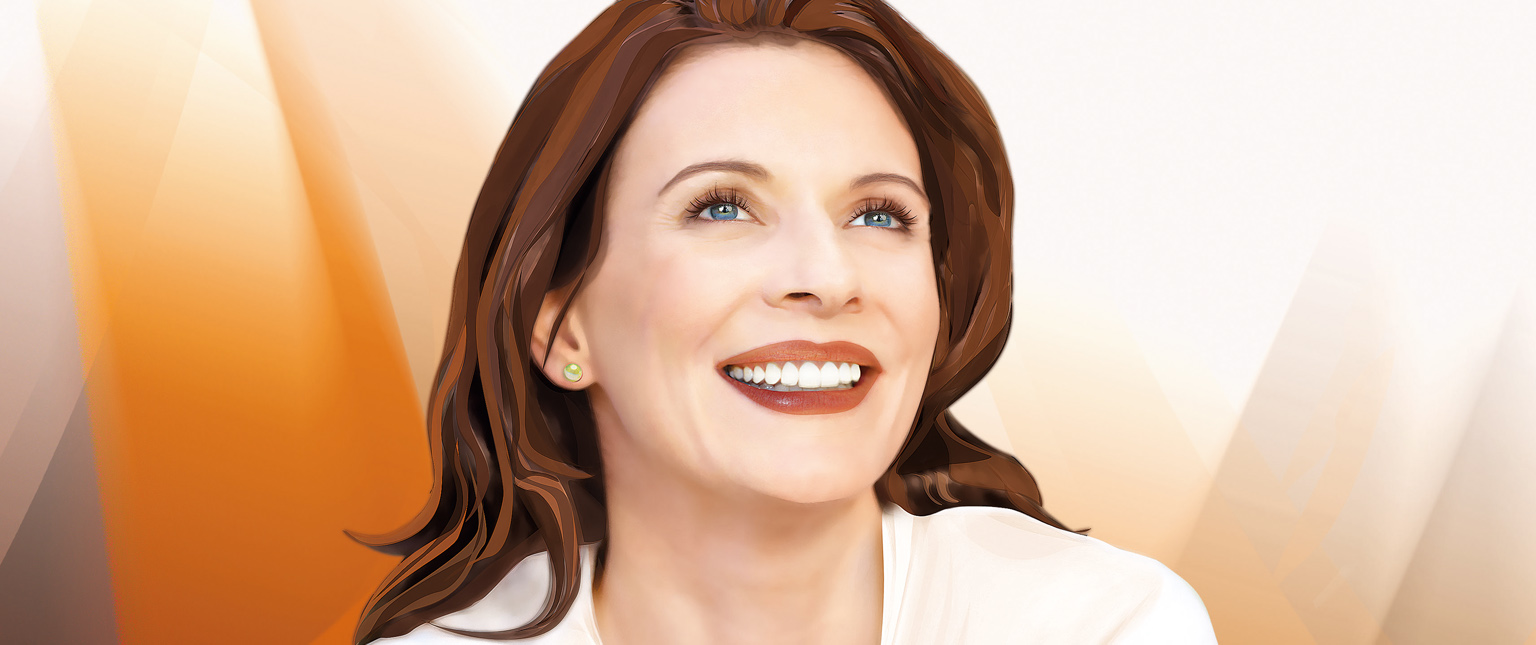 Order a sample of Lipobelle™ Soyaglycone
Please fill in the form below to get a sample of the ingredient