Alpine Rose Active
Clearing "zombie cells" in the skin
Alpine Rose Active is the first cosmetic ingredient based on the novel anti-ageing concept of senolytics. This is a mechanism that specifically eliminates senescent (aged) cells in a tissue. Senescent cells cause inflammatory reactions and promote skin ageing.
In vitro and clinical studies have shown that Alpine Rose Active has a skin rejuvenating effect by eliminating specific senescent cells. In addition, Alpine Rose Active has an impressive anti-oxidant effect which has also been proven in vivo.
Alpine Rose Active is COSMOS approved *, ECOCERT certified ** and NATRUE certified.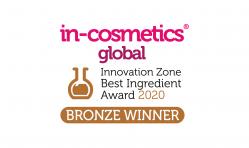 The alpine rose (Rhododendron ferrugineum) is one of the most typical and important alpine plants in Switzerland. It grows at high altitudes and has developed impressive strategies to protect itself from dehydration and the attack of free radicals and pathogens.
Mibelle Biochemisty works with local organic farmers in the Swiss Alps to obtain Alpine Rose Activ. The alpine rose petals are picked by hand.
Bild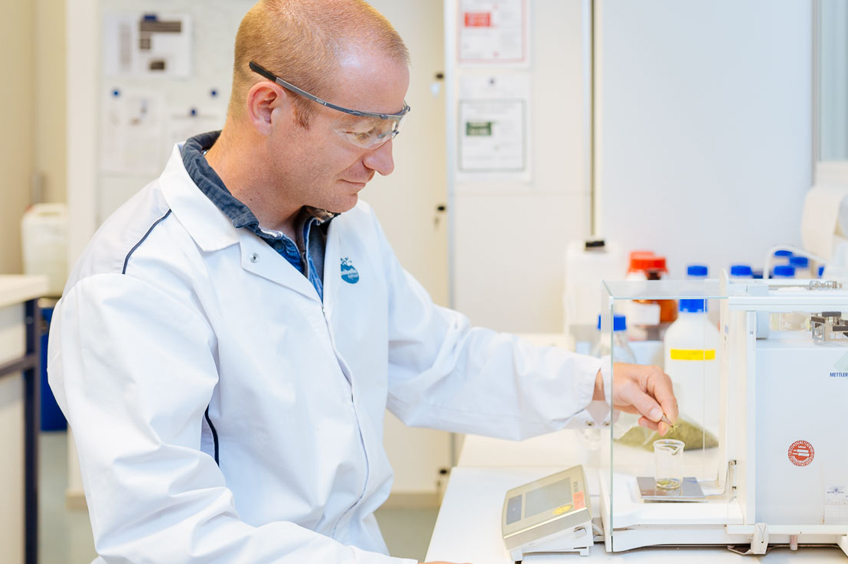 Bild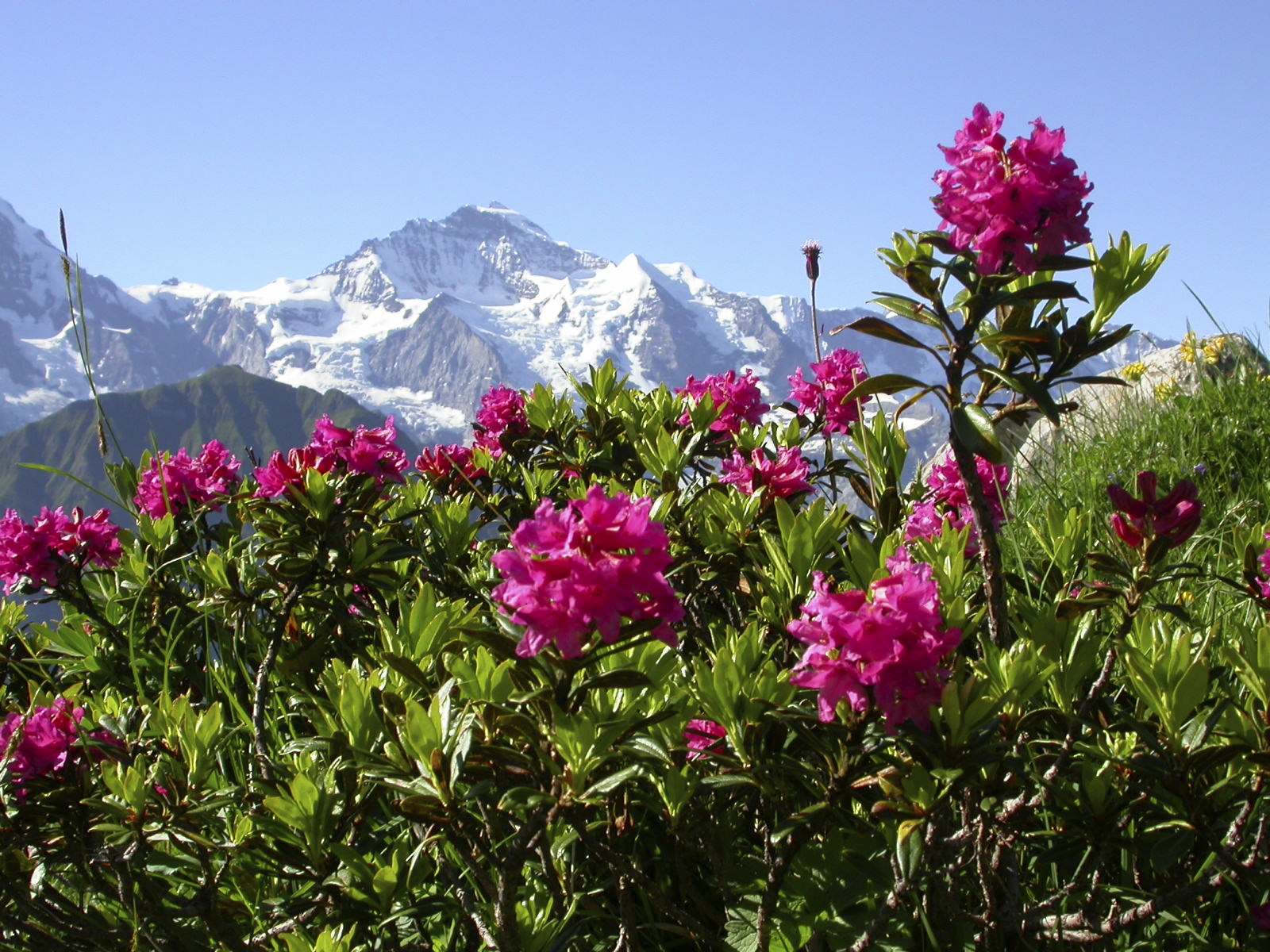 In vitro
Reduction of number of senecent fibroblasts while not affecting healthy fibroblasts
In vivo
Reduction of redness

Increased skin elasticity

Protection against protein carbonylation / photo aging

Visible reduction of scalp redness after 4 weeks

Less scalp itching

Improved scalp condition
Alpine Rose Active (COSMOS approved*, Ecocert certified**, NATRUE approved): Rhododendron Ferrugineum Extract (and) Glycerin (and) Aqua / Water
*Raw material approved by ECOCERT GREENLIFE in accordance with the COSMOS Standard
** Raw material certified by Ecocert Greenlife according to the Ecocert Standard for Natural and Organic Cosmetics available at www.ecocert.com/cosmetics
Bild