Alpine Rose Active
Combats aging by protecting skin proteins
Alpine Rose Active is a purified extract of organic alpine rose leaves that inhibits the formation of carbonylated proteins and protects the skin against the occurrence of herpes.
In collaboration with different universities, Mibelle Biochemistry has determined a large number of fascinating interesting compounds in alpine rose leaves, such as protecting antioxidants.
Alpine Rose Active is COSMOS approved and ECOCERT certified.
The alpine rose (Rhododendron ferrugineum) is one of the most typical and prominent Swiss alpine plants. It grows at high altitudes and has developed impressive strategies to protect itself against dehydration and the attack of radicals and pathogens. For the production of Alpine Rose Active, Mibelle Biochemistry is developing its own plantations in the Swiss Alps in collaboration with organic farmers from the region and experts in the cultivation of alpine plants.
Bild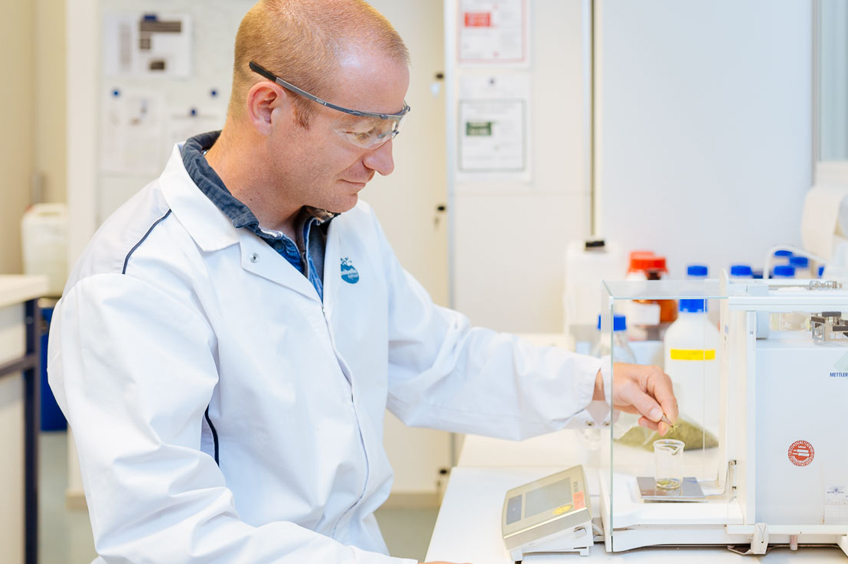 Bild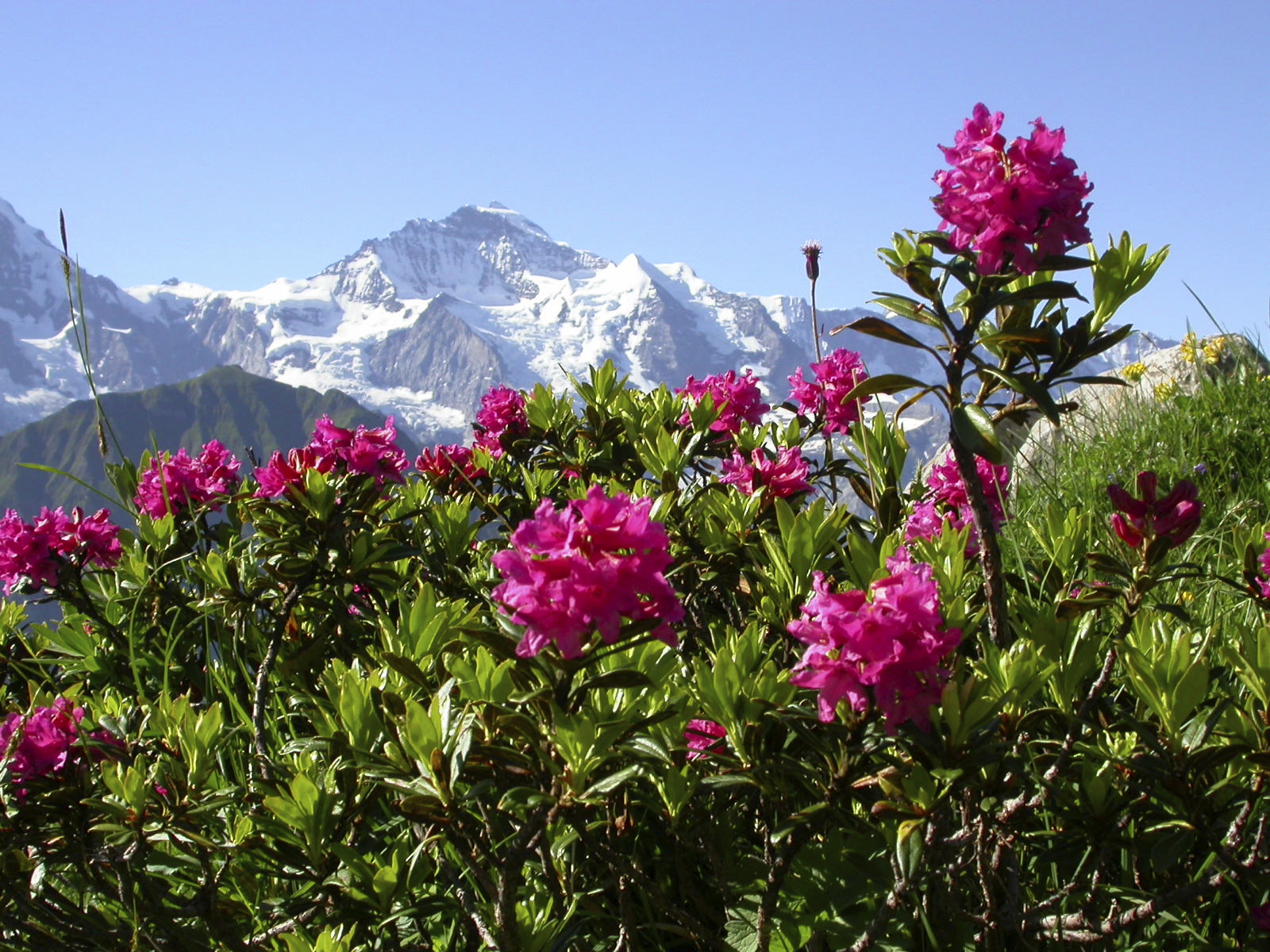 Alpine Rose Active (COSMOS approved*, Ecocert certified**): Rhododendron Ferrugineum Extract (and) Glycerin (and) Aqua / Water
*Raw material approved by ECOCERT GREENLIFE in accordance with the COSMOS Standard
** Raw material certified by Ecocert Greenlife according to the Ecocert Standard for Natural and Organic Cosmetics available at www.ecocert.com/cosmetics
More information about Alpine Rose Active
Ecocert Certified Alpine Rose Active Combats Aging by Protecting Skin Proteins CosmeticsDesign 02 2011
Bild
Order a sample of Alpine Rose Active
Please fill in the form below to get a sample of the ingredient