Depolluphane EpiPlus
Triple action to fight urban pollution
Depolluphane EpiPlus is a novel anti-pollution ingredient that not only protects against environmental aggressors and strengthens the skin to easily face the daily stress of city life, it also protects skin cells in the long-term from the epigenetic changes caused by pollution.
Depolluphane EpiPlus provides a multi-level approach. Firstly, it contains glucosinolates from organic cress sprouts to promote cellular detoxification and the production of antioxidant enzymes. Secondly, a smart polysaccharide complex shields the skin from the adhesion of harmful atmospheric particles.
Thirdly, these effects are combined with the long-term preventive effect of a potent artichoke extract, which provides skin cells with protection against harmful epigenetic changes.
Depolluphane EpiPlus is the first three-step protective formula that prevents the skin from the immediate, short-term and long-term effects of urban Pollution.


The artichoke (Cynara cardunculus var. scolymus) is an annual plant that grows to a height of 1.4 to 2 metres. It comes from the Mediterranean and has been used since the ancient Greeks and Romans as a vegetable and wonderful flowering garden plant. Artichoke flower heads are said to contain one of the highest antioxidant capacities of any vegetable. Artichokes contain among other things the bioactive components apigenin, luteolin and cynarin.
Garden cress (Lepidium sativum) is an aromatic and slightly pungent edible herb. Cultivation of this species, which is native to Persia and spread many centuries ago to Western Europe, has occurred for a very long time. The sprouts of this fast growing plant have the highest concentration of phytonutrients. These are the compounds in plants that are known for their health promoting properties.
Bild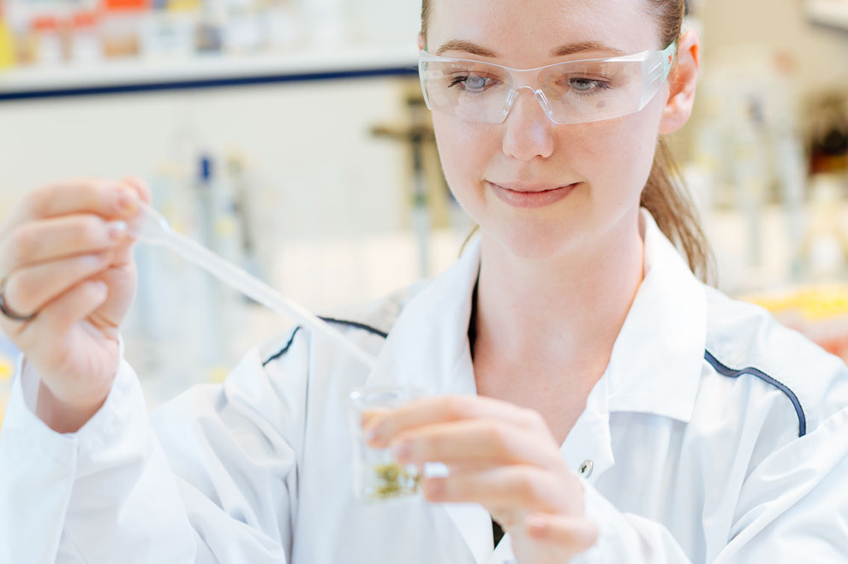 Bild
In vitro
Protection against pollution induced protein carbonylation
Activation of detoxification enzymes in keratinocytes
Prevention of epigenetic changes caused by pollution
In vivo
Protection from particulate matter adhesion to the skin
Facilitation of rinsing off particulate matter
Bild