SulforaWhite
Phyto agent for visible whitening
SulforaWhite is a liposomal preparation of Swiss garden cress sprouts that is rich in powerful antioxidant phytonutrients. SulforaWhite effectively inhibits pigmentation by targeting the two key reaction steps in the melanin cascade: it not only neutralizes reactive oxygen species but also inhibits α-MSH, a natural hormone which stimulates skin pigmentation.
SulforaWhite reduces the effects of daytime stressors and helps to prevent the formation of melanin for a brighter, more luminous skin complexion.
SulforaWhite showed a synergistic activity with NanoWhite.


Garden cress (Lepidium sativum) is an aromatic and slightly pungent, edible herb. Cultivation of this species, which is native to Persia and spread many centuries ago to Western Europe, is very old. The sprouts of this fast growing plant have the highest concentration of phytonutrients, the compounds in plants known for their health promoting properties.
Bild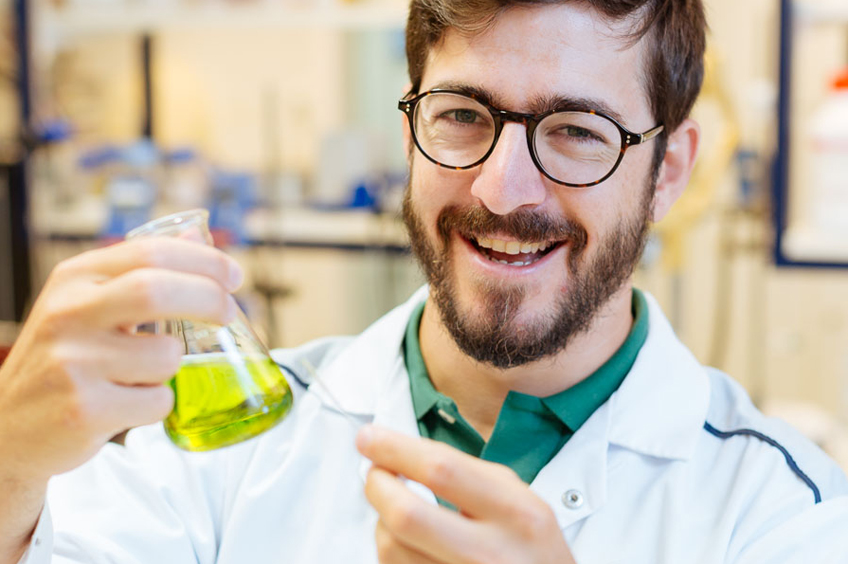 Bild
Bild