Vincent Briffaut
Meet Vincent Briffaut, our Sales Director France!
I'm Vincent Briffaut, I was born in 1977. I have the chance to live near Paris with my two kids of 13 and 11 years old.
I joined Mibelle Biochemistry in April 2009 as France Sales Director. I was already working in active ingredient before as Sales Manager France in Solabia during three years.
I'm in charge of the direct sales representation on the majority of the French market for 11 years now. It has been a great opportunity to create a structure in France to develop this key market independently. The French team is very dynamic and working in an autonomous way. We have our own offices in Paris and we are in daily contact with our colleagues in Switzerland.
 
Bild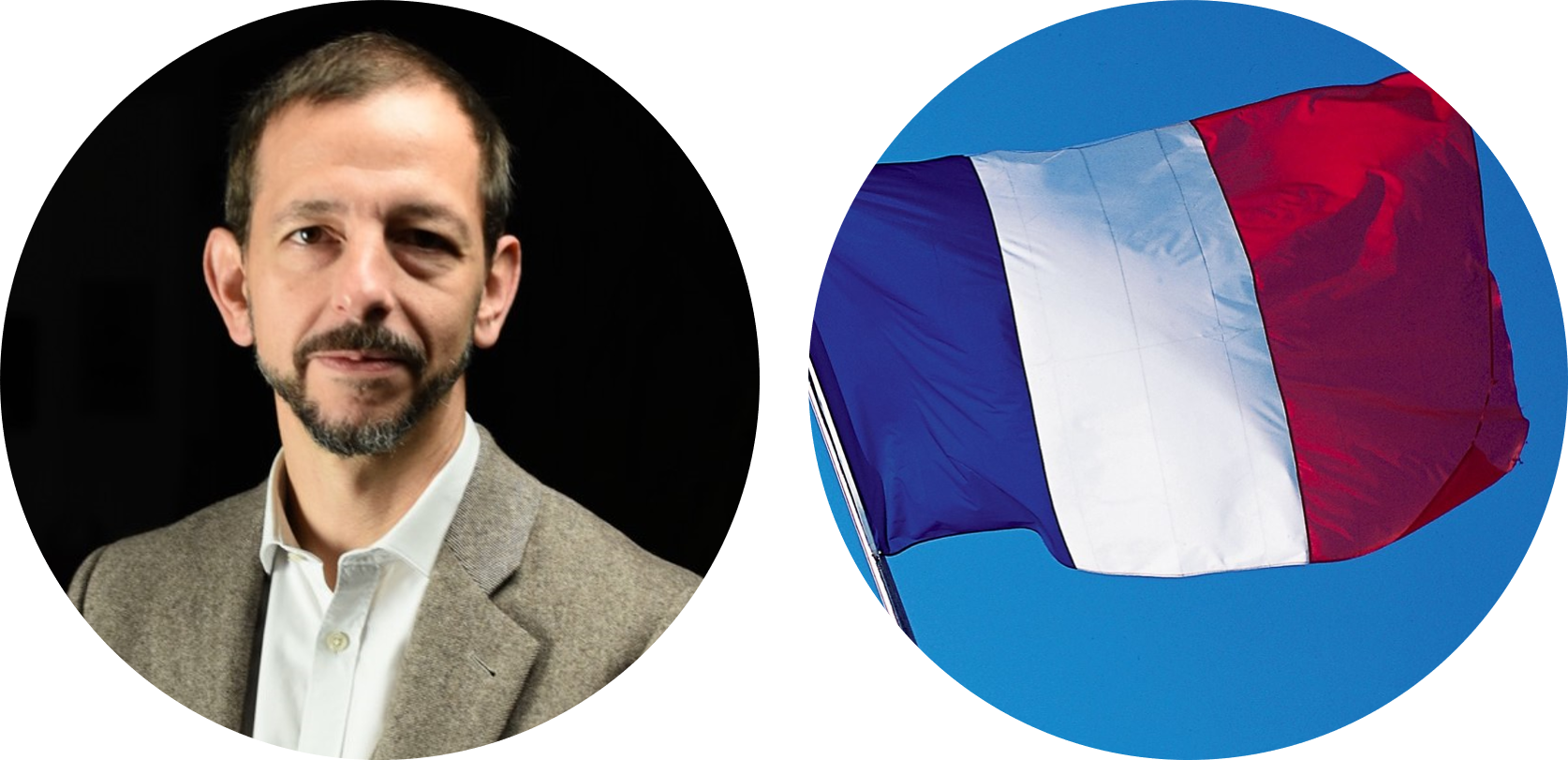 As my colleagues or anyone who've ever shared my office and had the opportunity to undergo my musical choice: I'm a "metalhead" (great fan of heavy metal). Even if the skull ring surprises at first, this is always well perceived and sometimes it helps also for business! Members of this "metal" community are everywhere.
I used to travel a lot in this beautiful country to visit the customers and my car became my second office. Mibelle Biochemistry is well known in France as a specialist in biotechnologies and recognized for the plant stem cells of the PhytoCellTec range of products.
MossCellTec No.1 ,which has been awarded many times, is a very strong biotech-innovation that I like especially. First, the moss itself has never been used for cosmetic active ingredients and even if this plant is known in every country, this is a very original source. Secondly, the studies and claims on skin adaptation to environmental changes are very new and interesting for companies looking at an innovative concept. Added to those breakthroughs, the product is approved by Cosmos which is a strong request in France.
Detoxophane/Sulforawhite is also one of my favorite products. The cress sprouts are rich in Sulforaphane which is a "magic" molecule able to work on the skin detoxification system by activating the Nrf2 transcriptor factor and protecting the proteasome and is also very efficient on alpha-MSH to work as a skin whitening ingredient.
Finally another multi-function product that I like is KeraGuard/InfraGuard. This is one of the best sellers in France because it can be used in hair care as a very efficient protector of the hair fibers against many stresses (pollution, UV, oxidative stress, color fading etc…) and also in skin care to prevent the ageing due to Infrared, blue light and pollution. The large possibility of usage and the Cosmos-approved status helps a lot to push this ingredient.
It's a real pleasure to work for Mibelle Biochemistry since a decade and, even if we don't meet them daily, relations with colleagues in Switzerland and USA are excellent and very friendly.