KeraGuard
Powerful protection and repair for hair and nails
KeraGuard is an effective antioxidant protection complex for damaged hair and weak and brittle nails. The unique combination of extremely stable tannins from the tara tree and sunflower sprout extract makes rough and exhausted hair shiny and beautiful again and strengthens the nails.
In various studies, KeraGuard showed a high ability to protect the hair and nails from free radicals and physical stress. KeraGuard was shown to increase nail thickness, leading to stronger and more beautiful nails. Moreover, it has been shown to protect coloured hair from loss of colour and to repair chemically treated hair. In addition, KeraGuard's antioxidant power protected the hair from heat damage.
COSMOS and NATRUE approved version available.





The sunflower (Helianthus annuus) is a perennial flowering plant that is native to North America. It is cultivated in regions as a food crop and ornamental plant. The sunflower is a symbol for energy and perfection because of its symmetry and longevity. The sprouts of this fast growing plant have the highest concentration of phytonutrients, the compounds in plants that are known for their health promoting properties.
Tara (Caesalpinia spinosa) is a small leguminous tree that is native to the Peruvian Andes and which tolerates dry climates and poor soils. Tara's fruits are called pods and are used in traditional medicine to treat infections and to improve healing. They are very rich in hydrolysable tannins with gallic acid as the main constituent. Tannins extracted from tara are highly efficient and stable antioxidants.
Bild
Bild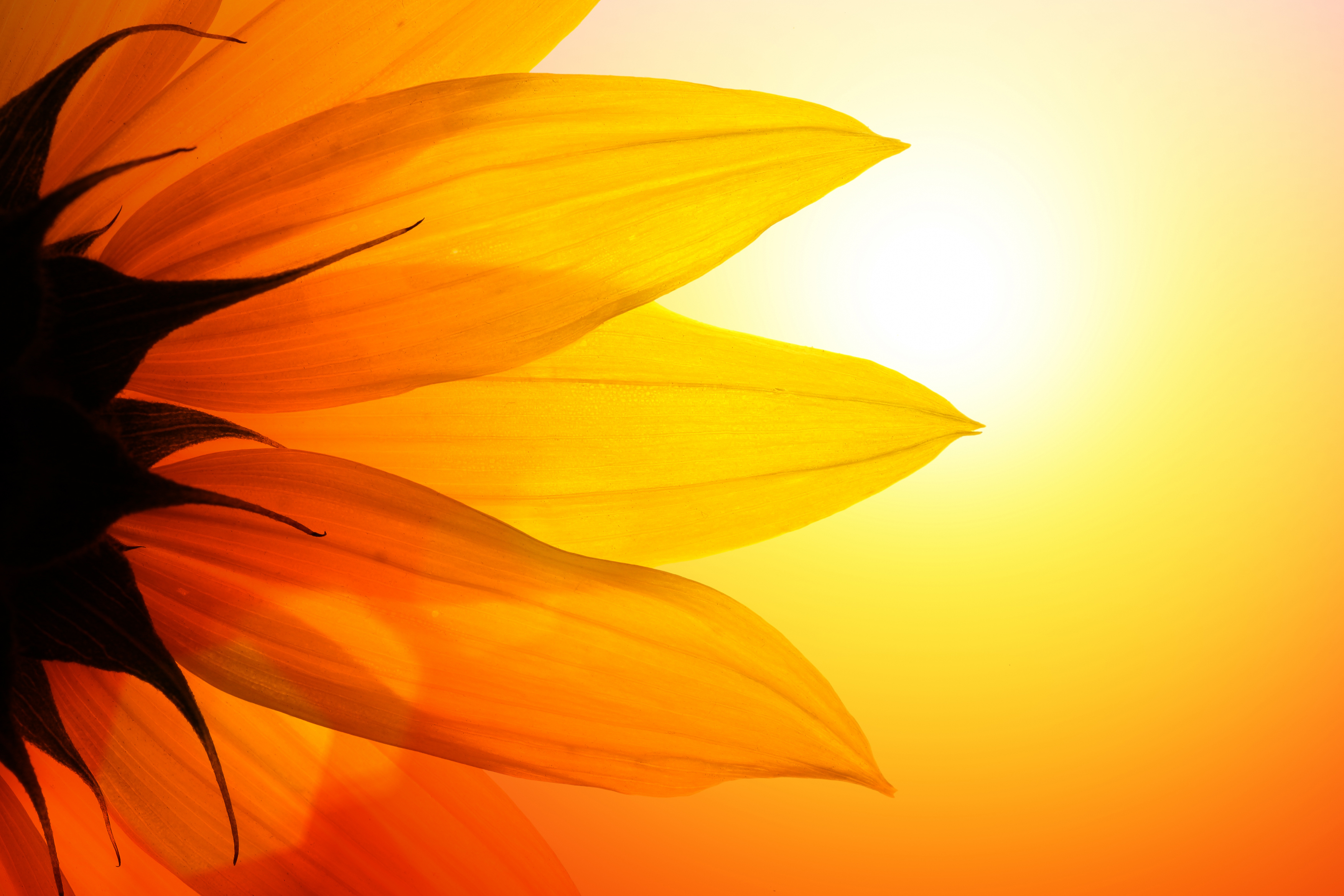 In vitro
Antioxidative power relative to vitamin C
Hair protection against UV
Hair color protection (dyed hair)
Repair of bleached hair
Protection of hair from heat damage
Protective effect against UV-induced protein oxidation in nails
In vivo
Nail strengthening and protection through increased nail thickness
KeraGuard (standard version): Caesalpinia Spinosa Fruit Extract (and) Propylene Glycol (and) Helianthus Annuus (Sunflower) Sprout Extract (and) Sodium Benzoate (and) Phenoxyethanol (and)
 Aqua / Water
KeraGuard pwd (powder version without preservatives, two-fold concentrated, COSMOS approved and NATRUE approved version*): Caesalpinia Spinosa Fruit Extract (and) Helianthus Annuus (Sunflower) Sprout Extract (and) Maltodextrin (and) Aqua / Water
* Raw material approved by ECOCERT GREENLIFE in accordance with the COSMOS Standard
PDF Download
To Combat Oxidative Stress and Pollution Cossma 06 2018
Effective Protection and Repair of the Hair from Daily Weathering SOFW 03 2018
Can this plant based ingredient give you stronger nails? CosmeticsBusiness 02.2022
Bild