Mibelle Biochemistry supports French University Graduates
Students are our future: future contacts, future customers or future partners. Based on this vision, the French divison of Mibelle Biochemistry has made the choice to be present and to accompany them as often as possible in France.
At Universities and High Schools in Montpellier, Marseille, Lille, Guingamp, Orléans, Paris and Lyon, the French team of Mibelle Biochemistry is holding conferences and presentations to introduce students to our work, talk about the amazing world of active ingredients and the way we create them.
Many of these students are working on their own projects. Mibelle Biochemistry is supporting them by discussing the concept, giving  advice and offering full access to our range with brochures and samples, to help them to create a finished product.
With our active educational program, we have the opportunity to participate to events organized by these Universities. Last February, our team has been invited, as every year, to be member of the jury of the Master's degree in Cosmetology of the University of Chatenay Malabry near Paris. Four groups of students presented their concepts, finished products and marketing plans as part of their exams. It is always a pleasure to discover the work which has been done and the very original concepts that these young people are proposing.
Two of those four projects presented this day were using active ingredients from Mibelle Biochemistry: KeraGuard (in "Duna") and SantEnergy™ (in "La Maison Réméo")!
On the 17th of March 2022, there will be the annual student competition organized at the University of Guingamp, U'Cosmetics. Mibelle Biochemistry has been a Gold sponsor for this event since 8 years. This event brings together Universities and High Schools from different cities in France for a unique competition. Students are invited to send in a formulation or concept on a dedicated subject. This year's subject is professional cosmetics.
Find more information here: http://ucosmetics.fr/
As an upstream partner of Universities and sponsor of the event, Mibelle Biochemistry products are regularly used in the presented projects and concepts. This year, we are proud to see our ingredients in the two finalist teams of the "Innovative formulation" part!
"Algimer" project of the University of Montpellier using Snow Algae Powder:
https://www.youtube.com/watch?v=SXvsC1o2RjQ&t=18s
"Powdhair" project of the University of Guingamp using KeraGuard Pwd:
https://www.youtube.com/watch?v=UwYrdgrsEqo
Initiated 7 years ago, the Mibelle Biochemistry educational support is now present in 10 Universities, High Schools and Technical Schools in France.
Bild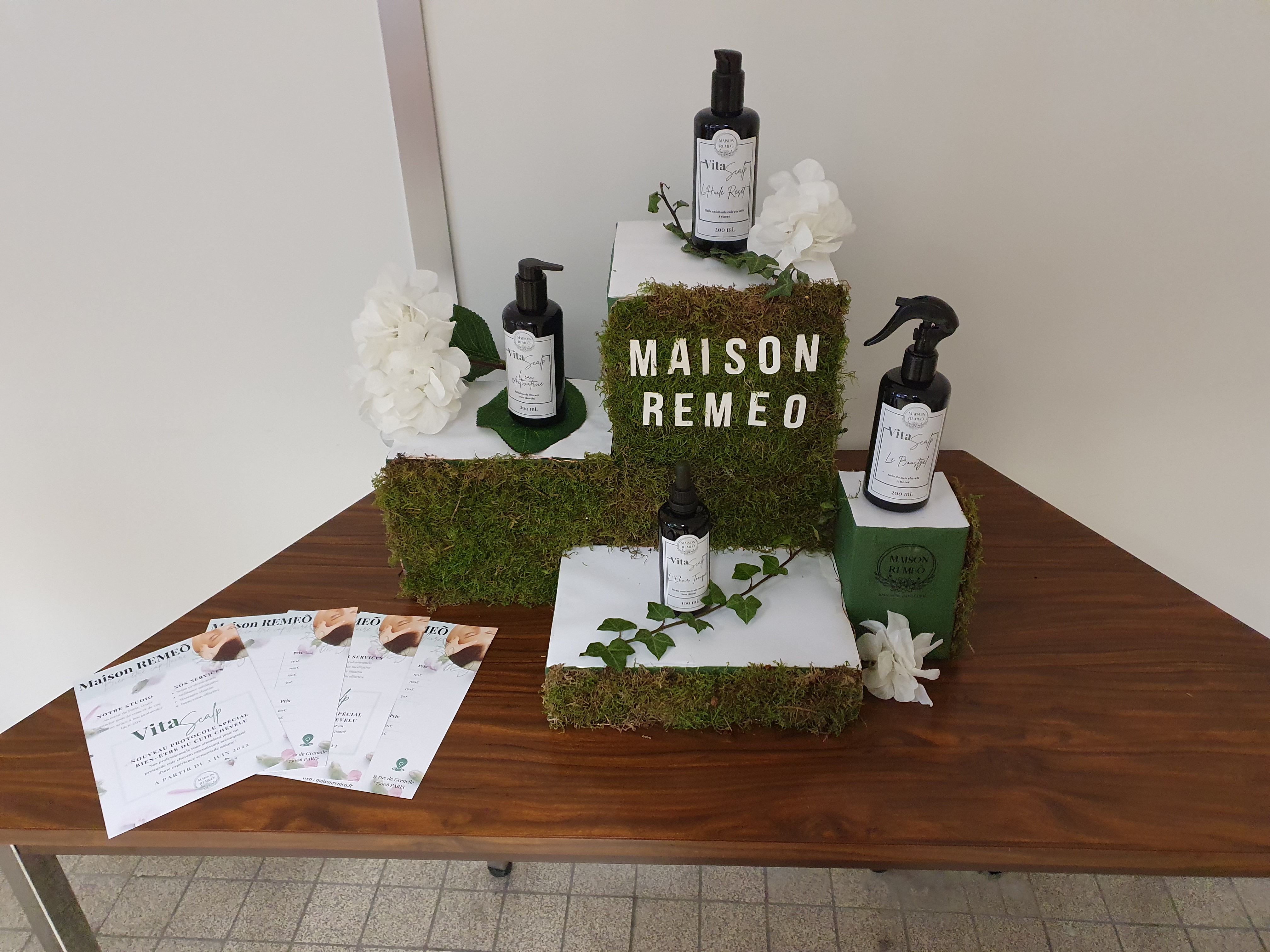 Bild