InfraGuard
Powerful protection against infrared and blue light
InfraGuard combines organic sunflower shoots and powerful antioxidants from the tara tree in order to efficiently protect the skin against the harmful effects of infrared (IR).
Infrared rays are known to penetrate deeper into the skin than UV-rays. Due to radical formation, they inhibit mitochondrial energy production, which is essential for the healthy functioning of our cells and tissues. InfraGuard efficiently neutralizes radicals and protects the skin against IR oxidative stress.
Clinical tests carried out during the summer holidays proved that IR adversely affects our skin as UV protection with SPF30 alone did not protect against the loss of firmness and density. However, upgrading the SPF30 cream with InfraGuard significantly improved these skin parameters. Consequently InfraGuard opens the doors to a new generation of sun care formulation.
Moreover, InfraGuard significantly protects essential skin cells from high energy visible (HEV) light, also known as blue light. Blue light is emitted by mobile devices and computer screens and generates reactive oxygen species (ROS) in the skin.
COSMOS approved version available.

The sunflower (Helianthus annuus) is a perennial flowering plant that is native to North America. It is cultivated in regions as a food crop and ornamental plant. The sunflower is a symbol for energy and perfection because of its symmetry and longevity. The sprouts of this fast growing plant have the highest concentration of phytonutrients, the compounds in plants that are known for their health promoting properties.
Tara (Caesalpinia spinosa) is a small leguminous tree that is native to the Peruvian Andes and which tolerates dry climates and poor soils. Tara's fruits are called pods and are used in traditional medicine to treat infections and to improve healing. They are very rich in hydrolysable tannins with gallic acid as the main constituent. Tannins extracted from tara are highly efficient and stable antioxidants.
Image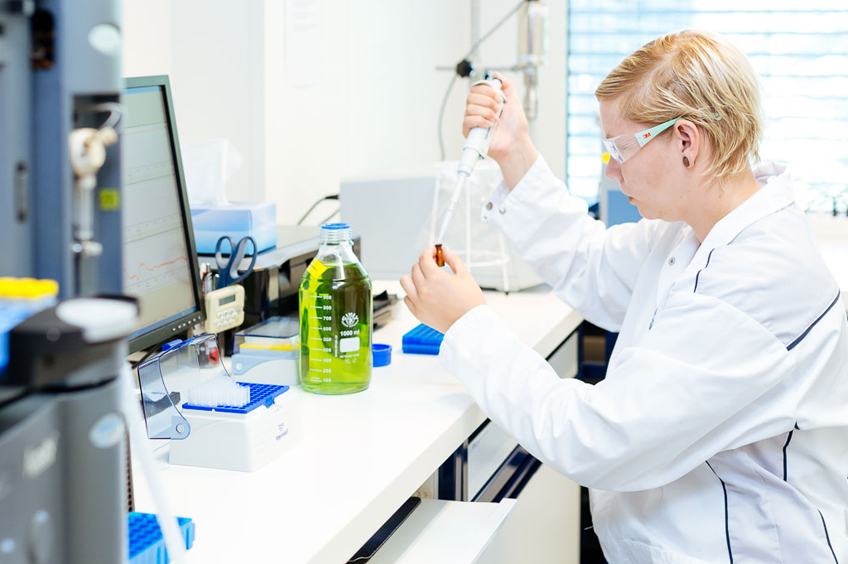 Image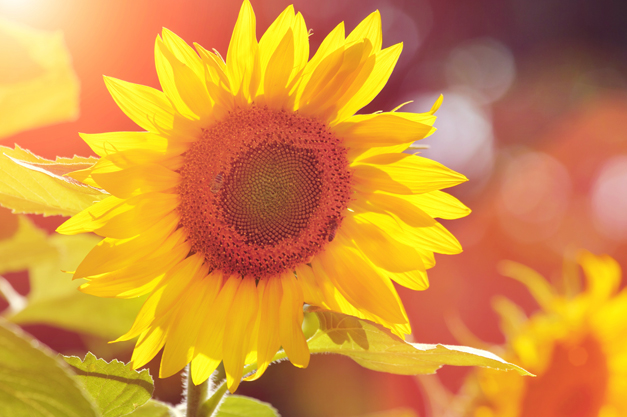 In vitro
Antioxidant power compared to that of Vitamin C
Protection of mitochondrial functions
Protection of the mitochondria against IR- induced damages
Inhibition of the IR-induced reduction of DNA content in mitochondria
Blocking of the IR-induced MMP-1 overproduction
In vivo
Increase of skin firmness and density despite sun exposure (UV+IR)
Image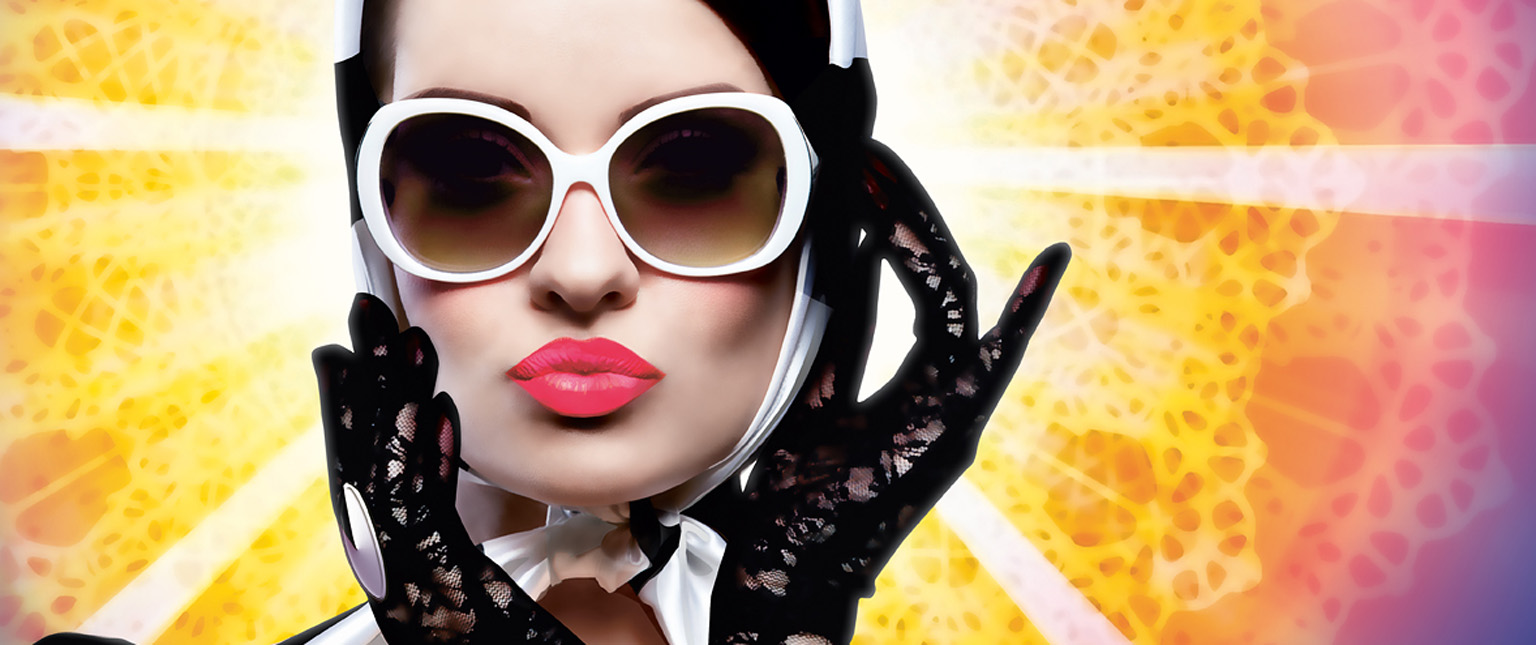 InfraGuard (standard version): Caesalpinia Spinosa Fruit Pod Extract (and) Propylene Glycol (and) Helianthus Annuus (Sunflower) Sprout Extract (and) Sodium Benzoate (and) Phenoxyethanol (and) Aqua / Water
InfraGuard pwd (powder version without preservatives, 2-fold concentrated, COSMOS approved version): Caesalpinia Spinosa Fruit Pod Extract (and) Helianthus Annuus (Sunflower) Sprout Extract (and) Maltodextrin (and) Aqua / Water
* Raw material approved by ECOCERT GREENLIFE in accordance with the COSMOS Standard
More information on InfraGuard
Effective Protection and Repair of the Hair from Daily Weathering SOFW 03 2018
Powerful Protection Against IR-Induced Photo-Aging in-cosmetics Show Catalogue April 2017
To Combat Oxidative Stress and Pollution Cossma 06 2018
Do you have any question about InfraGuard?
Order a sample of InfraGuard
Please fill in the form below to get a sample of the ingredient