PerfectionPeptide P7
Cellular defense regenerator
PerfectionPeptide P7 is a new biologically active heptapeptide that stimulates the skin's own self-defense mechanisms against oxidative stress. It manages to activate the master switch in the cellular self-protection system, which is the transcription factor Nrf2.
PerfectionPeptide P7 has been shown to significantly reduce DNA damage in skin cells, the UV-induced formation of sunburn cells and the depletion of Langerhans cells.

Peptides consist of amino acids and have the same chemical structure as proteins, but are shorter in length. These protein fragments perform multiple functions in the skin like activating wound healing, activating immune responses and regulating hormonal activities.
These active molecules are beneficial for inter-cellular communication - for example when collagen breaks down, specific peptides are formed to signal to skin cells to build new collagen.
There are many different types of peptides used in cosmetics such as signal peptides, carrier peptides, neurotransmitter inhibitor peptides, and enzyme inhibitor peptides.
Peptides offer a very high biological potency and the spectrum in the fields of cosmetics is continuously growing.
Bild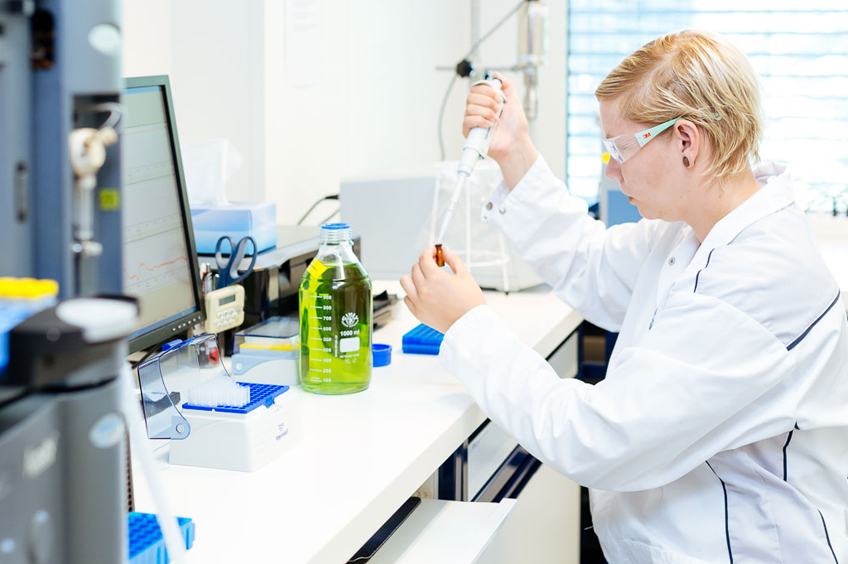 Bild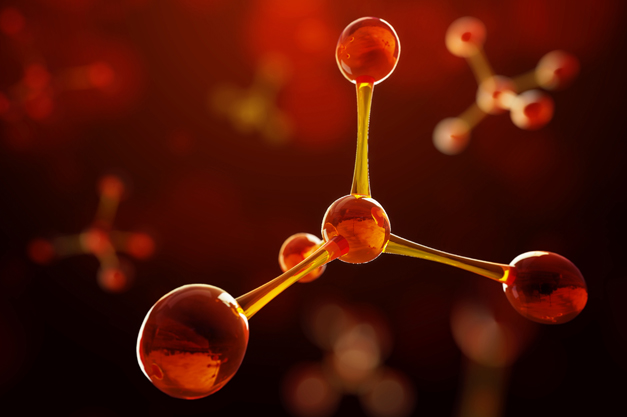 PDF Download
A Biomimetic Peptide to Protect Skin DNA Expression Cosmetique Guide 2015
Stimulation of Endogenous Antioxidant Enzymes Personal Care 09 2014
Bild