Delentigo™
Delentigo™ is a cosmetic ingredient that has been designed to fight age spots and create an even skin tone. When compared to classical whitening products that generally lighten the skin, Delentigo™ delivers a targeted, stronger lightening effect on age spots than on the surrounding normally pigmented skin.
Delentigo™ is based on sulforaphane from cress sprouts. This is a "second generation" antioxidant from soy, which is a natural inhibitor of the tyrosine kinase. Delentigo™ is encapsulated in an advanced vector system and enables a targeted and time-releasing activity
Image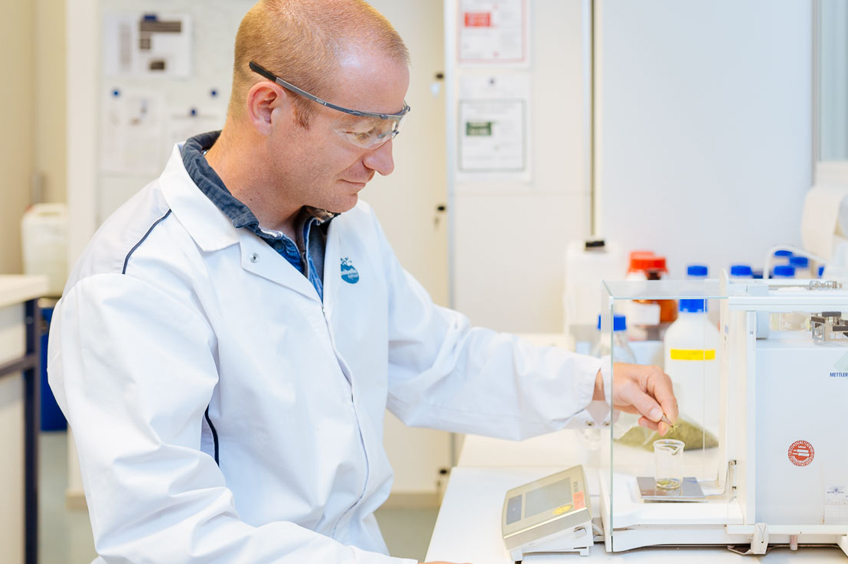 Image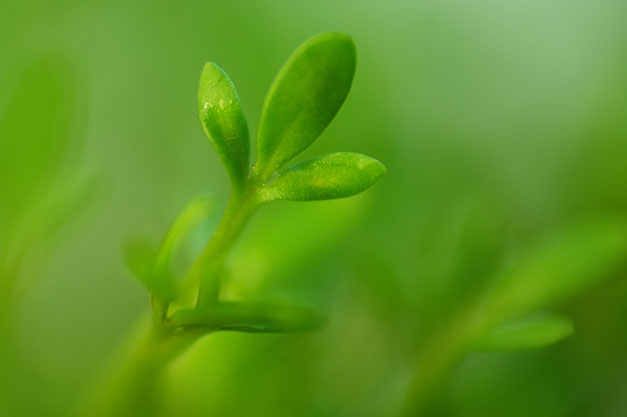 Image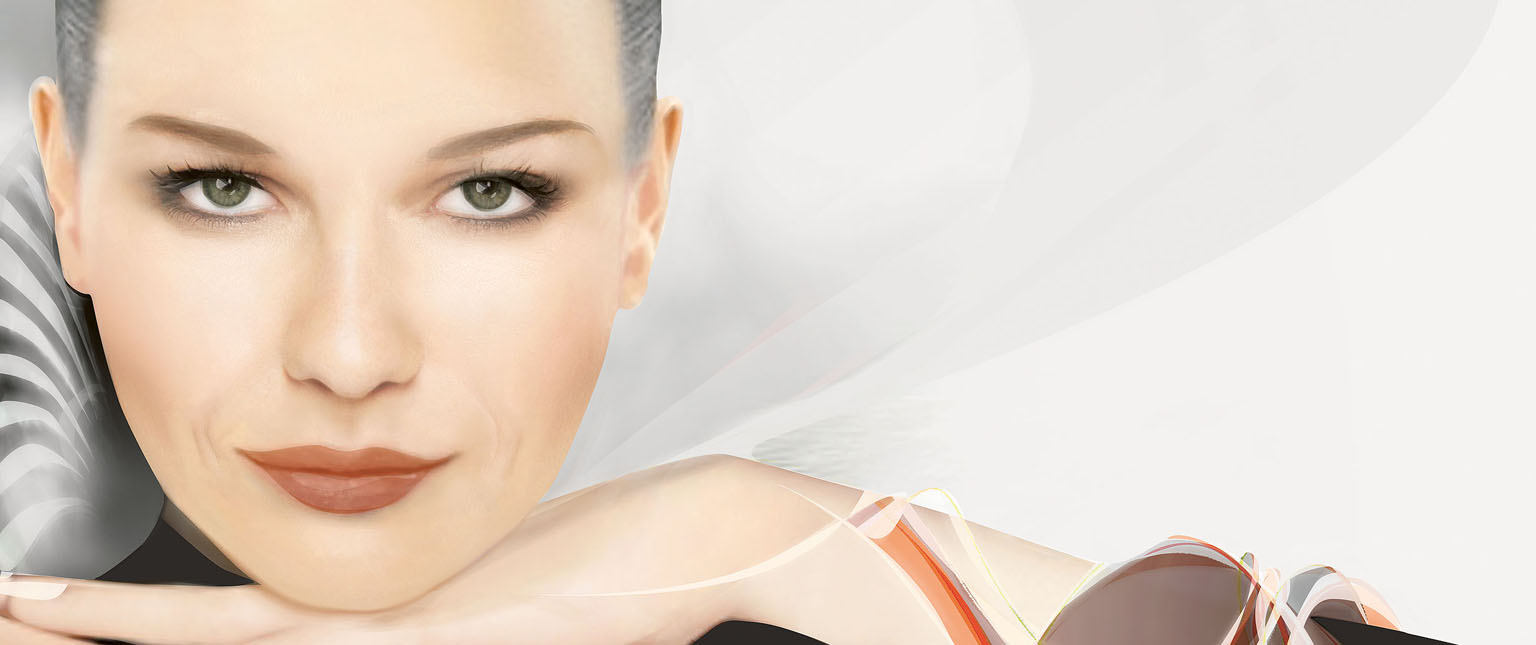 More information about Delentigo™
Do you have any question about Delentigo™?
Order a sample of Delentigo™
Please fill in the form below to get a sample of the ingredient