NanoMax
High performing antioxidant blend
NanoMax is a double nanoemulsion combining coenzyme Q10 with vitamins C and E. Coenzyme Q10 (ubiquinone) is a strong antioxidant that is capable of activating the cell metabolism.
Working together with vitamins C and E, which fight against oxidants in a synergistical way, it provides a high antioxidant level of protection to the skin. NanoMax is a perfect antioxidant for all daily care and "city products".

Nanoemulsions consist of extremely small vesicles of 30 - 200 nm, which can be filled with high-quality active ingredients such as vitamins. They are surrounded and protected by a shell of very skin-compatible lecithin and are perfect carriers for sensitive ingredients. Due to their small size, they can penetrate deeper into the upper layers of the skin and bring the active ingredients closer to the site of action.
Mibelle Biochemistry has decades of know-how in the production of nanoemulsions of various kinds with a very high stability.
Bild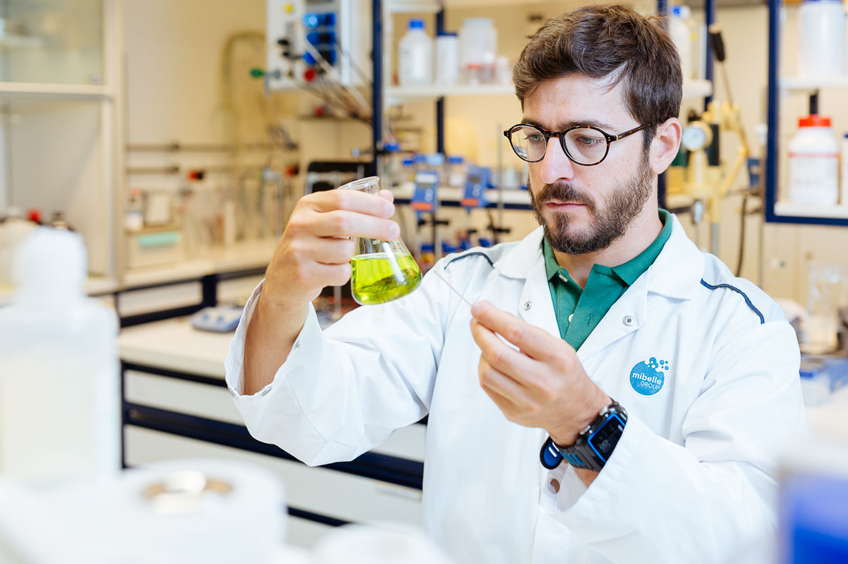 Bild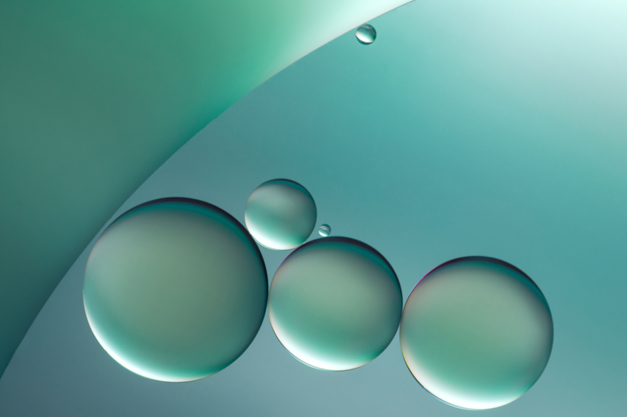 Bild