PerfectionPeptide P3
Biomimetic peeling for skin rejuvenation
PerfectionPeptide P3 is a biologically active tripeptide that has been developed to reactivate the natural desquamation process of the skin. The biomimetic tripeptide is both designed and vectorized to target the outermost stratum corneum where desquamation takes place. And it is here that PerfectionPeptide P3 specifically breaks the bonds between dead cells at the surface of the skin.
PerfectionPeptide P3 has a natural peeling effect and can therefore prevent the appearance of imperfections, irregularities and signs of aging.

Peptides consist of amino acids and have the same chemical structure as proteins, but are shorter in length. These protein fragments perform multiple functions in the skin like activating wound healing, activating immune responses and regulating hormonal activities.
These active molecules are beneficial for inter-cellular communication - for example when collagen breaks down, specific peptides are formed to signal to skin cells to build new collagen.
There are many different types of peptides used in cosmetics such as signal peptides, carrier peptides, neurotransmitter inhibitor peptides, and enzyme inhibitor peptides.
Peptides offer a very high biological potency and the spectrum in the fields of cosmetics is continuously growing.
Bild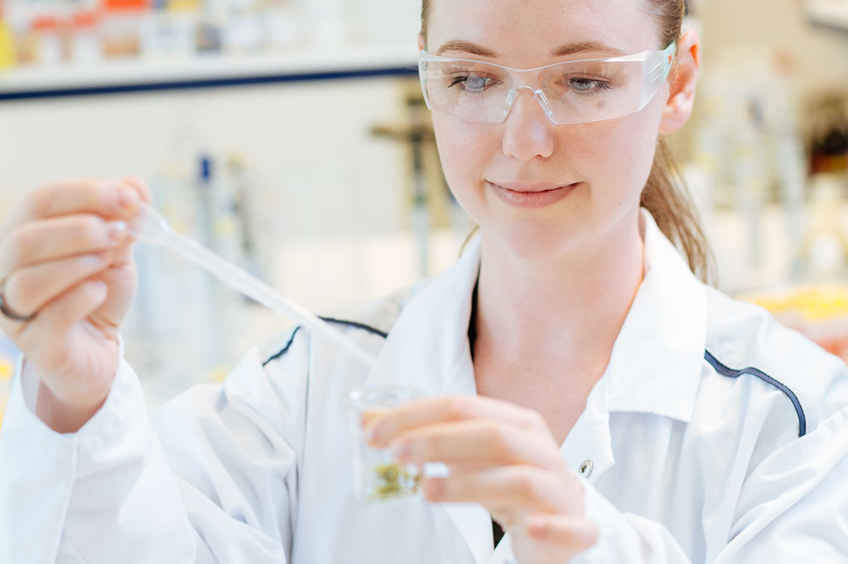 Bild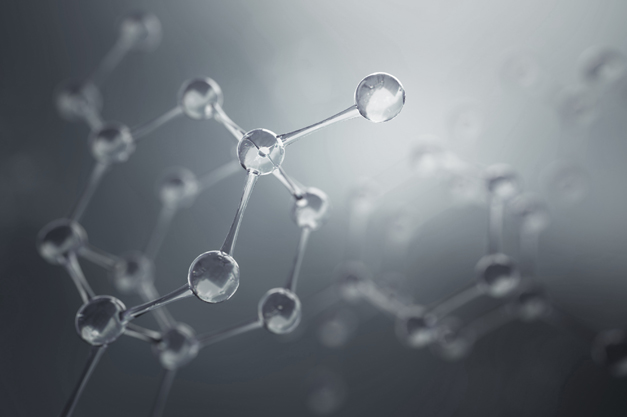 PDF Download
Skin rejuvenation with a biomimetic peptide designed to  promote desquamation SOEFW 2006
Bild