Adveen™
Phytoglycogen for feminine hygiene
Adveen™ is a phytoglycogen extracted from the kernels of sweet corn by a new, patented green process. It supports the vaginal flora by increasing the lactic-acid producing bacteria and supporting an acidic pH level of the vaginal flora. It strengthens the mucosal barrier as effective first line defense against invading pathogens.
Adveen™ is COSMOS approved.
Adveen™ is a former product of Mirexus Inc.



Bild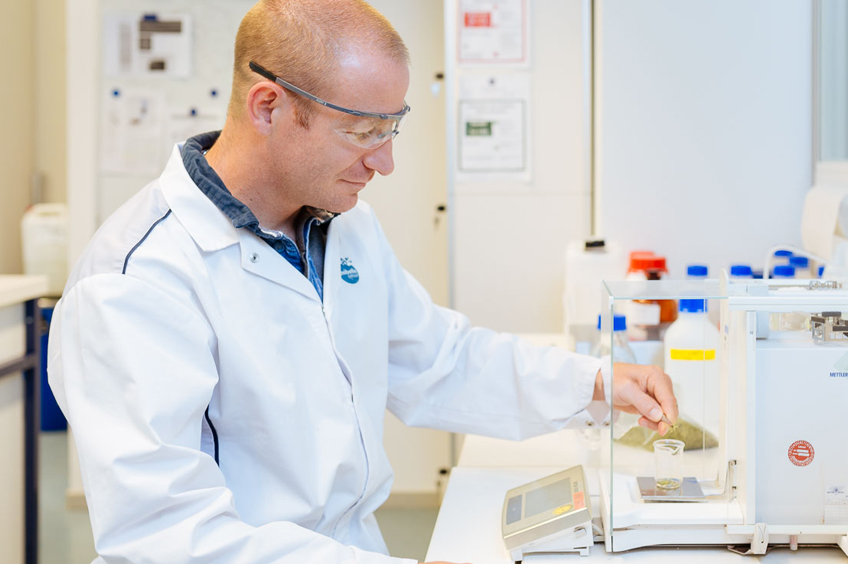 Bild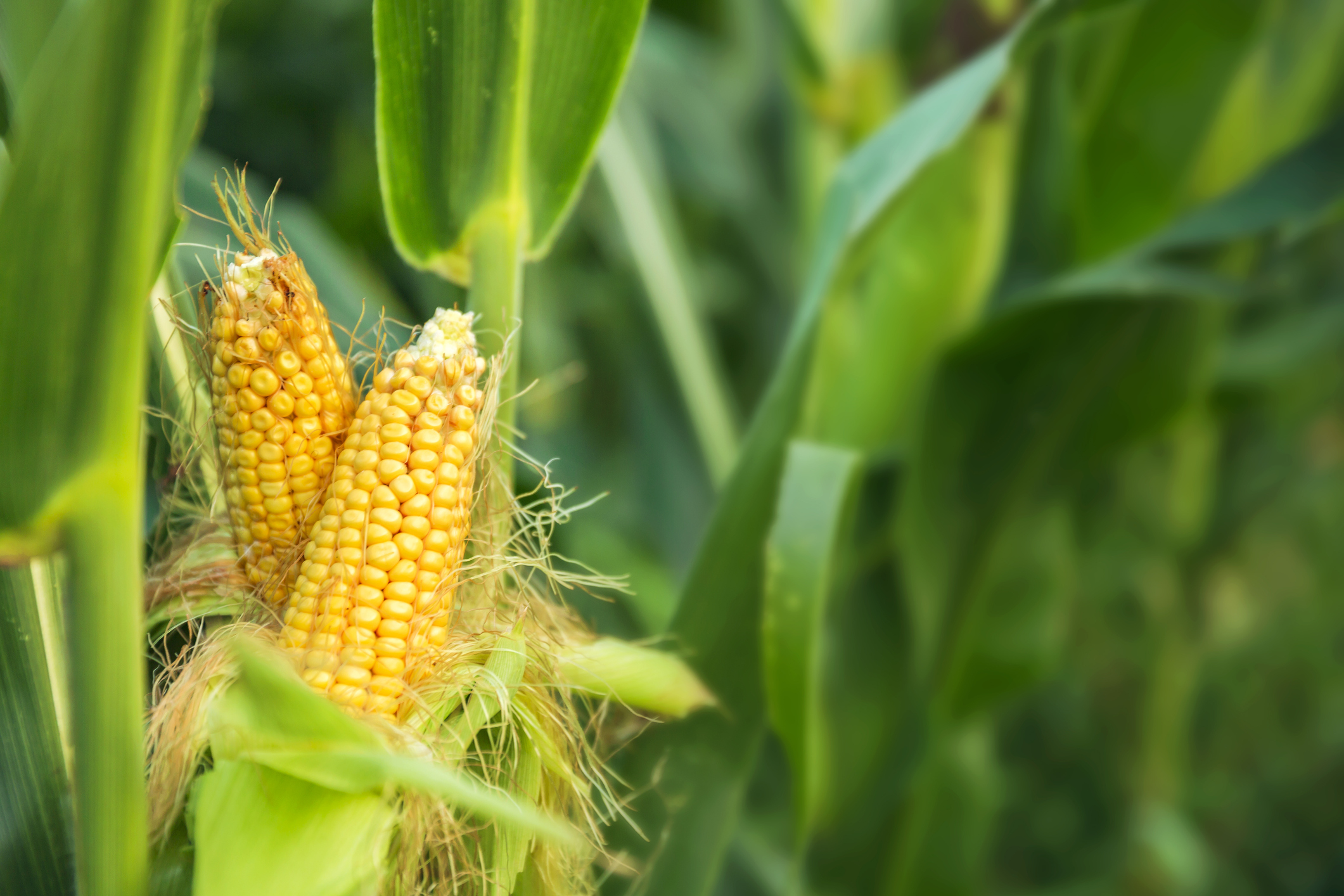 Bild