CM-Naringenin-Chalcone
Shown to visibly reduce signs of rosacea
Carboxy-Methyl (CM)-Naringenin-Chalcone is a derivative of the polyphenol naringenin chalcone, which naturally occurs in the peel of citrus fruits. CM-Naringenin-Chalcone exhibits greatly improved pH stability and water solubility as compared to the natural compound and features both anti-allergic and anti-inflammatory properties.
CM-Naringenin-Chalcone has been shown to reduce the release of LL-37 induced pro-inflammatory cytokines and also diminish the capillary blood flow and rosacea redness.

Naringenin chalcone is a polyphenol that naturally occurs in the peel of plants e.g. citrus fruits. In nature, the naringenin chalcone spontaneously isomerizes to the flavanone naringenin, which exhibits only weak activity and is poorly soluble in water. CM-Naringenin Chalcone is a stabilized form of the active molecule that ensures full activity in cosmetic formulations.
Bild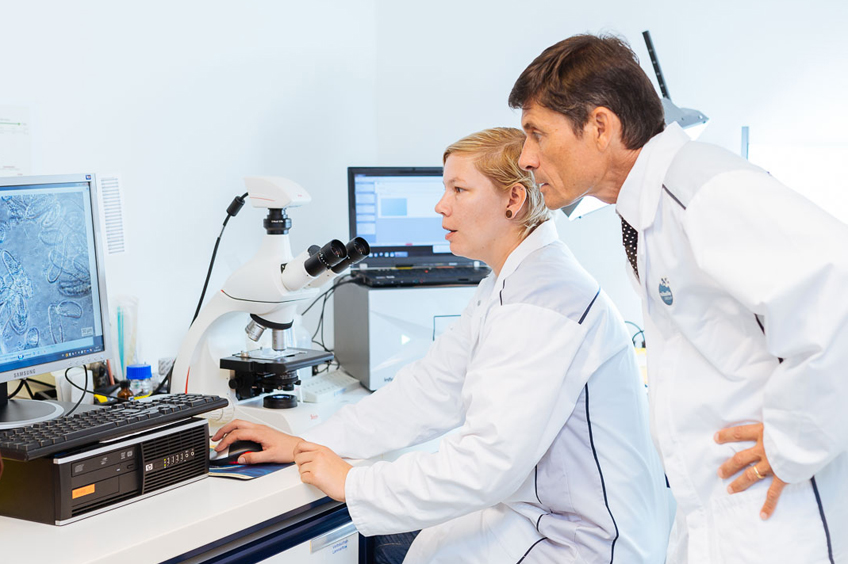 Bild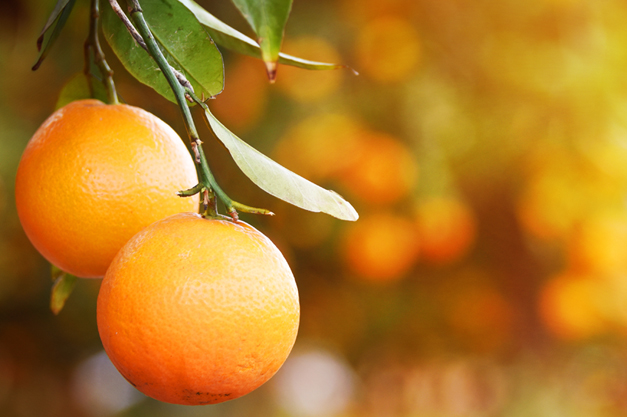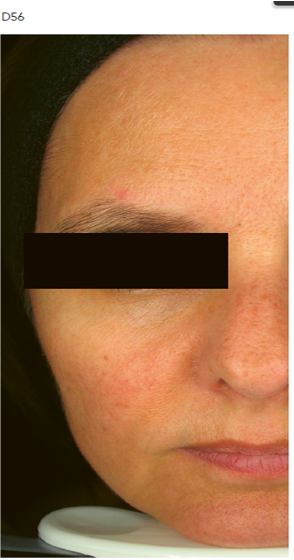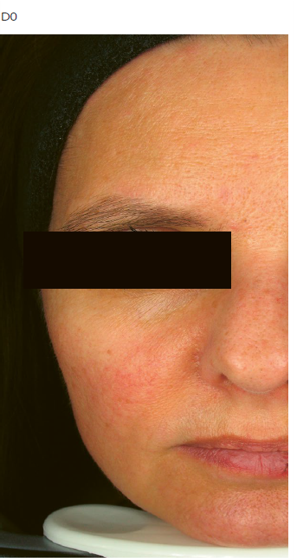 PDF Download
A Polyphenol for Reducing Visible Signs of Rosacea in-cosmetics catalogue 2014
Tetra Carboxy Methyl Naringenin Chalcone A New Active to Treat Rosacea HPC Today 09 10 2013
Bild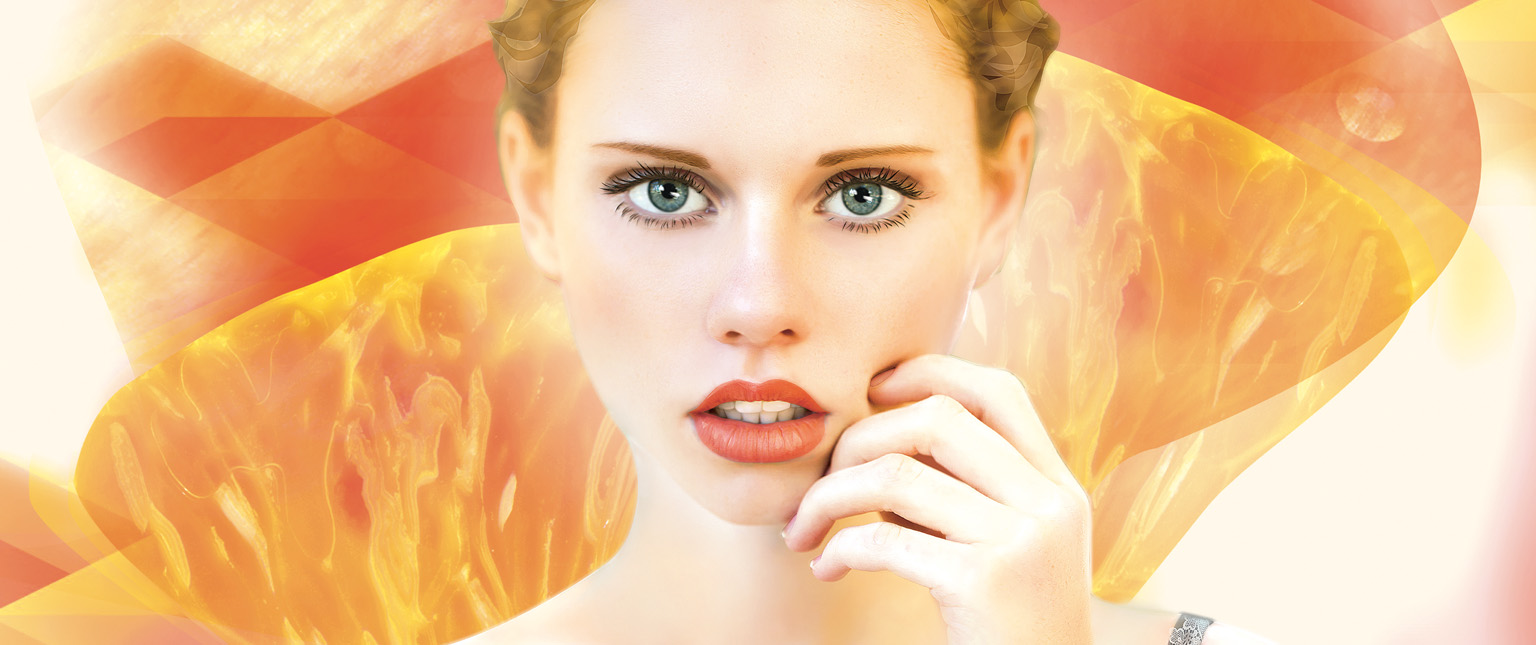 Order a sample of CM-Naringenin-Chalcone
Please fill in the form below to get a sample of the ingredient