Femitim
Especially for feminine hygiene
Femitim is an extract of monk's pepper berries that has been specially designed for the needs of women. Monk's pepper is known to balance hormonal variations that adversely affect the natural balance of the skin, often creating an unpleasant dryness, itchiness or even inflammations.
Femitim helps in preventing inflammations and infections of the female intimate area and eases skin problems caused by hormone fluctuations.
Femitim is ECOCERT approved.


Monk's pepper (Vitex agnus-castus) is a large shrub that grows in the Mediterranean region and Asia. Since the time of the ancient Greeks, monk's pepper berries have been in great demand for women to help them feel well before, during and after menstruation, as well as around menopause. In today's medicine, monk's pepper extract still belongs to the most important plants that help women to feel well, happy and relaxed.
Bild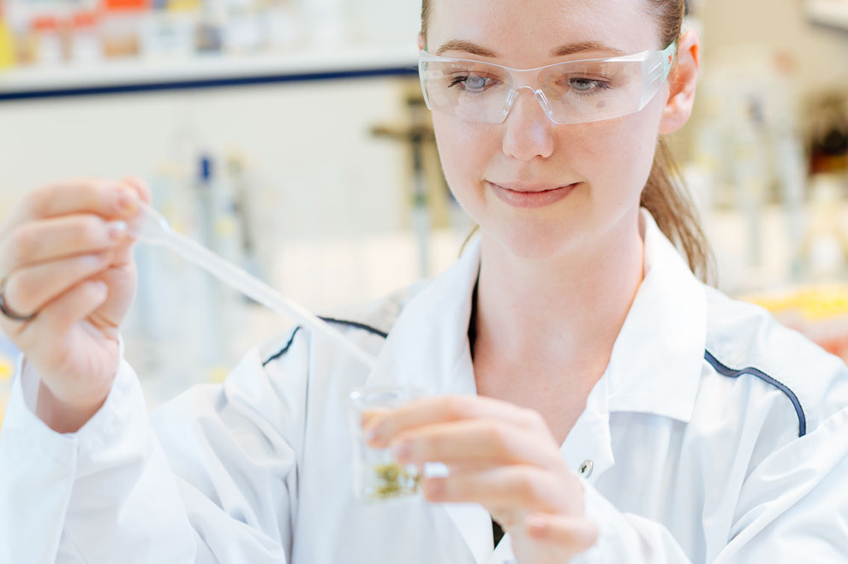 Bild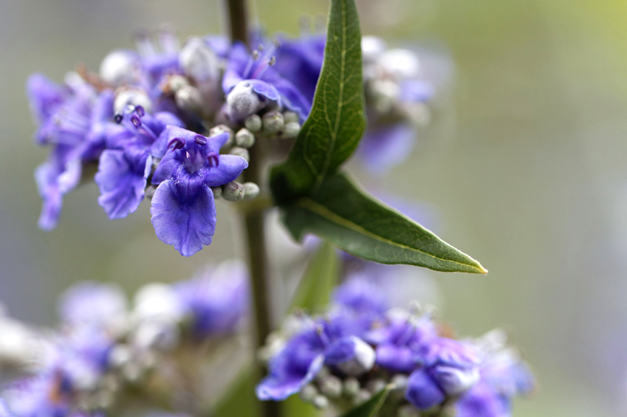 Bild