Give-aways: Candles made in house!
For our new launch GlowAGE™, we decided to organize a little team event to create our own give-aways: scented candles!
See how the candles have been created in our lab by the helping hands of our employees. Even McCell was part of the happening!
Bild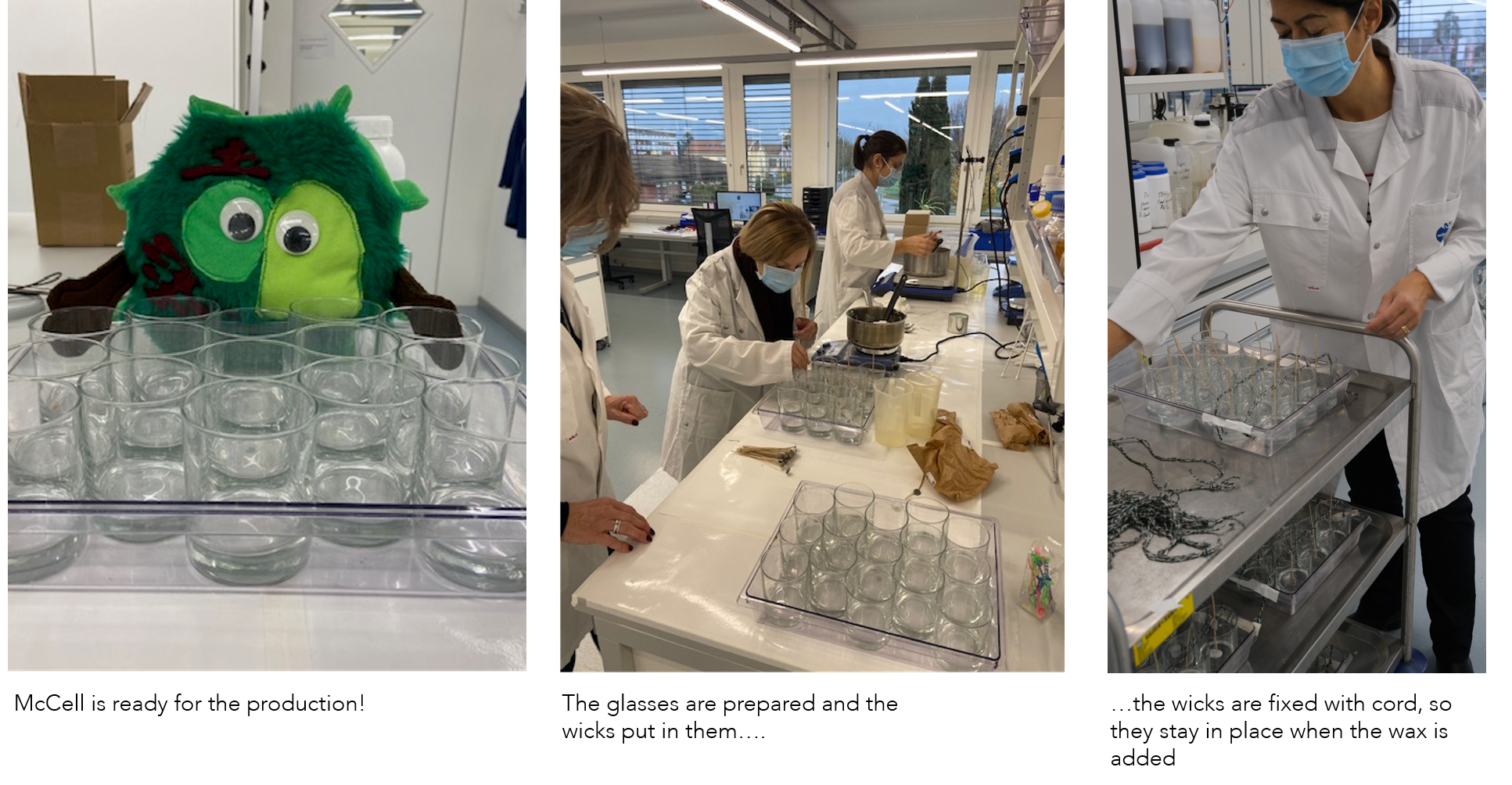 Bild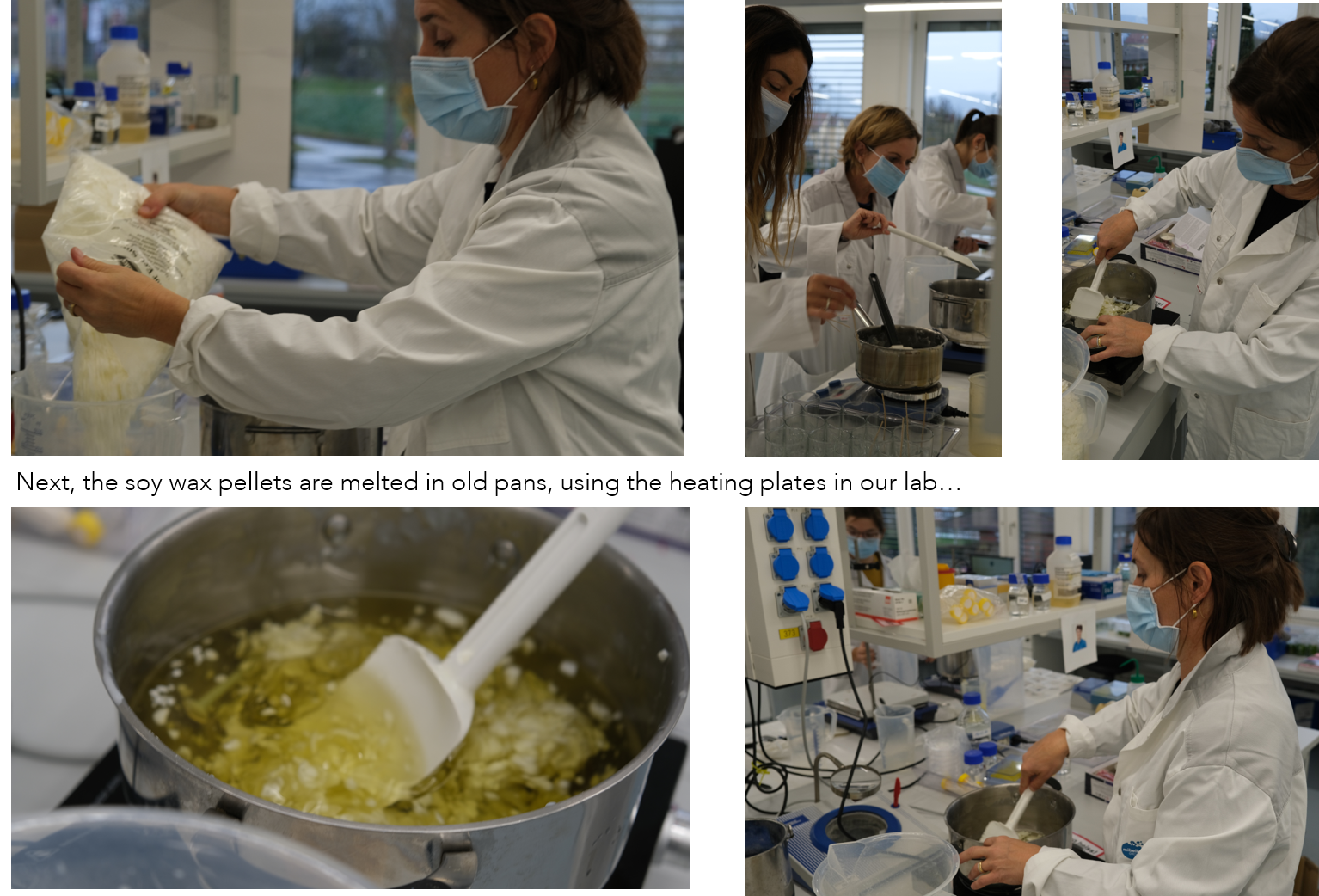 Bild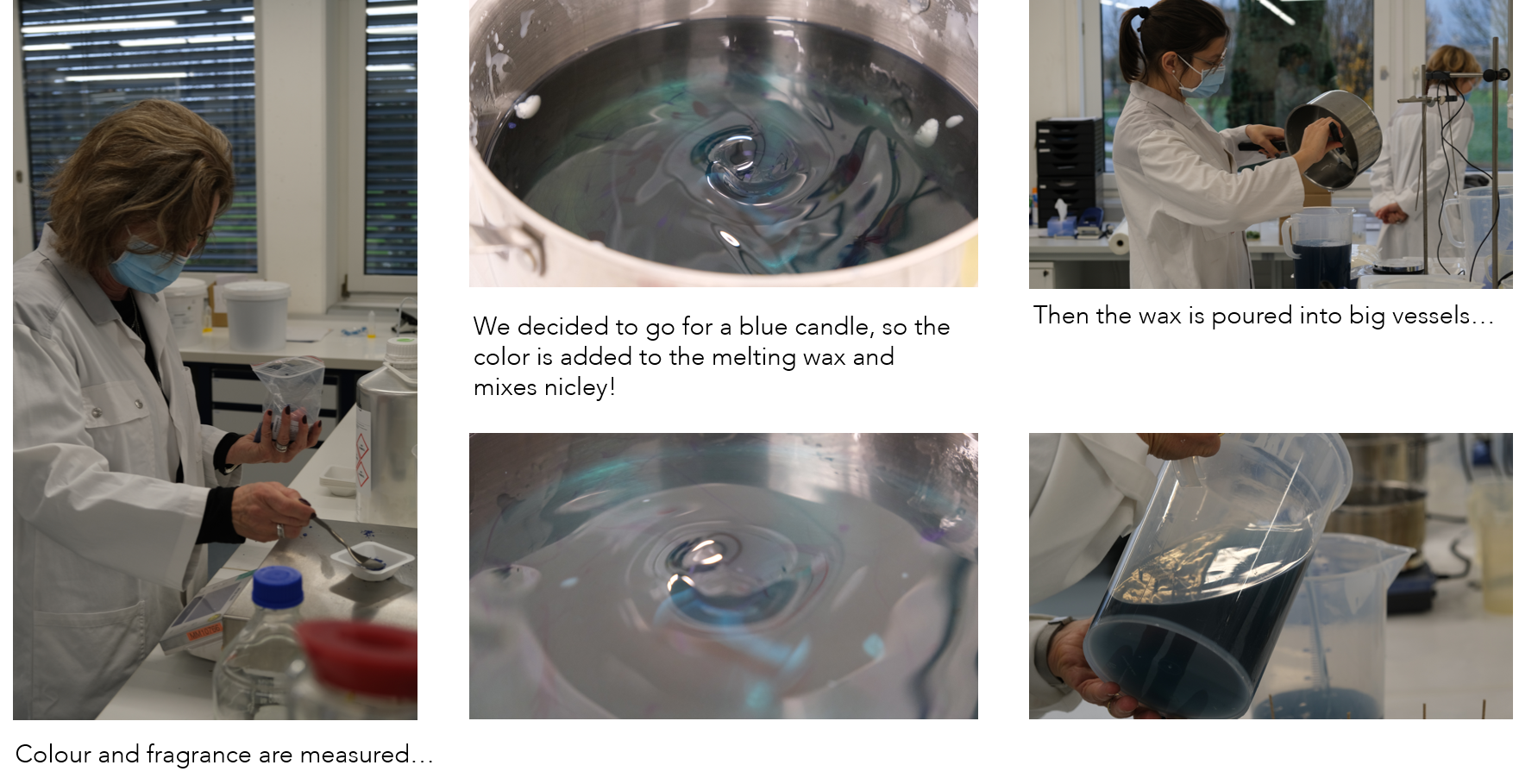 Bild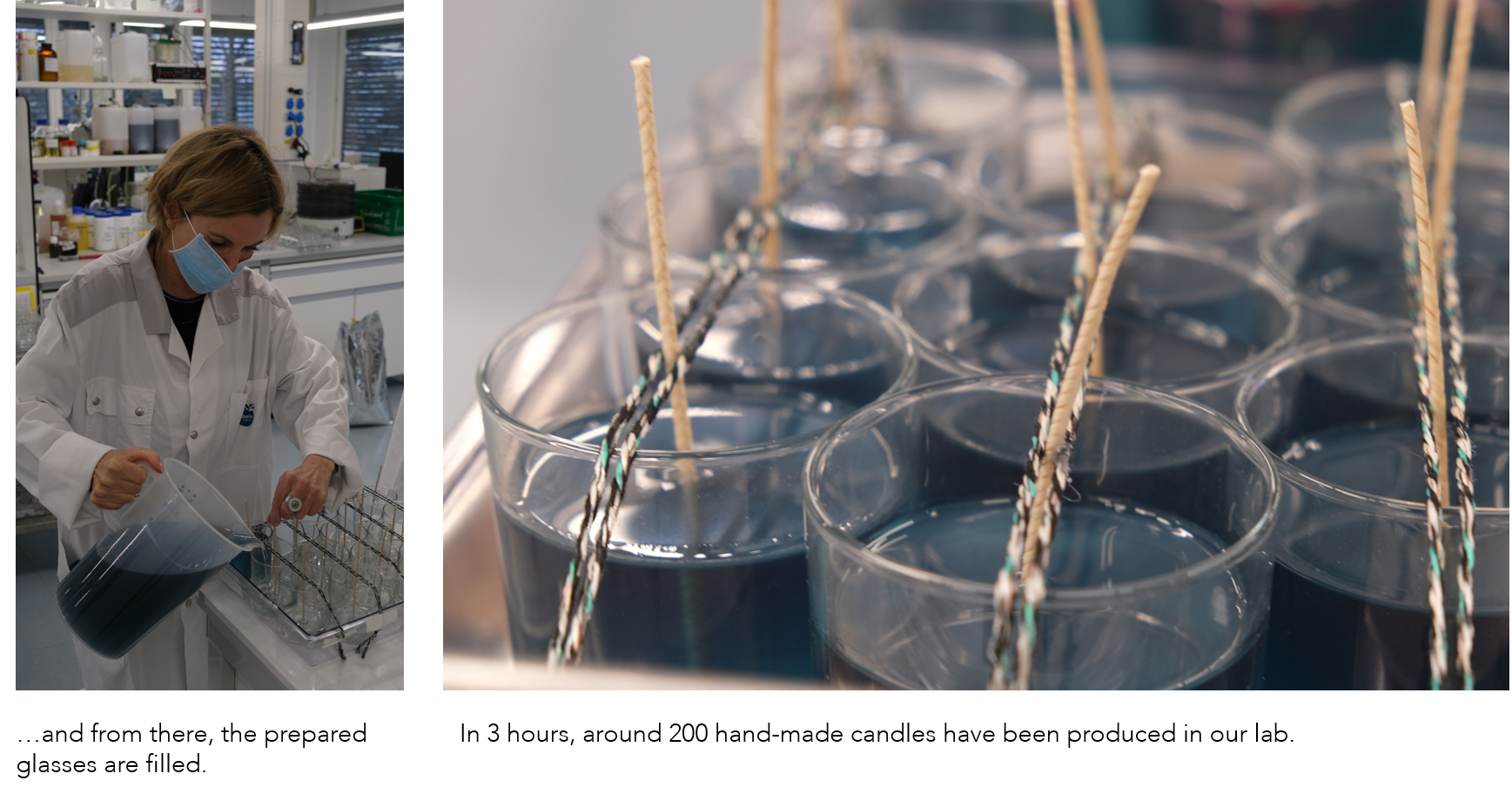 We really enjoyed this little event and are proud on our collection of mini GlowAGE™ candles now!