How to formulate with CALMandrin™
The warm summer months have said goodbye and the first snow has even fallen in the Swiss Alps. This transitional period, from sunny late autumn days where we want to soak up every ray of sun, to cold mornings on the bike or jogging, is particularly exhausting for our skin. Especially if we are still using our much-loved summer products, such as light emulsions and gels, instead of richer emulsions. In many cases, our skin then reacts with temporary redness and dryness.
Just in time for the change of season, we at Mibelle Biochemistry have launched our new product CALMandrin™. Being a skin-soothing ingredient, ithelps the skin to fight redness and inflammation, as well as prevent the aging process of the skin.
In addition, CALMandrin™ is an upcycled product of the beautiful Chios Mandarin.
Who doesn't want to spontaneously think of the sunny, warm Greek island of Chios and its fragrant orchards full of tangerine trees? We offer you the perfect ingredient for a "Goodbye-Summer-Hello-Autumn" product, such as the Soothing and Balancing Mask with CALMandrin™.
The base of this mask consists of 2 vegetable gel formers and a natural corn starch-based O/W emulsifier. This combination creates a light, cooling gel with a luxurious sensory. For the skin care components, I focused on 2 high quality organic vegetable oils. One is plum seed oil and the other is passion fruit seed oil. Both plant oils have a high content of linoleic acid, which promotes the regenerative process of the skin. The subtle scent of the perfume provides relaxation and stops the carousel of thoughts for a moment. The icing on the cake in the formulation is our active ingredient CALMandrin™, which provides optimal skin support. Studies have proven that CALMandrin™ has an anti-inflammatory effect and reduces the signs of skin aging.
The mask is only an inspiration and of course many other cosmetic products can be developed with it. Clear formulations may be challenging because CALMandrin™ may have a slight haze. This is a normal characteristic of botanical actives and as a water-based product, it cannot be used in pure clear oil formulations. For more information, please refer to the Formulation Guideline.
For specific formulation questions, feel free to email me at antje.duering@mibellegroup.com
Just give it a try and get inspired by the orchards of Chios.
Have fun formulating!
Bild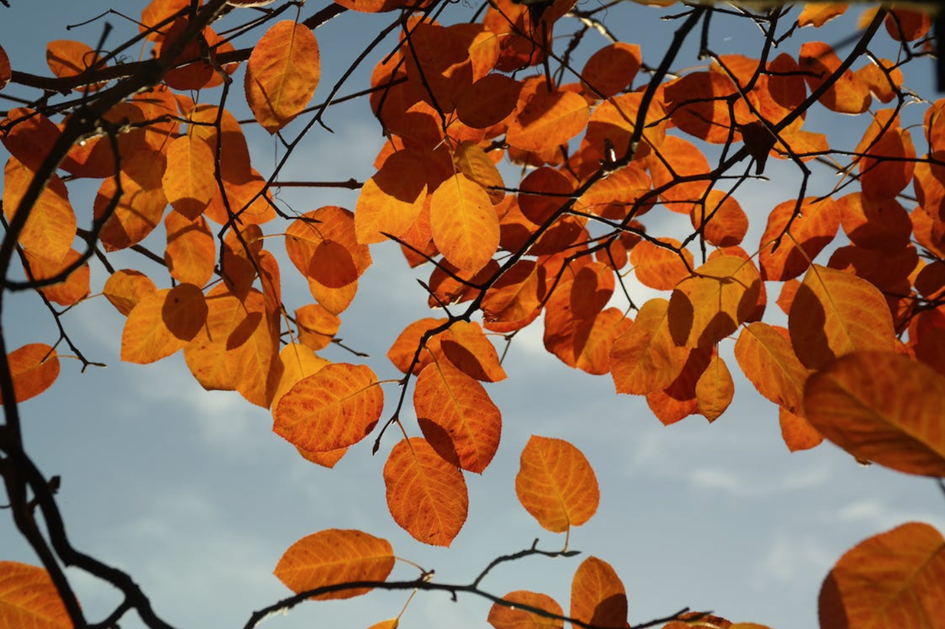 Bild