IceAwake™
Fighting aging in sleep-deprived skin
IceAwake™ is based on an extract of the bacteria Iodobacter ssp., which was isolated from the soil below a Swiss glacier. IceAwake™ rejuvenates skin that appears aged due to a hectic lifestyle that also features too little sleep.
In clinical studies conducted on volunteers who experience poor sleep quality and a hectic lifestyle, IceAwake™ visibly rejuvenated the skin appearance by decreasing wrinkle depth, increasing radiance, and reducing the tired appearance for a refreshed look.
IceAwake™ is COSMOS approved and NATRUE approved.








In order to discover and harvest novel extremophile microorganisms for use in cosmetics, an expedition was undertaken to a glacier in Valais, Switzerland. Due to the constant shrinking of glaciers in the past few decades, microbes that were previously hidden below a permanent layer of ice have now become accessible. Samples taken from the soil were analyzed for their microbial content. Whole genome sequencing of an isolated strain led to the identification of Iodobacter ssp., a psychrotolerant rod shaped gram-negative bacterium, which has been reawakened following many years lying dormant below the glacier ice layer.
Bild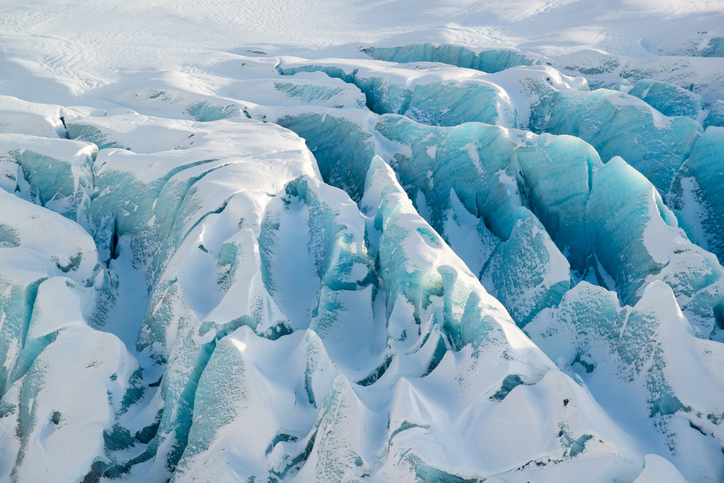 Bild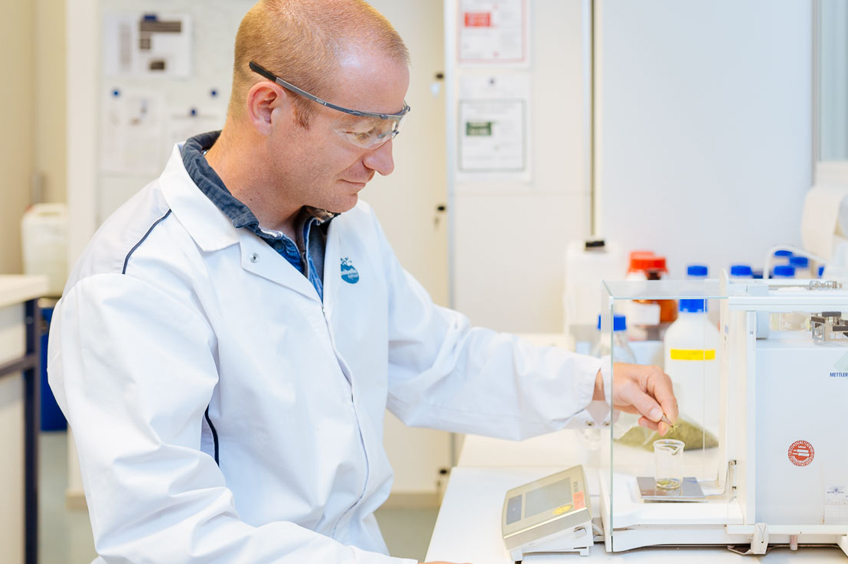 In vitro
• Improving chaperone expression in aged fibroblasts
• Increase in ATP production in a cellular sleep deprivation model
• Reduction of ER stress
In vivo
 • Reduction of wrinkle depth and visible tiredness 
 • Rejuvenates the appearance despite a hectic lifestyle by decreasing wrinkles and improving skin radiance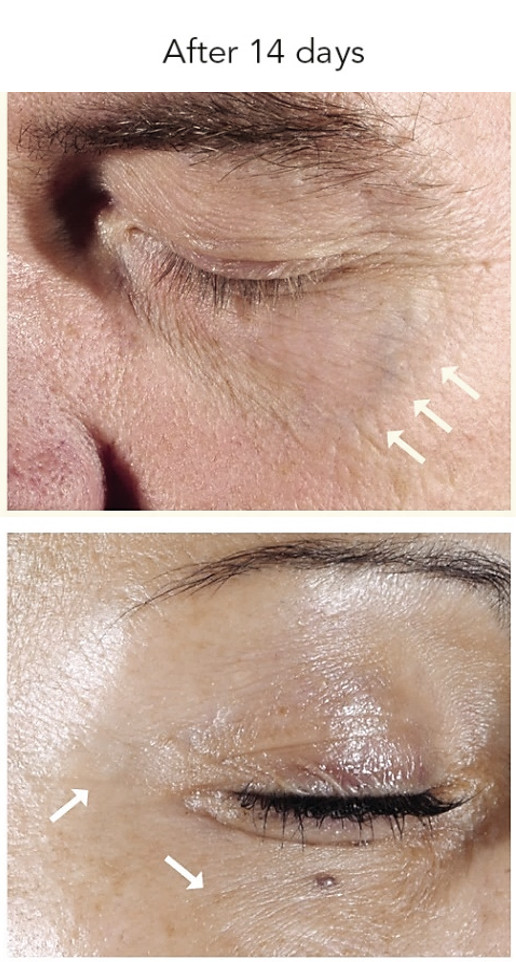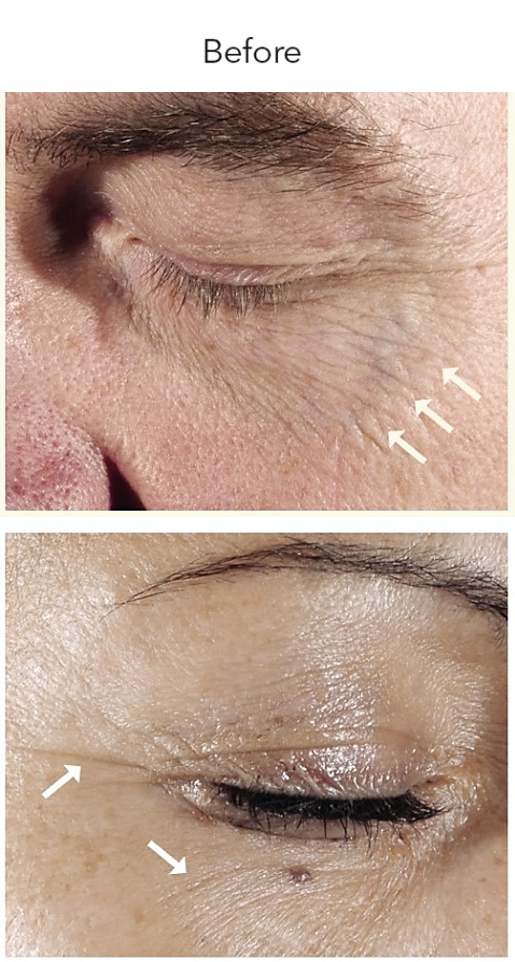 PDF Download
Fighting aging in tired skin with a glacier bacterium Personal Care Asia Pacific November 2019
For an ice fresh appearance Cossma
December 2019
A Swiss Glacier bacterium to vitalize tired skin SOFW March 2020
Bild