LIPerfection
Absolute volume, luscious feel
LIPerfection is a purified extract of organic mustard sprouts, which increases the volume and hydration of the lips. LIPerfection has been shown to boost cutaneous blood micro-circulation, plump the lips and increase lip hydration after just one application.
Consequently, LIPerfection results in an improvement in the look, definition and color of lips.
LIPerfection is Ecocert certified (and COSMOS version available).




Yellow mustard (Sinapis alba) belongs to the Brassicaceae family like cabbage, broccoli, cauliflower, radishes and cress. It owes its spicy aroma to isothiocyanates, a class of phytonutrients that are characteristic of this family and are produced by the plants as a natural defense against herbivores. Sinalbin, the major isothiocyanate in yellow mustard, is responsible for the sharp taste of mustard. Sinalbin can increase the capillary blood flow thereby causing redness.
Bild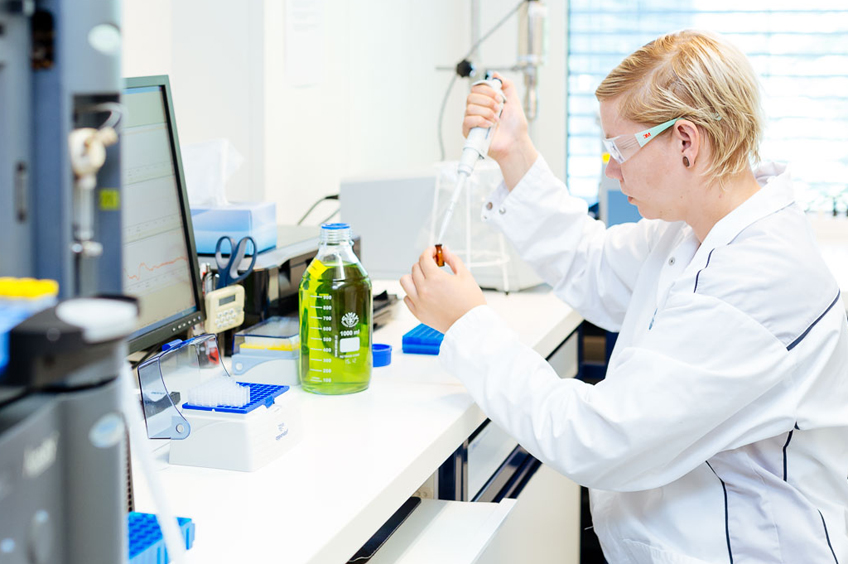 Bild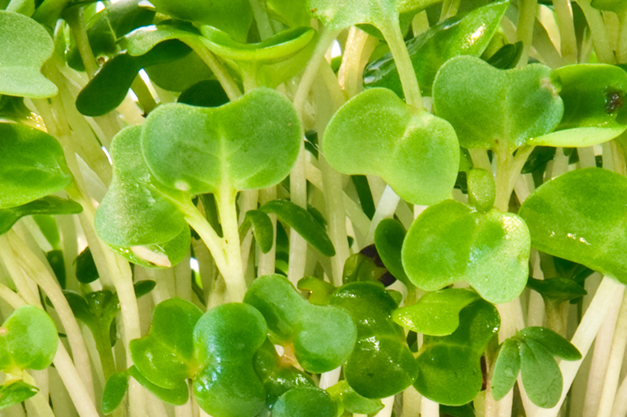 LIPerfection (standard version)*: Brassica Alba Sprout Extract (and) Sodium Benzoate (and) Aqua / Water
LIPerfection O (oil-soluble version)**: Brassica Alba Sprout Extract (and) Caprylic / Capric Triglyceride
* Raw material certified by ECOCERT GREENLIFE according to the ECOCERT Standard for Natural and Organic Cosmetics available at www.ecocert.com/cosmetics
** Raw material approved by ECOCERT GREENLIFE in accordance with the COSMOS Standard
PDF Download LIPerfection
Vegetable Sprouts A Potent Source For Cosmetic Actives HPC Today 03 2011
Bild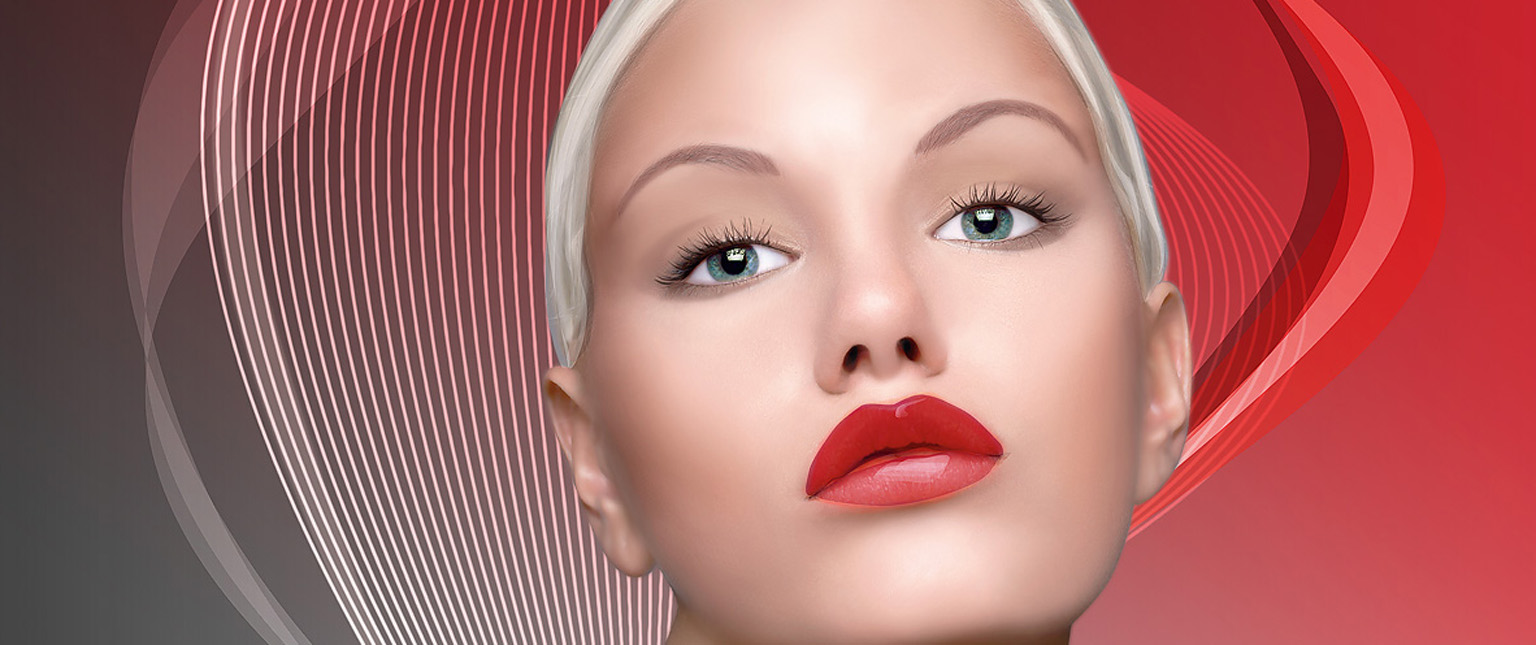 Order a sample of LIPerfection
Please fill in the form below to get a sample of the ingredient