MelanoBronze
The natural tanning activator
MelanoBronze combines acetyl tyrosine – a stable substrate for the pigment melanin – with a monk's pepper berry extract that features beta-endorphin-like compounds that actively stimulate the melanin production in melanocytes.
MelanoBronze gradually builds up a natural and healthy looking tan without the need for exposure to the sun.

Image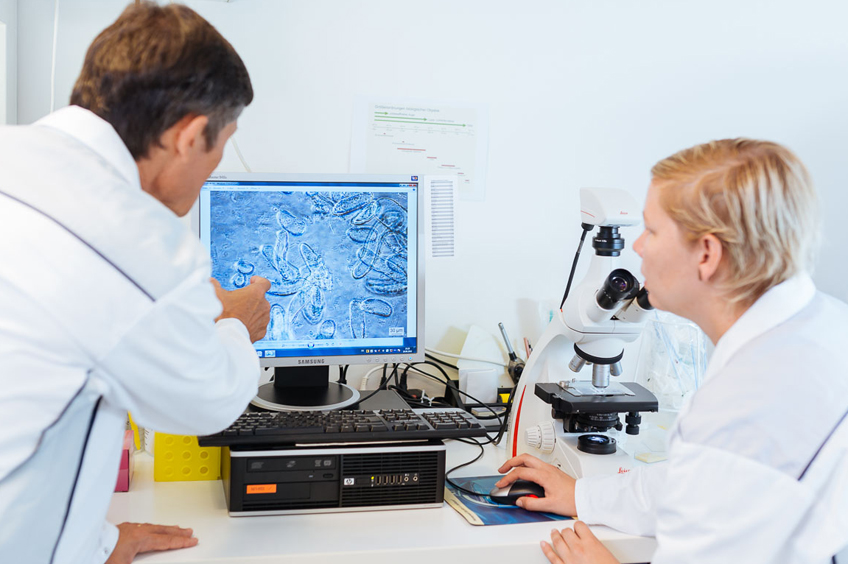 Image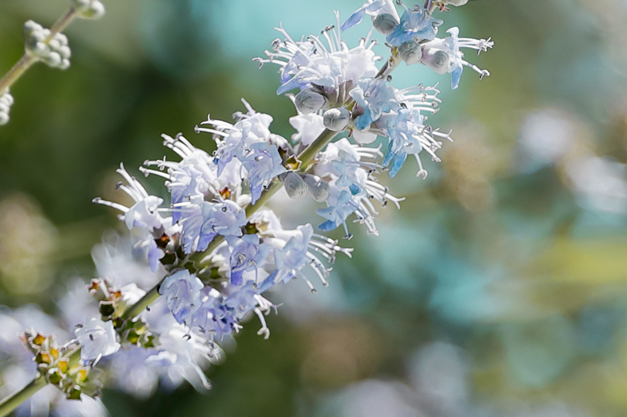 Image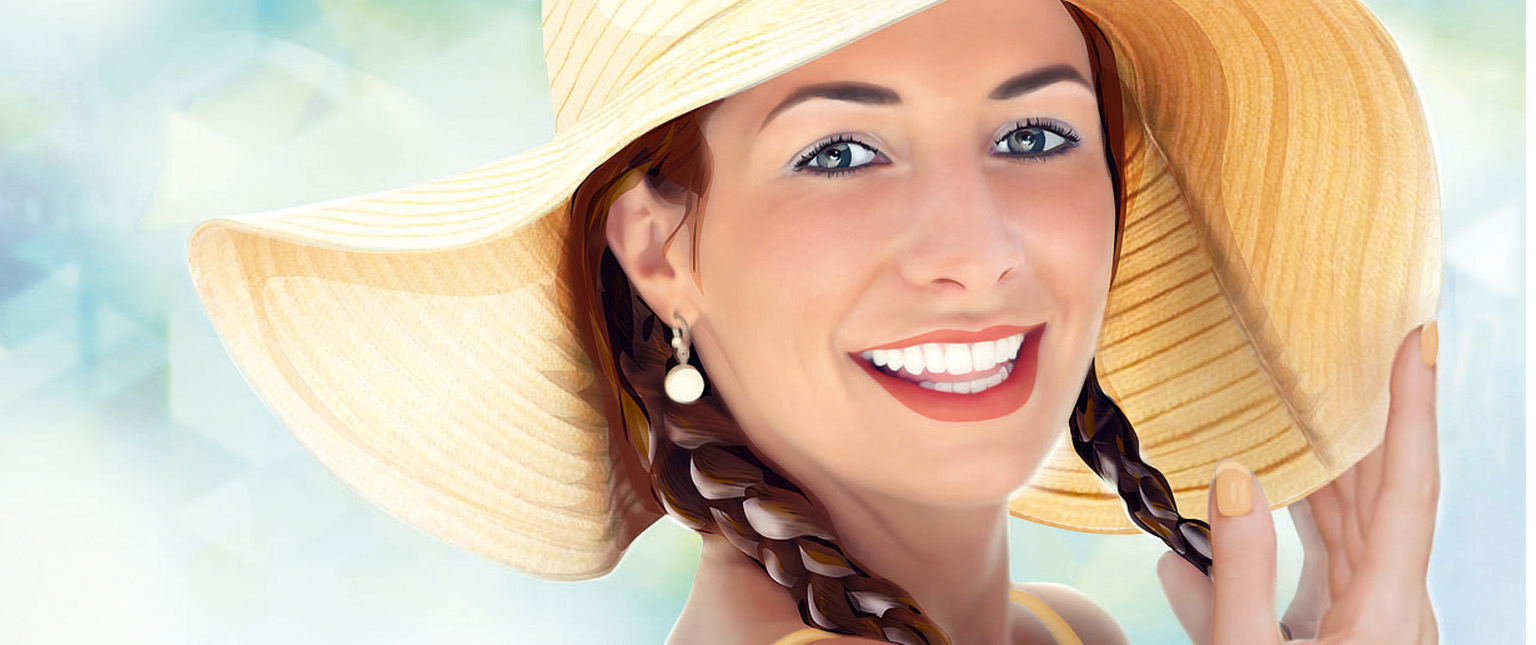 More information on MelanoBronze
Self-tanning Based on Stimulation of Melanin Biosynthesis CandT 07 2007
Stimulation of Melanin Synthesis for Tanning and Protection SOFW 2006
Do you have any question about MelanoBronze?
Order a sample of MelanoBronze
Please fill in the form below to get a sample of the ingredient