NanoWhite
Triple activity for skin brightening
NanoWhite is a liposomal preparation combining powerful whitening ingredients and it regulates the pigmentation process through complementary pathways: Natural arbutin from bearberry powerfully inhibits tyrosinase, the key enzyme of the pigmentation process, while glutathione and vitamin C reinforce NanoWhite's activity with their whitening and antioxidant properties.
NanoWhite is therefore a safe yet powerful whitening ingredient ideal for reducing and preventing pigmentation disorders.


The common bearberry (Arctostaphylos uva-ursi) is a species of dwarf shrub that is adapted to Arctic and Subarctic climates.
Used for centuries in herbal medicine, bearberry leaves contain arbutin, which strongly inhibits tyrosinase activity. Arbutin is a natural derivative of hydroquinone that is much more stable and safer than hydroquinone itself and can therefore be used regularly for a long period of time.
Bild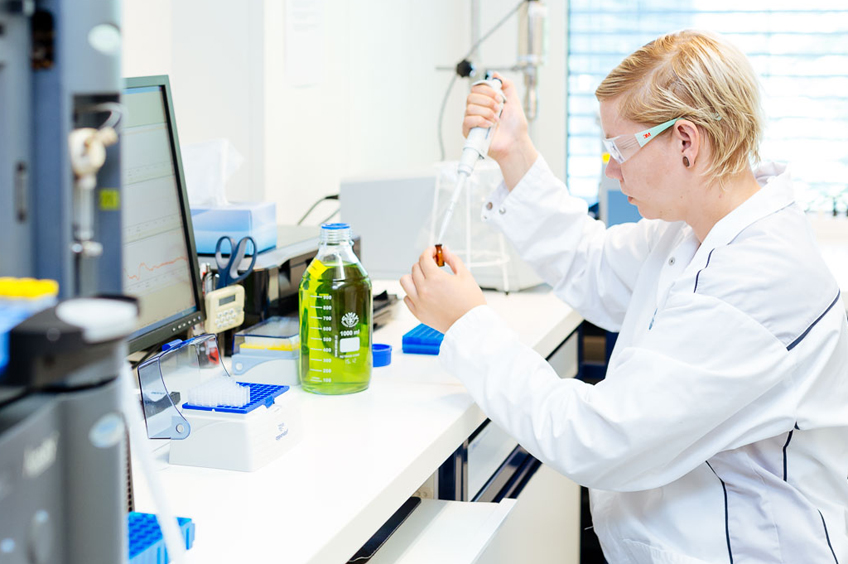 Bild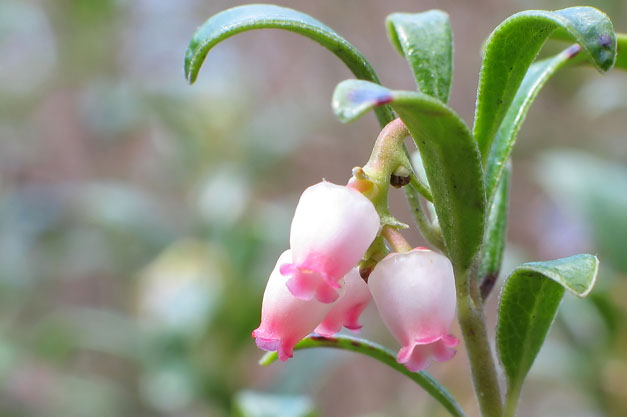 NanoWhite (standard version): Lecithin (and) Arbutin (and) Linolenic Acid (and) Linoleic Acid (and) Tocopheryl Acetate (and) Ascorbyl Palmitate (and) Glutathione (and) Alcohol (and) Aqua / Water
NanoWhite oA (version without alcohol): Lecithin (and) Arbutin (and) Linseed Acid (and) Tocopheryl Acetate (and) Ascorbyl Palmitate (and) Glutathione (and) Glycerin (and) Aqua/Water
Bild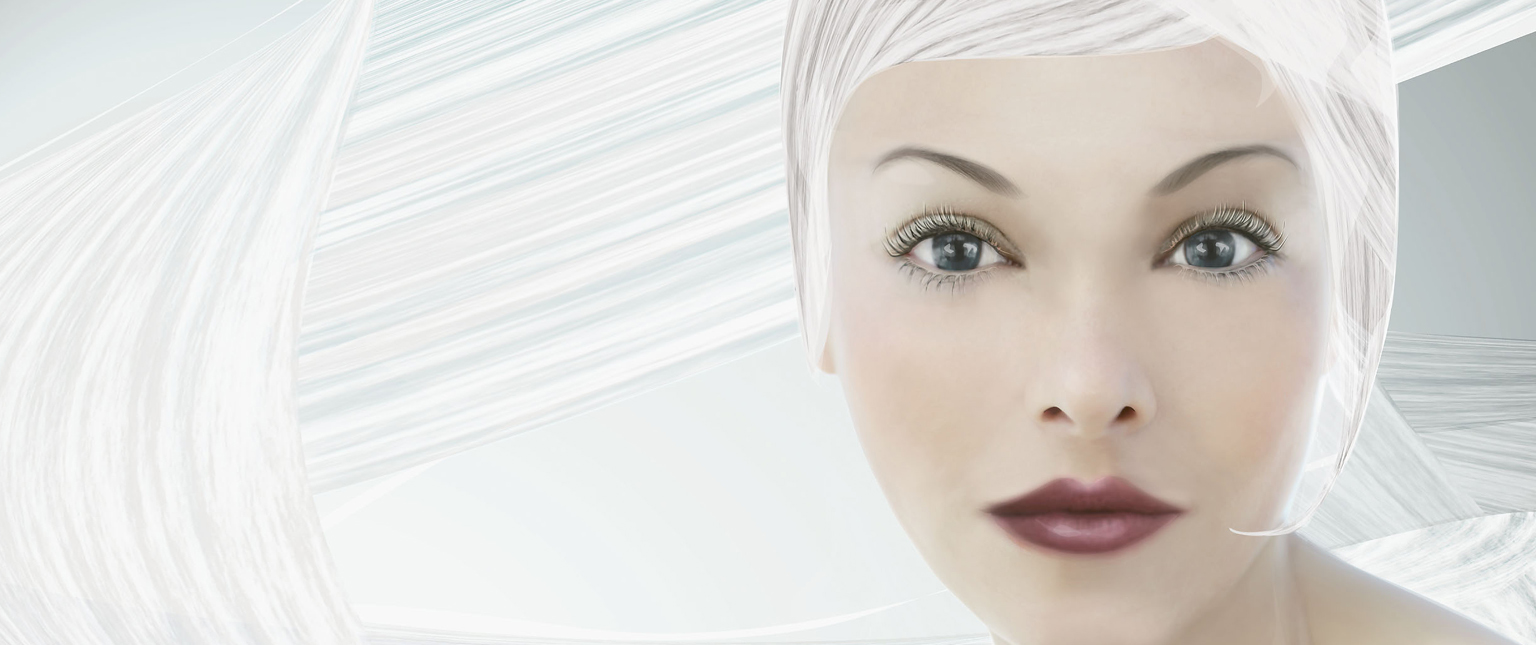 Order a sample of NanoWhite
Please fill in the form below to get a sample of the ingredient