PhytoSpherix™
Plant-based glycogen to energize the skin
PhytoSpherix™ is a phytoglycogen extracted from the kernels of sweet corn by a new, patented green process. It is a highly branched polysaccaride with a unique spherical dendrimer structure. Due to its native bio-identical structure, PhytoSpherix™ has similar effects as animal-derived glycogen. It increases cellular metabolism and promotes collagen and hyaluronic acid production in skin cells.
PhytoSpherix™ is COSMOS approved.
PhytoSpherix™ is a former product of Mirexus Inc.



Bild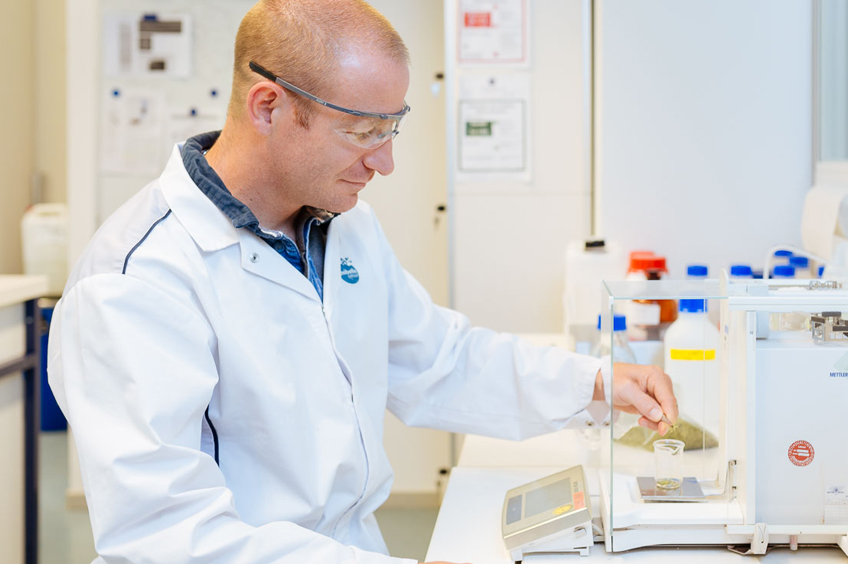 Bild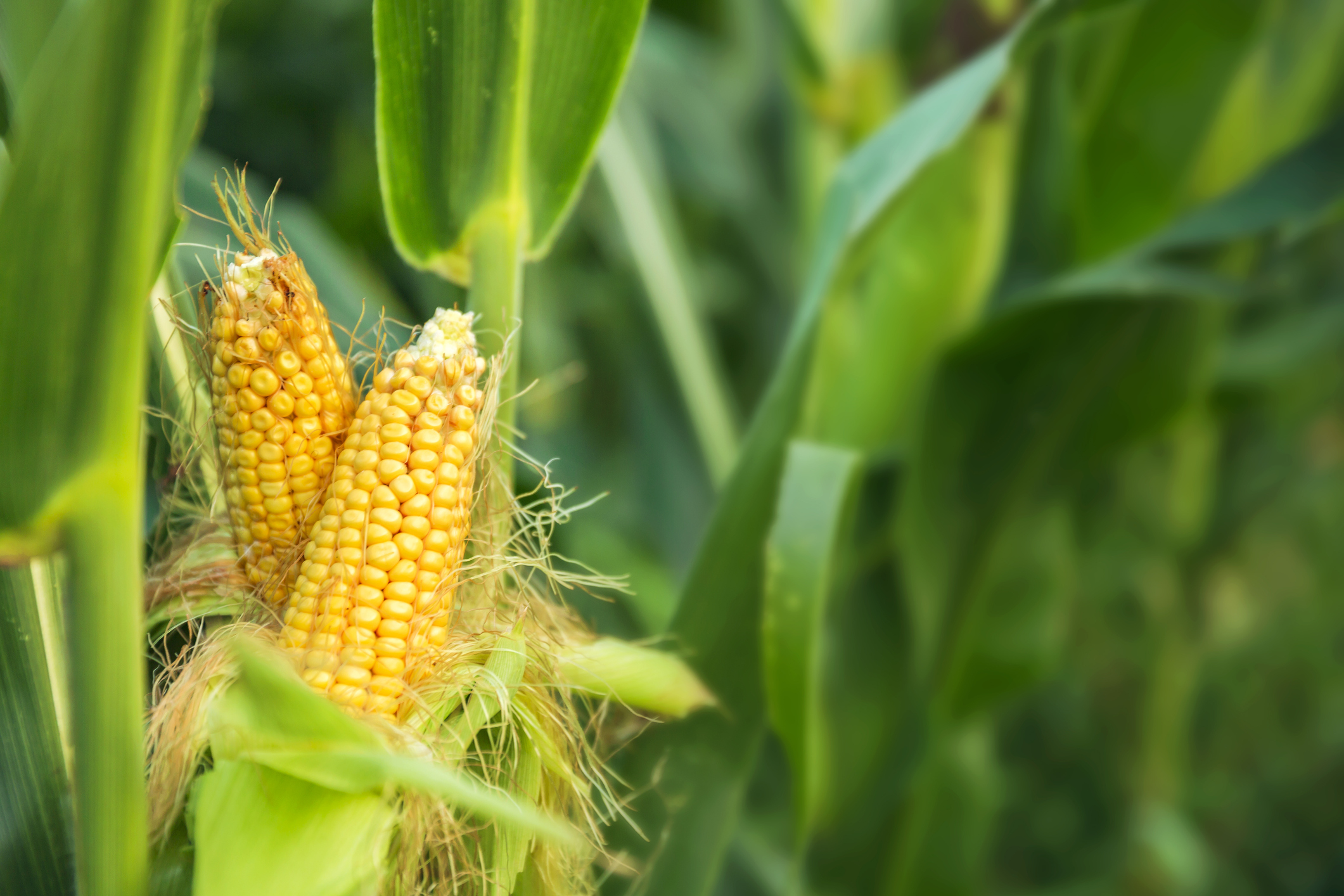 In vitro
Increases ATP production in cells

Increases the metabolic activity of skin fibroblast cells

Stimulating effect on the synthesis of skin lipids

Strong water-binding capacities
In vivo
Reduces wrinkles and fine lines

Improved

skin

hydration

Synergetic hydration-boost effect with hyaluronic acid
Reduces skin hyperpigmentation
Bild