SensAmone P5
Immediate comfort for sensitive skin
SensAmone P5 is a biomimetic peptide that is based on a sea anemone protein which calms sensitive skin and reduces skin irritation.
Sensitive skin is often characterized by an overactivity of the TRPV1 pain receptor. The result is skin that can react strongly to harmless environmental stimuli with itching or even burning and redness.
Scientists have recently discovered a unique protein in the venom of the leathery sea anemone that acts as an inhibitor of the TRPV1 receptor. As the protein is unstable and too large to penetrate the skin, Mibelle Biochemistry has developed a pentapeptide that contains the TRPV1 inhibitor sequence of the sea anemone protein. To ensure improved skin uptake, the peptide was incorporated into a soft sphere carrier system based on shea butter.
Inspired by sea anemone venom technology, SensAmone P5 has been designed as a novel neurocosmetic soothing active.

Peptides consist of amino acids and have the same chemical structure as proteins, but are shorter in length. These protein fragments perform multiple functions in the skin like activating wound healing, activating immune responses and regulating hormonal activities.
These active molecules are beneficial for inter-cellular communication - for example when collagen breaks down, specific peptides are formed to signal to skin cells to build new collagen.
There are many different types of peptides used in cosmetics such as signal peptides, carrier peptides, neurotransmitter inhibitor peptides, and enzyme inhibitor peptides.
Peptides offer a very high biological potency and the spectrum in the fields of cosmetics is continuously growing.
Bild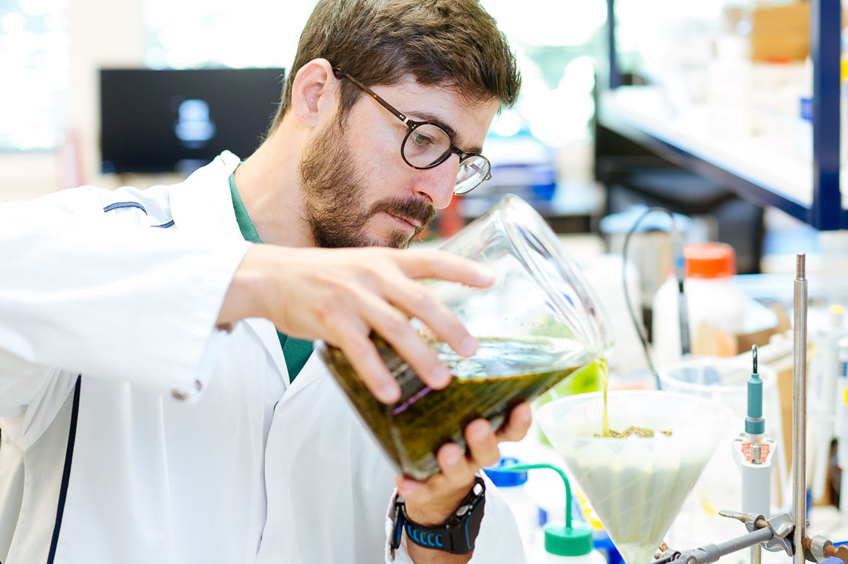 Bild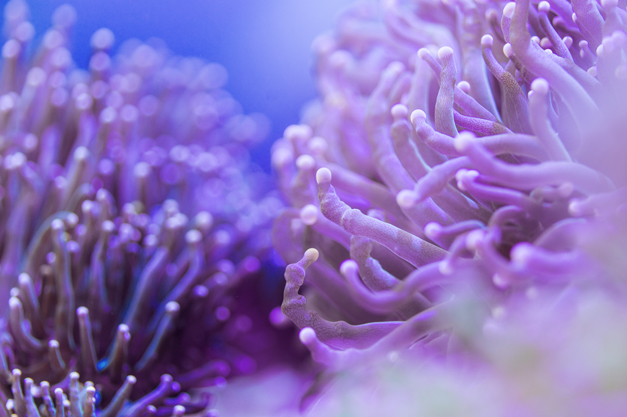 PDF Download
Calm Skin with SensAmone P5 in-cosmetics Preview February 2017
Peptide Inspired by Sea Anemone Venom Comforts Sensitive Skin SOEFW 01 02 2018
Sea Anemone Inspired Peptide Comforts Sensitive Skin Personal Care Magazine April 2017
Bild