Sunflower Shoot Active
Time fighting and energizing
Sunflower Shoot Active is a purified extract of organic sunflower sprouts, which energizes the skin and delays aging. Sprouts have naturally occurring levels of nutrients that are higher than the corresponding mature plant.
Gene array analysis as well as in vitro studies performed on a reconstructed epidermis showed the capacity of Sunflower Shoot Active to delay aging and preserve the skin's structure and quality.
Sunflower Shoot Active is ECOCERT certified.



The sunflower (Helianthus annuus) is a perennial flowering plant that is native to North America. It is cultivated in regions as a food crop and ornamental plant. The sunflower is a symbol for energy and perfection because of its symmetry and longevity. The sprouts of this fast growing plant have the highest concentration of phytonutrients, the compounds in plants that are known for their health promoting properties.
Bild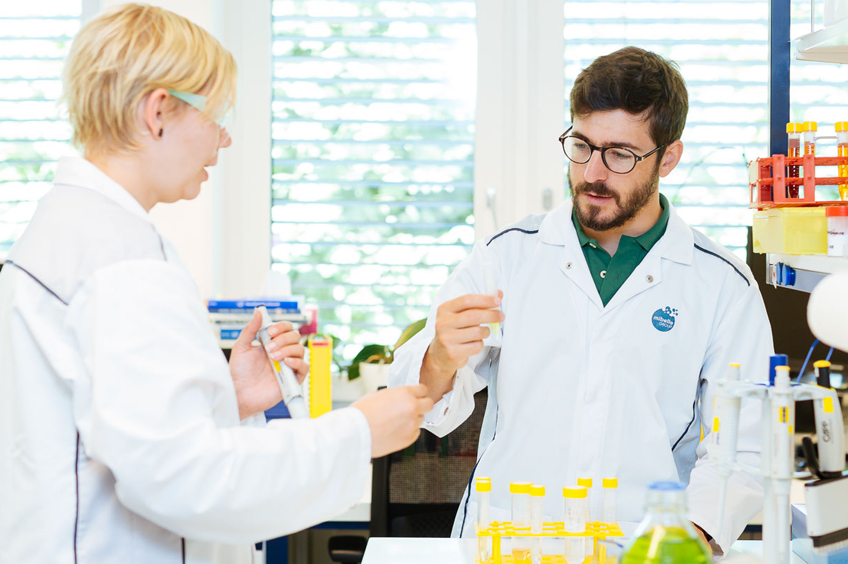 Bild
Bild