GSP-T for Skin
GSP-T is a powerful antioxidant complex combining water-soluble Swiss grape seed procyanidins and oil-soluble natural tocopherol. Procyanidins are potent antioxidants and free radical scavengers that are found in high concentrations in Swiss Pinot Noir grapes.
When combined with tocopherol (an antioxidant that is naturally present in the skin) the result is a synergistic effect and therefore an increased antioxidant activity.


Grapes (Vitis vinifera) and in particular the red species such as Pinot Noir are extremely rich in procyanidins, which are mostly located in the seeds. Originating from Burgundy in France, the Pinot Noir grape has been cultivated since the first century to make the Burgundy and Champagne wines. For GSP-T, Pinot Noir grapes from Swiss plantations were used. They contain comparably higher amounts of procyanidins because of the altitude, the cool and dry climate and the chalky soils.
Bild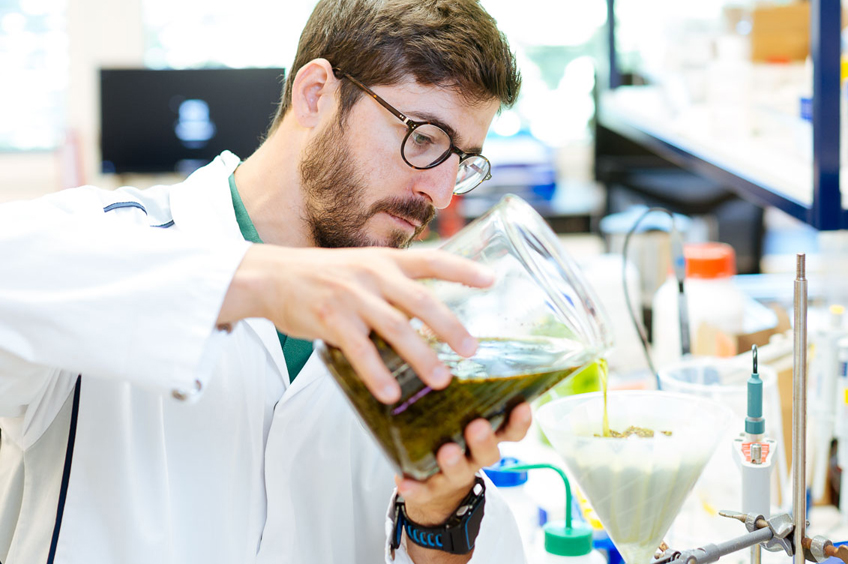 Bild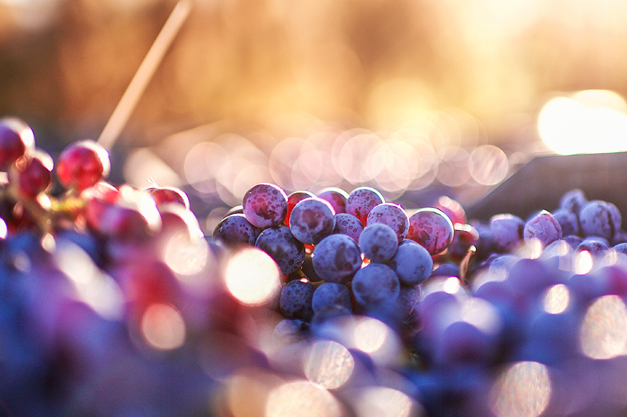 Bild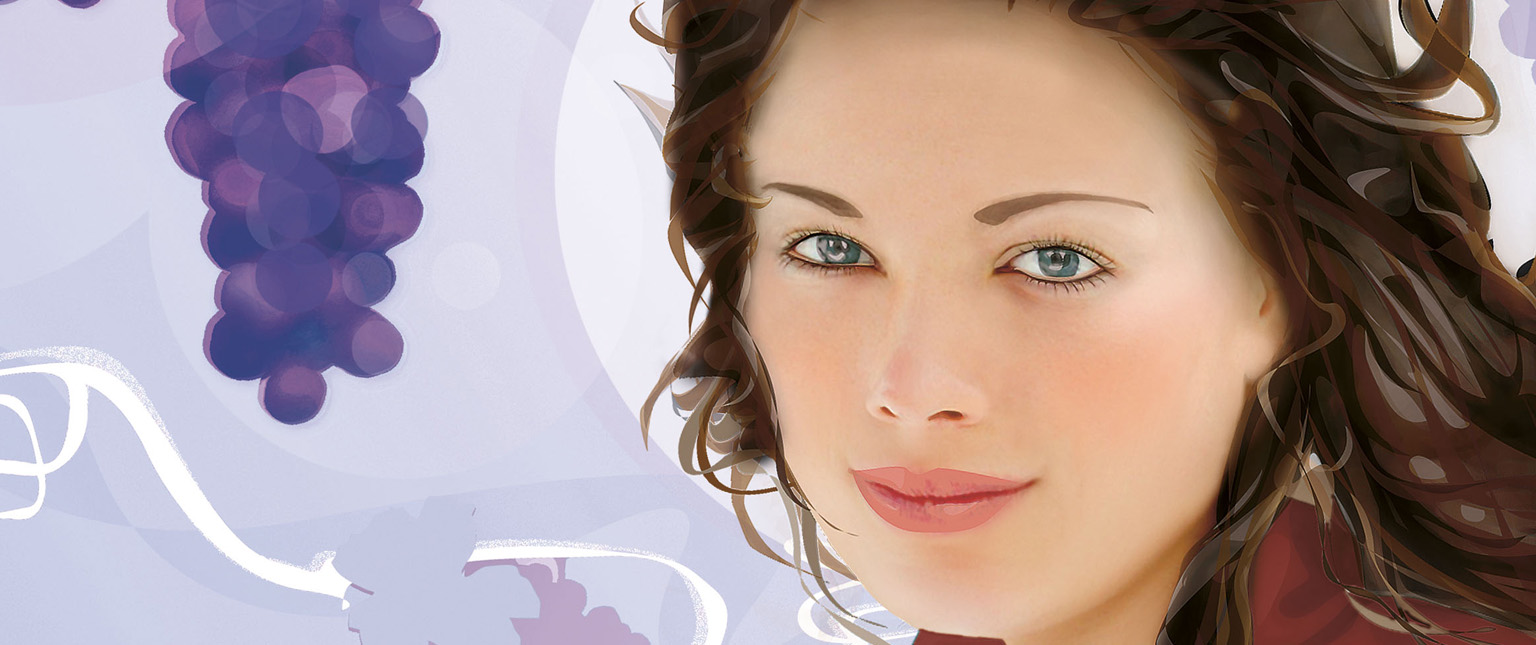 Order a sample of GSP-T for Skin
Please fill in the form below to get a sample of the ingredient