The trend of natural cosmetics and how to formulate with Alpine Rose Active
A few years ago, few would have thought that natural cosmetics would become a megatrend. In the meantime, there is a wide range of products available, ranging from drugstore private labels to luxury natural cosmetic products offered in spas and 5-star hotels.
The reasons for this development are multifaceted. On the one hand, natural cosmetics consumers are becoming more and more demanding and do not want to do forego on anything. The efficiency of the products as well as a pleasant consistency are expected. The entire "Clean Beauty" movement additionally promotes the desire for products that are as natural as possible. And on the other hand, cosmetics formulators have more and more certified raw materials and active ingredients at their disposal to develop first-class products.
In our mini-blog series "How to formulate with...", I would like to introduce you to the newly relaunched Alpine Rose Active with a suitable formulation.
This innovative active ingredient, based on an exciting rejuvenating concept that removes dead cells from the skin, is very versatile. In vitro and clinical studies have shown that Alpine Rose Active has a skin rejuvenating effect by specifically eliminating senescent cells. In addition, Alpine Rose Active has an impressive anti-oxidant effect which has also been proven in vivo. Alpine Rose Active is approved by COSMOS and NATRUE and certified by ECOCERT.
To obtain Alpine Rose Activ, Mibelle Biochemisty works with local organic farmers in the Swiss Alps. The alpine rose petals are harvested by hand (wild harvesting) and regrow every year, which is why this is a sustainable practice.
Bild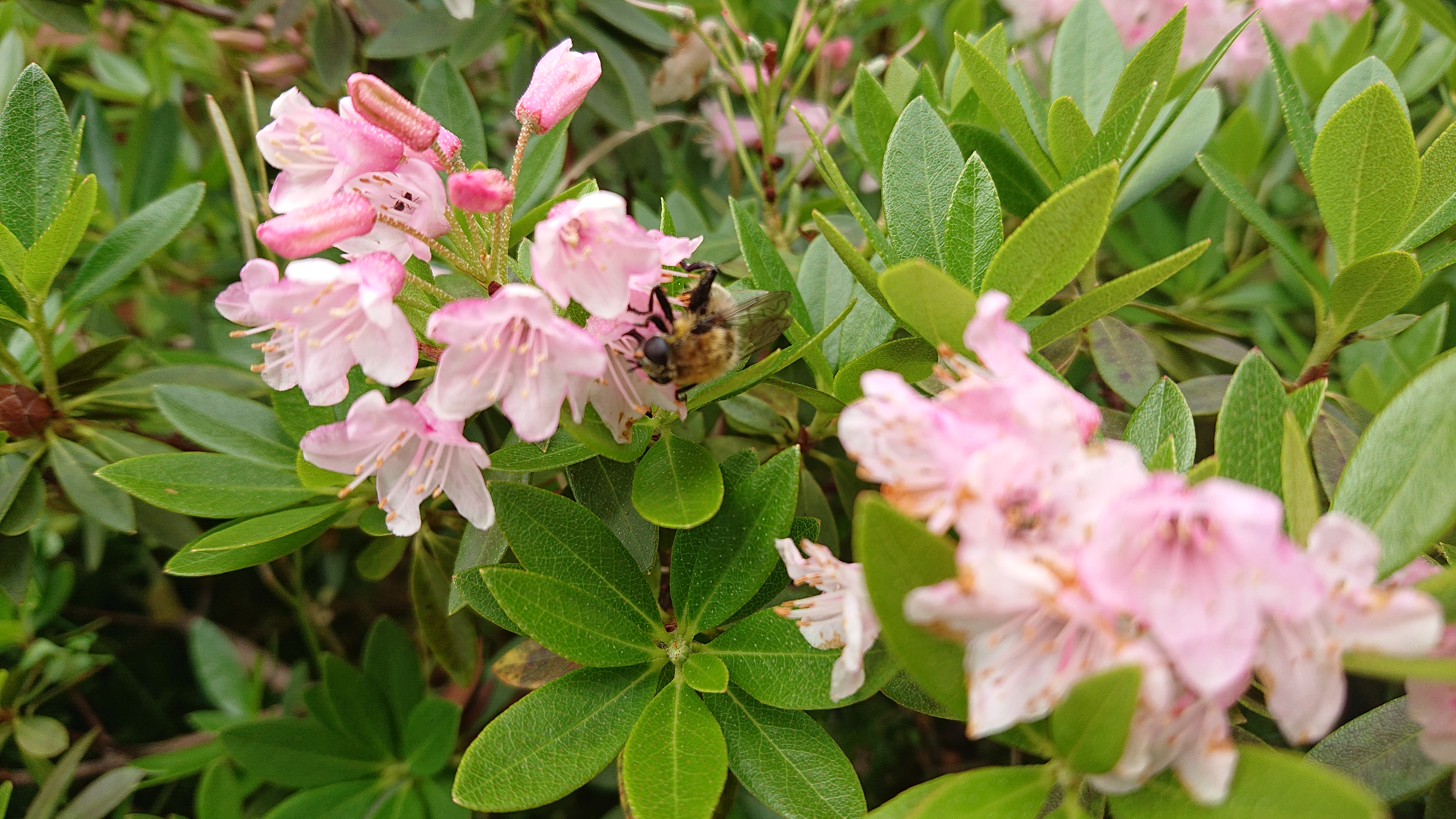 To match the concept, I created a formula based on COSMOS certified raw material. The Super Eye Primer is designed to be applied on top of eye make-up as a finish, or can be used as a "hello-wake-up-glow" on pure skin. It serves as an additional care, moisturises and leaves the skin with a soft radiant glow.
When developing products with Alpine Rose Active, only a few factors have to be taken into consideration, such as the fact that the extract has a natural colouring. Depending on the level of concentration, it may have a slight influence on the colour of the final product. Especially in clear formulations, a slight yellow tone may be visible. For use in a pure oil formulation, it is unfortunately not possible to do without a solubiliser, as it is a glycerine-water extract that is not miscible with oil.
Otherwise, with a pH range of 3.0 - 8.0, there are no limits to formulate rejuvenating products - from tonic to sunscreen, everything is possible.
All further information can be found in the Formulation Guideline.