Depolluphane
Shields and enhances cell defense
Depolluphane is an organic cress sprout extract combined with a smart polysaccharide complex that actively protects the skin from urban pollution. It provides two lines of defense:
Depolluphane effectively shields the skin against particulate matter (smoke, air Pollution)
Depolluphane fortifies defense mechanisms by activating the skin's own detoxification enzymes
In vitro studies have demonstrated that Depolluphane induces the production of detoxification enzymes and protects cells from oxidative stress and protein damage caused by pollution. In a placebo-controlled clinical study, Depolluphane shielded the skin against atmospheric pollution and facilitated the removal of microparticles.


Garden cress (Lepidium sativum) is an aromatic and slightly pungent edible herb. Cultivation of this species, which is native to Persia and spread many centuries ago to Western Europe, has occurred for a very long time. The sprouts of this fast growing plant have the highest concentration of phytonutrients. These are the compounds in plants that are known for their health promoting properties.
Bild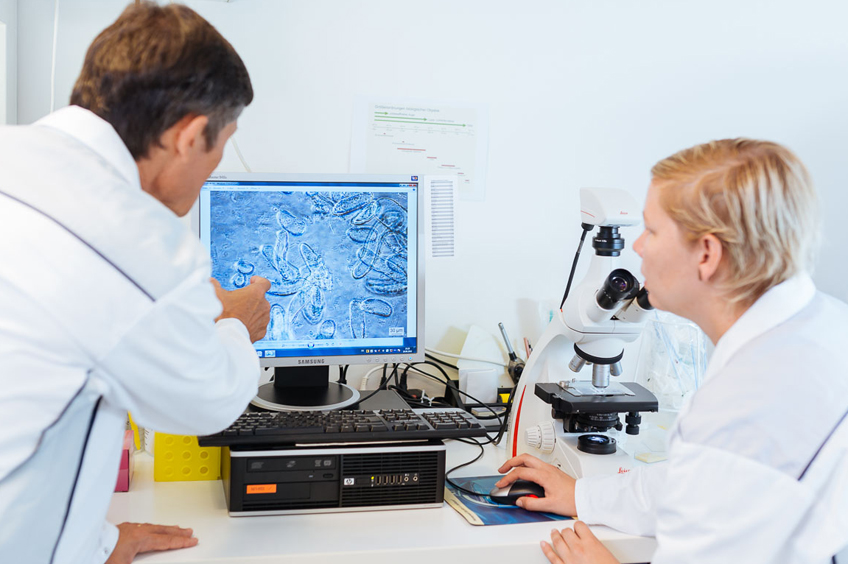 Bild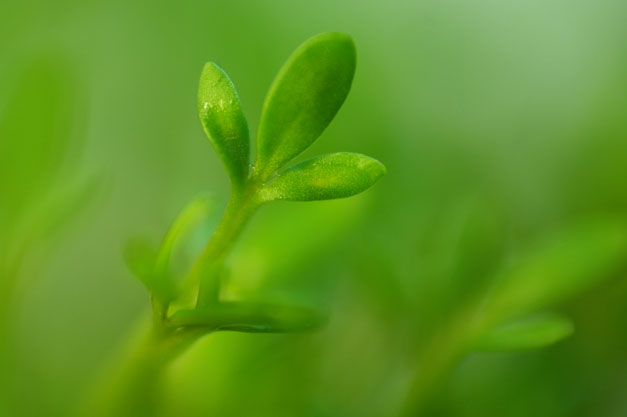 PDF Download
Two Lines of Defense against Urban Pollution in-cosmetics Asia Show Catalogue October 2017
Bild