Iso-SlimComplex
Pro slimming – anti cellulite
Iso-SlimComplex is both a slimming and anti-cellulite ingredient that is based on genistein, the biologically active form of the most abundant isoflavone in soy.
Iso-SlimComplex combines genistein with other active substances: caffeine and carnitine, which stimulate the fat breakdown and spirulina platensis with firming and restructuring properties. In-vivo Iso-SlimComplex's extraordinary slimming and anti-cellulite effects were confirmed.

The soybean (Glycine max) is a species of legume that is native to East Asia and it is widely grown for its edible bean which has numerous uses. Genistein is the most abundant isoflavone in soy. It is found in nature in the glycoside form (genistin) but must be transformed into the aglycone form (genistein) to become physiologically active when topically applied.
Bild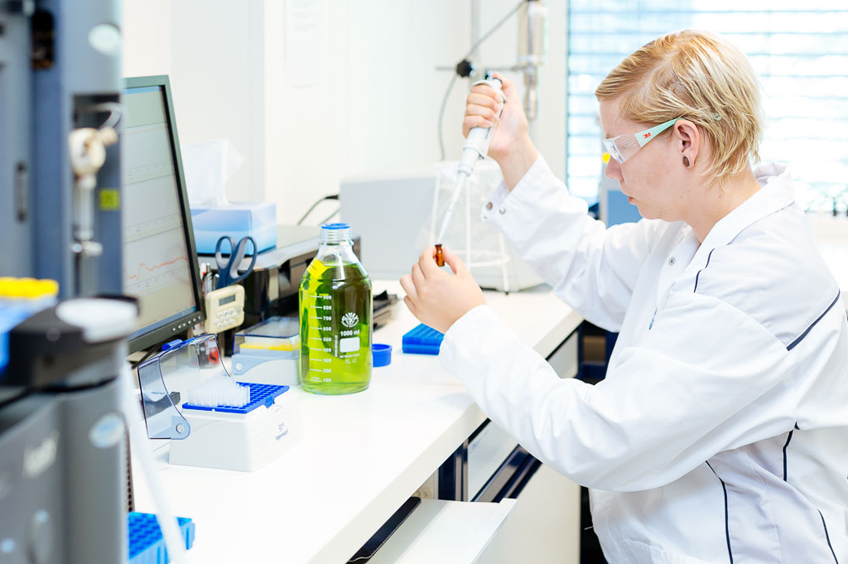 Bild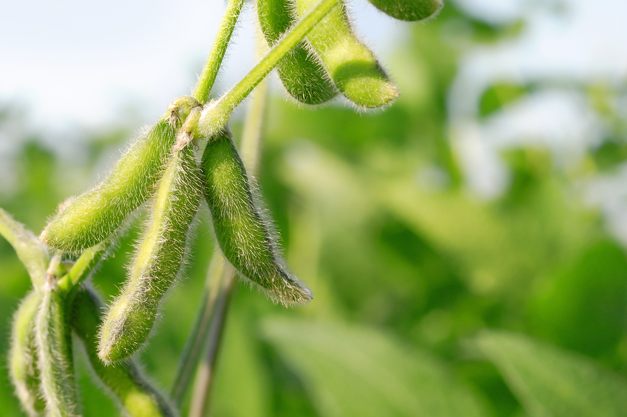 PDF Download
Slimming and Tissue Strengthening Soy Isoflavone for a Perfect Body CosmeticsDesign Feb 2009
Inhibition of adipogenesis for anti-cellulite activity Eurocosmetics 12 2009
Publication - Genistein - a new cosmetic ingredient derived from soy
Bild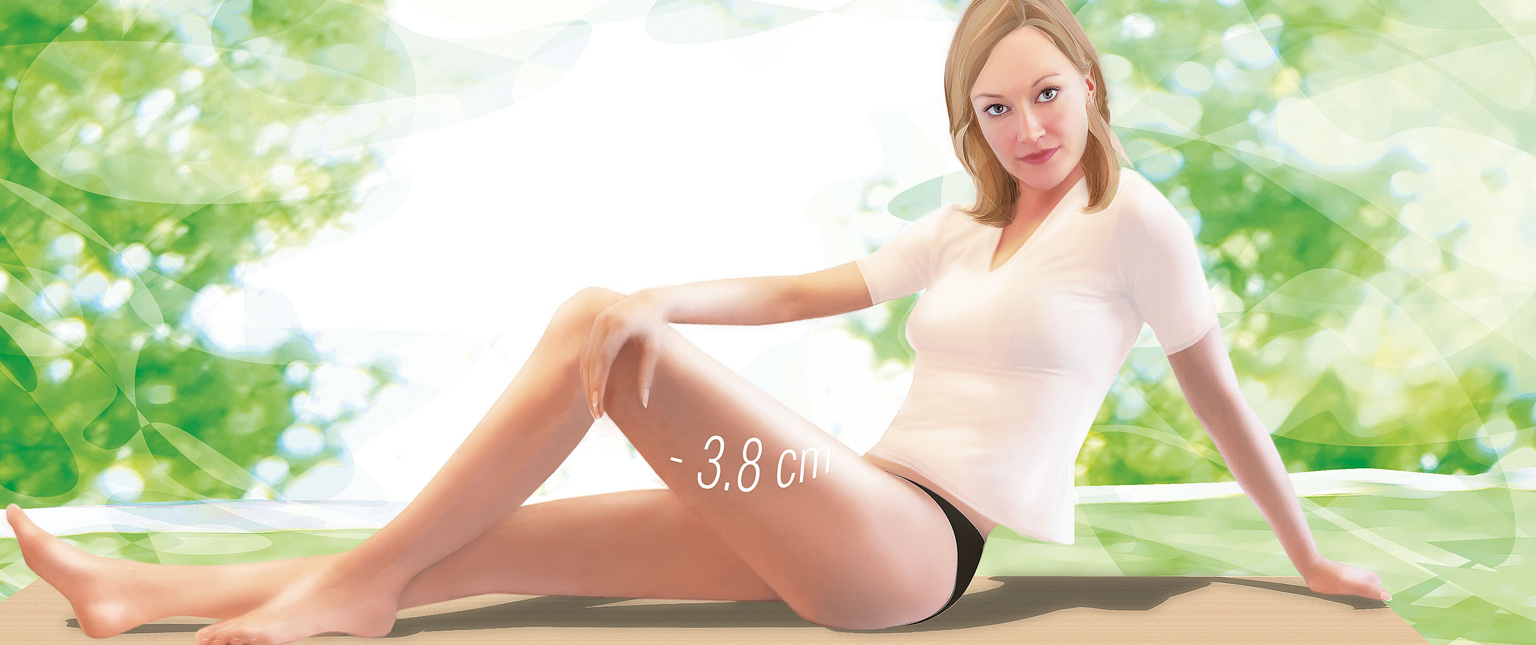 Order a sample of Iso-SlimComplex
Please fill in the form below to get a sample of the ingredient