MelanoGray™
The hair color restoring essence
MelanoGray™ is an anti-hair graying essence that is sustainably obtained by upcycling the peel paste from unique organic Chios mandarins. Thanks to its melanin stimulating and antioxidant activity, it markedly reduces the quantity of gray hair in both men and women.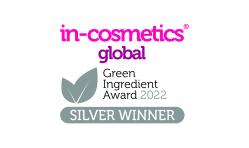 Mandarins are nowadays cultivated in all continents. Conversely, the variety "Chios mandarin" grows exclusively under very specific conditions that are optimally found on the island of Chios where mandarins were introduced in the 13th century following the Genoese colonization. The island of Chios, which is also known for the mastic tree, has calcium-rich soil that is based on limestone. The stable temperatures and the Meltemi winds give a mild microclimate that protects the fruits from frost during the winter months.
Find out more about the origin of MelanoGray™ here.
Bild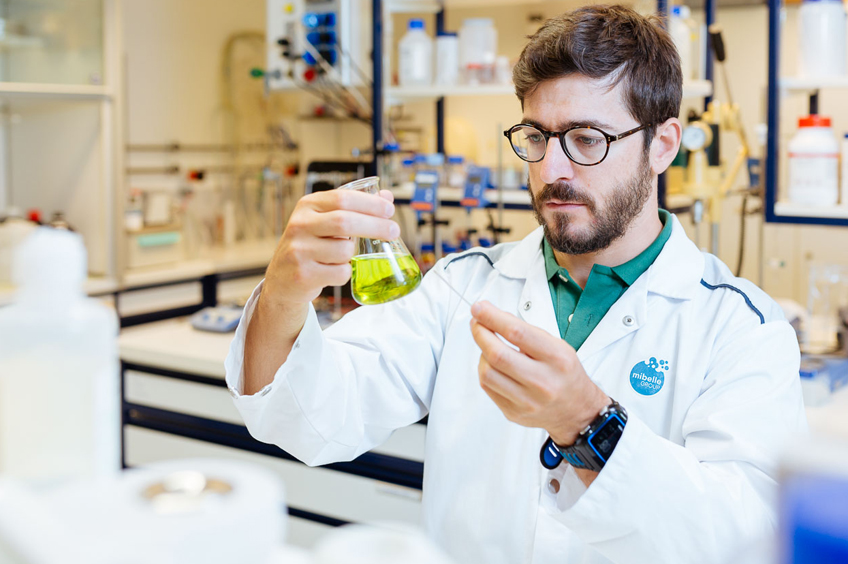 Bild
PDF Downloads
Upcycled active for hair greying prevention Personal Care April 2023.pdf
Bild